Multi-seller real estate auction includes three properties in Costa Rica listed here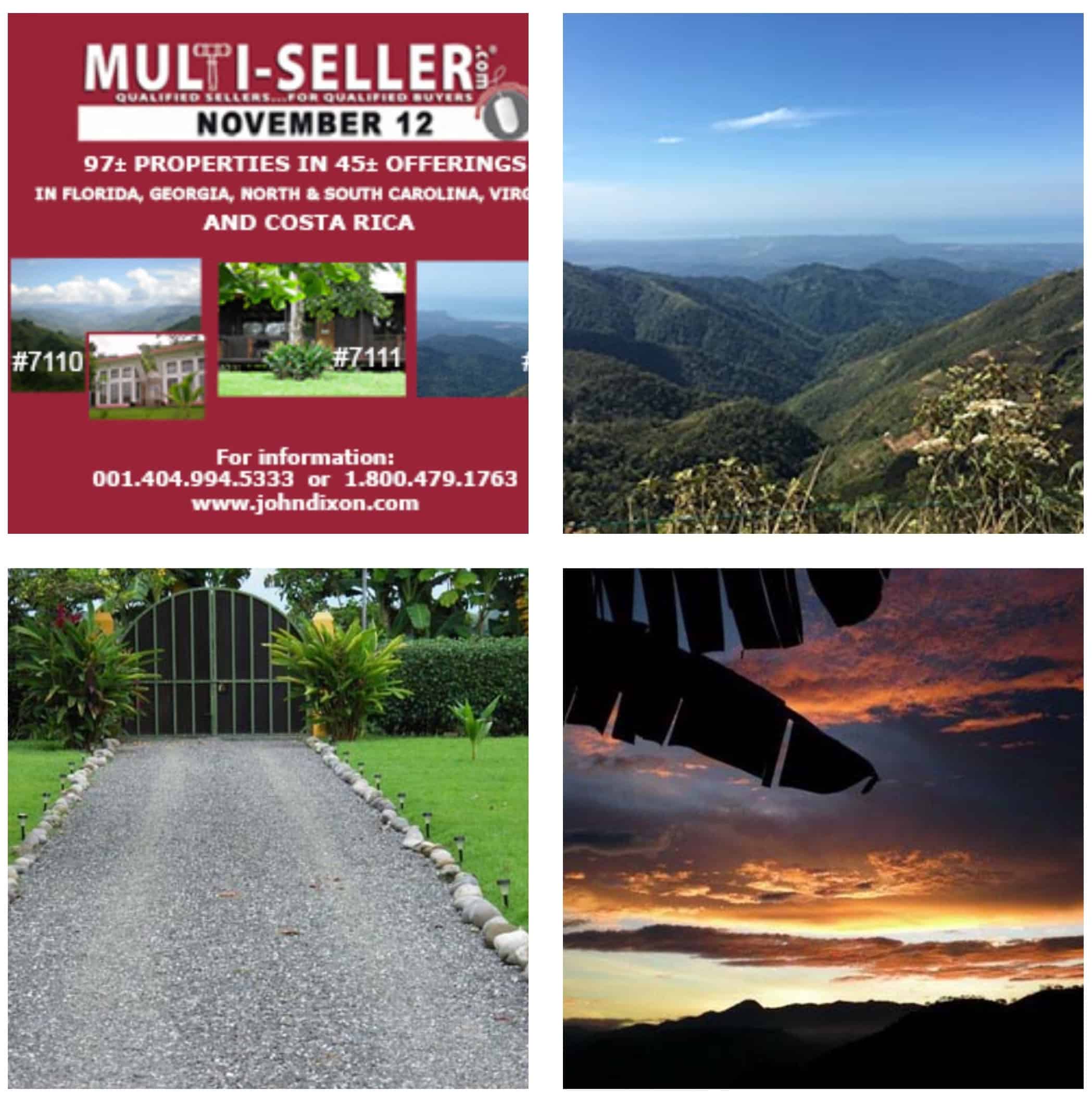 Tuesday, November 12, 2:00 p.m.
John Dixon & Associates is pleased to announce its Multi-Seller Real Estate Auction. 97± properties in 5 states plus Costa Rica, 45± offerings. Florida, Georgia, North Carolina, South Carolina, Virginia and Costa Rica.
Commercial properties – commercial retail shops, commercial out-parcels and garage building; Homes – mobile homes, single family residences;
Land – commercial and residential;
Lots – commercial, residential and lake front dockable.
Visit www.johndixon.com for Online Bidding
Costa Rica Properties
Sunrise Mountain Farm – Puriscal Canton
One-of-a-Kind Home – Sierpe River Tributary
57 Acre Ocean View Land – San Marcos
Call for More Information
US – 1-800-479-1763
CR – 001.404.994.5333
You may be interested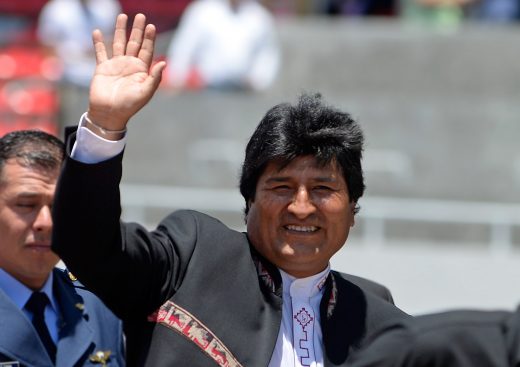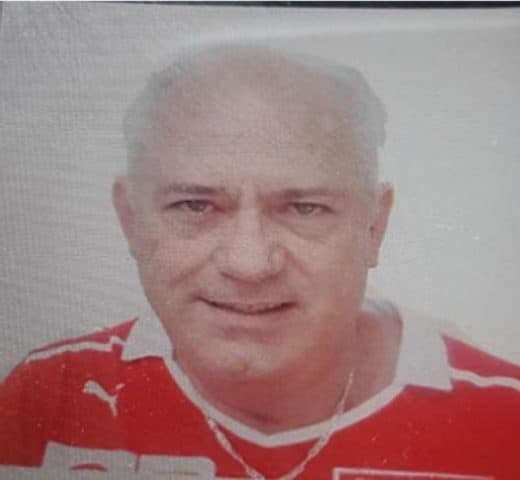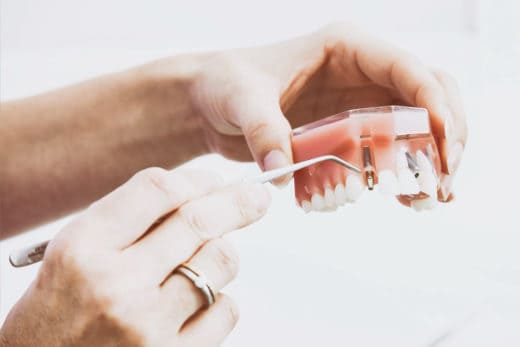 Dental Tourism
146 views
Is Costa Rica just for dental implants?
Barbara Goldman / Costa Rica Dental Guide
-
November 15, 2019
It is no secret that dental care in the United States is getting so expensive that Americans are increasingly forced…