Juan Santamaría Airport recycled two tons of objects collected from passengers during the first four months of 2022. This has been possible thanks to the Integrated Waste Management Program,...
Latest News From Costa Rica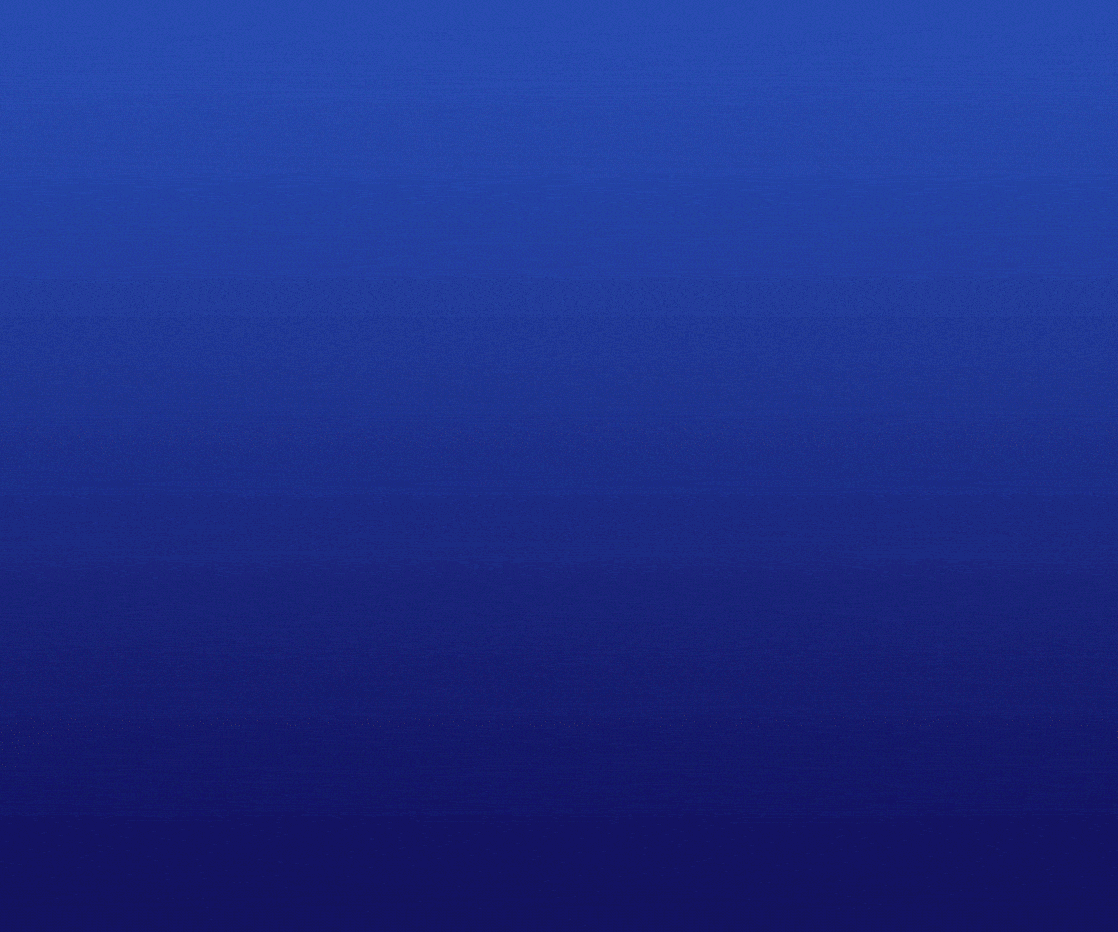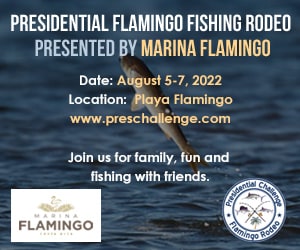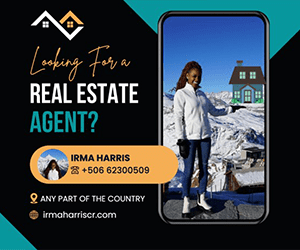 On Monday, June 27, the Ministry of Science, Innovation, Technology and Telecommunications (MICITT) announced that it would work jointly...
El Salvador's President Nayib Bukele assured Saturday night that "patience is the key" when investing in bitcoin, a cryptocurrency...
ACHIOTE(Bixa orellana), of the Bixaceae family, is also known as annato, bija, onoto and...
During the dry season in Costa Rica, when the vegetation turns brown and the...
The rainy season is the perfect time to start, or rejuvenate, your tropical garden. Ed Bernhardt shows you how.