Although everyone seems to have been focusing on where they and their families were going on vacation this summer, you may want to start to make plans for the...
Latest News From Costa Rica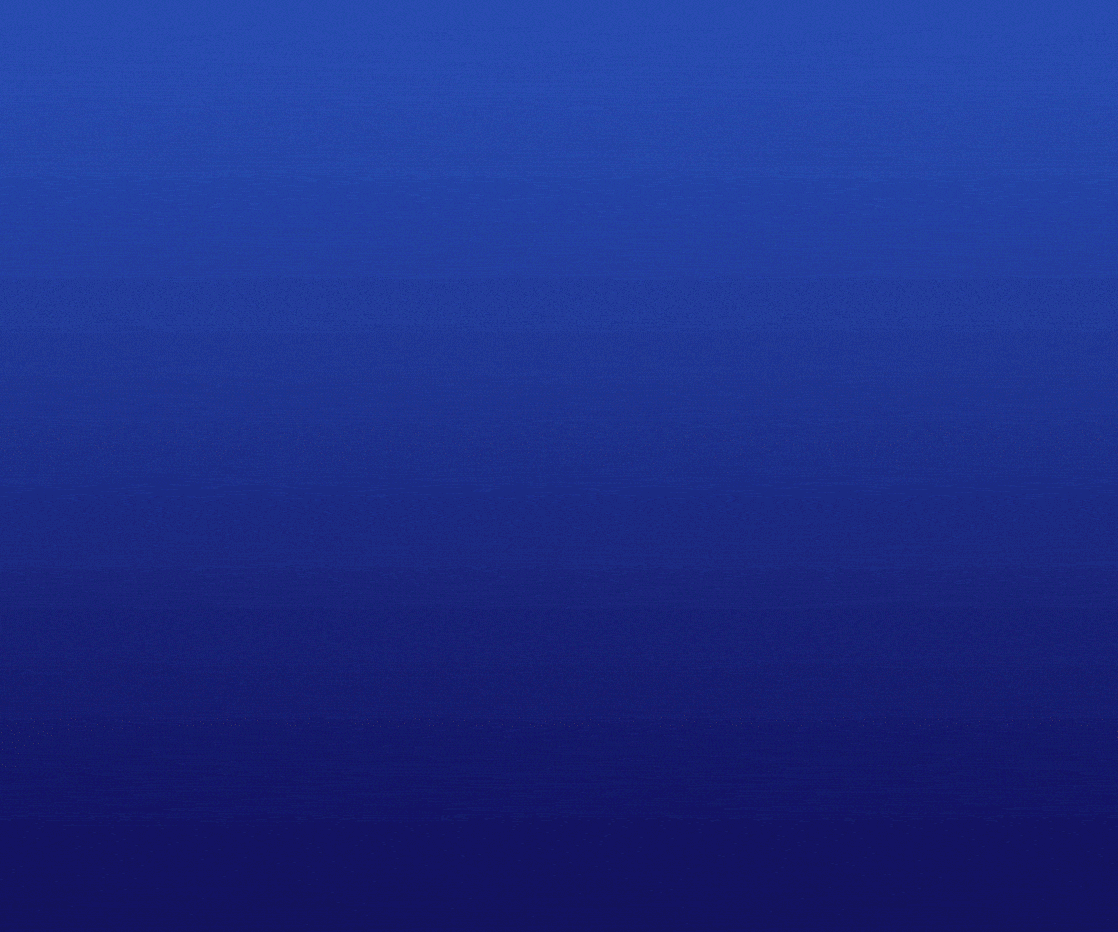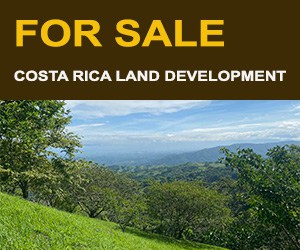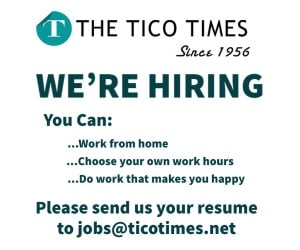 An Irishman at risk of losing his farm. An American having suicidal thoughts. An 84-year-old widow's lost life savings:...
Costa Rica's Ministry of Public Education (MEP) informed that it received a threat alert for a possible cyber-attack on...