Electric vehicles have been gaining ground in the Costa Rican market. Many people have opted to buy these environmentally friendly cars. However, many consumers still doubt whether they are...
Latest News From Costa Rica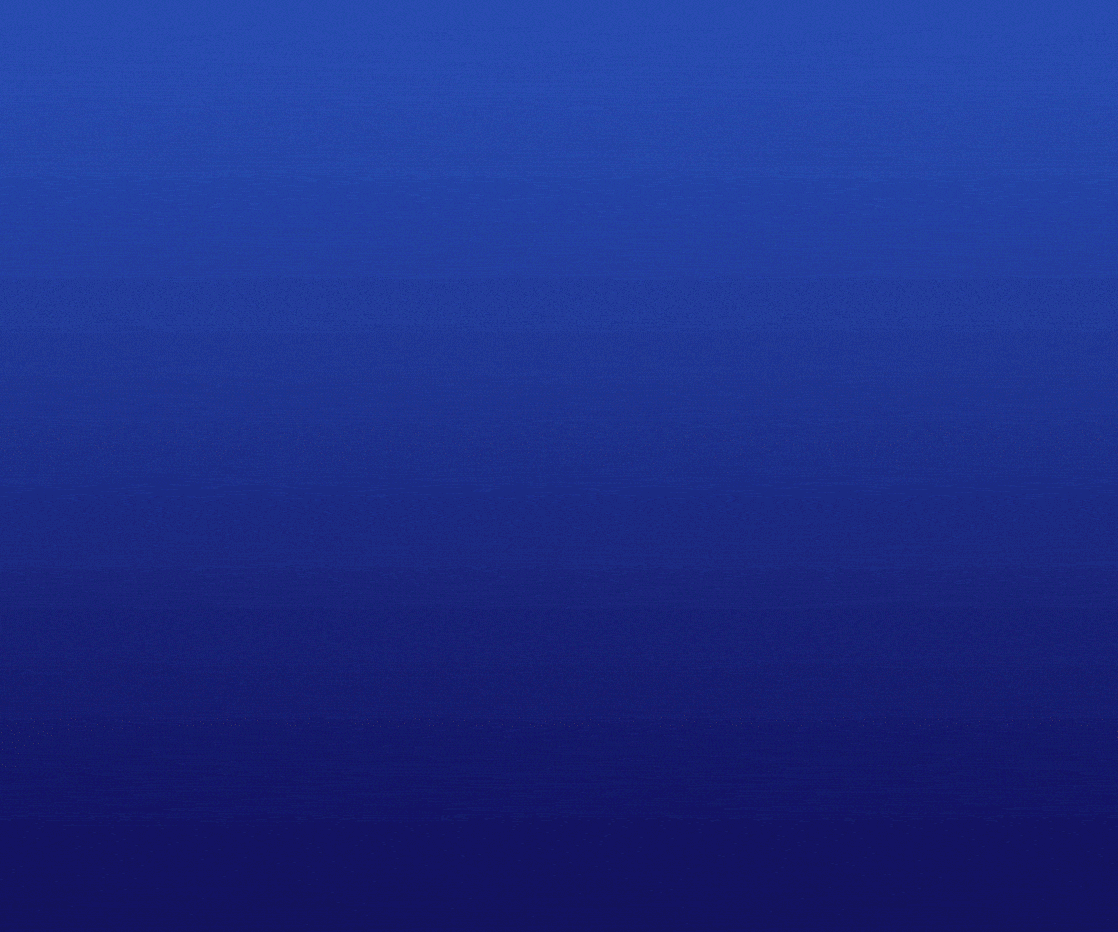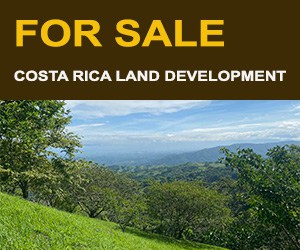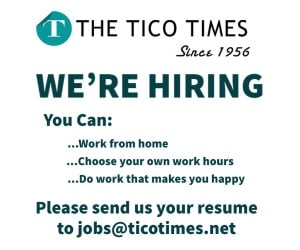 An Irishman at risk of losing his farm. An American having suicidal thoughts. An 84-year-old widow's lost life savings:...
Costa Rica's Ministry of Public Education (MEP) informed that it received a threat alert for a possible cyber-attack on...