Recreating the last moments of a Costa Rican president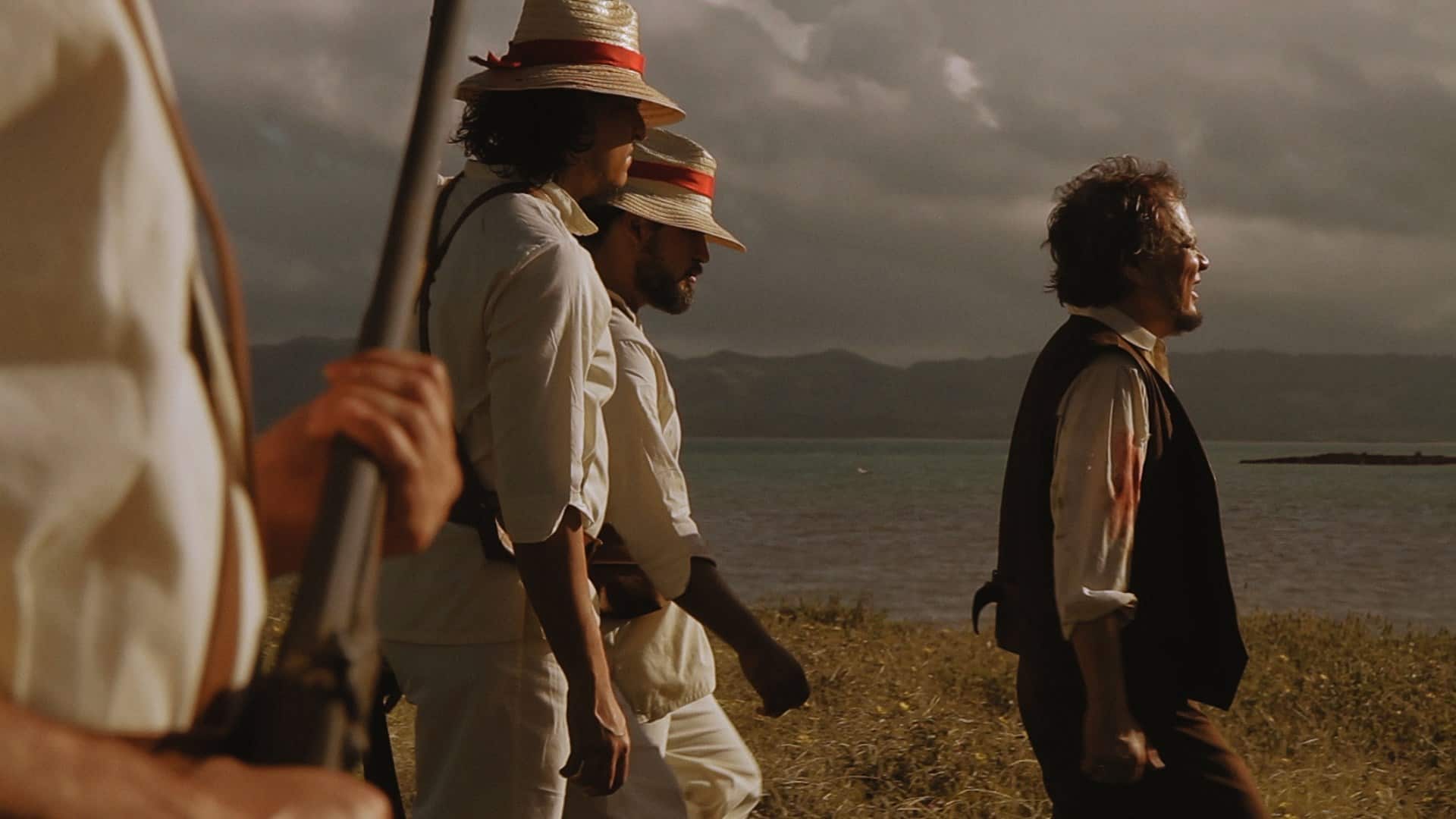 Today's Pic of the Day comes to you from 1860 – the year when, on Sept. 30, three-time Costa Rican President Juan Rafael Mora Porras was executed while attempting to regain power after being unseated by a coup. A 2016 short film commemorating the event, "Final Minute: The Last Moments of President Juanito Mora," will be screened Friday at 10 am at the Juan Santamaría Historical Museum in Alajuela, with a discussion to follow. For more information, visit the museum's Facebook page.
Would you like to submit a photo to our #TTPicOfTheDay series? Please send horizontal photos at least 1100 pixels wide to kstanley@ticotimes.net. We'd love to see the sights with you.
You may be interested