VIDEO: President Solís invites Oscar nominee Emma Stone to celebrate in Costa Rica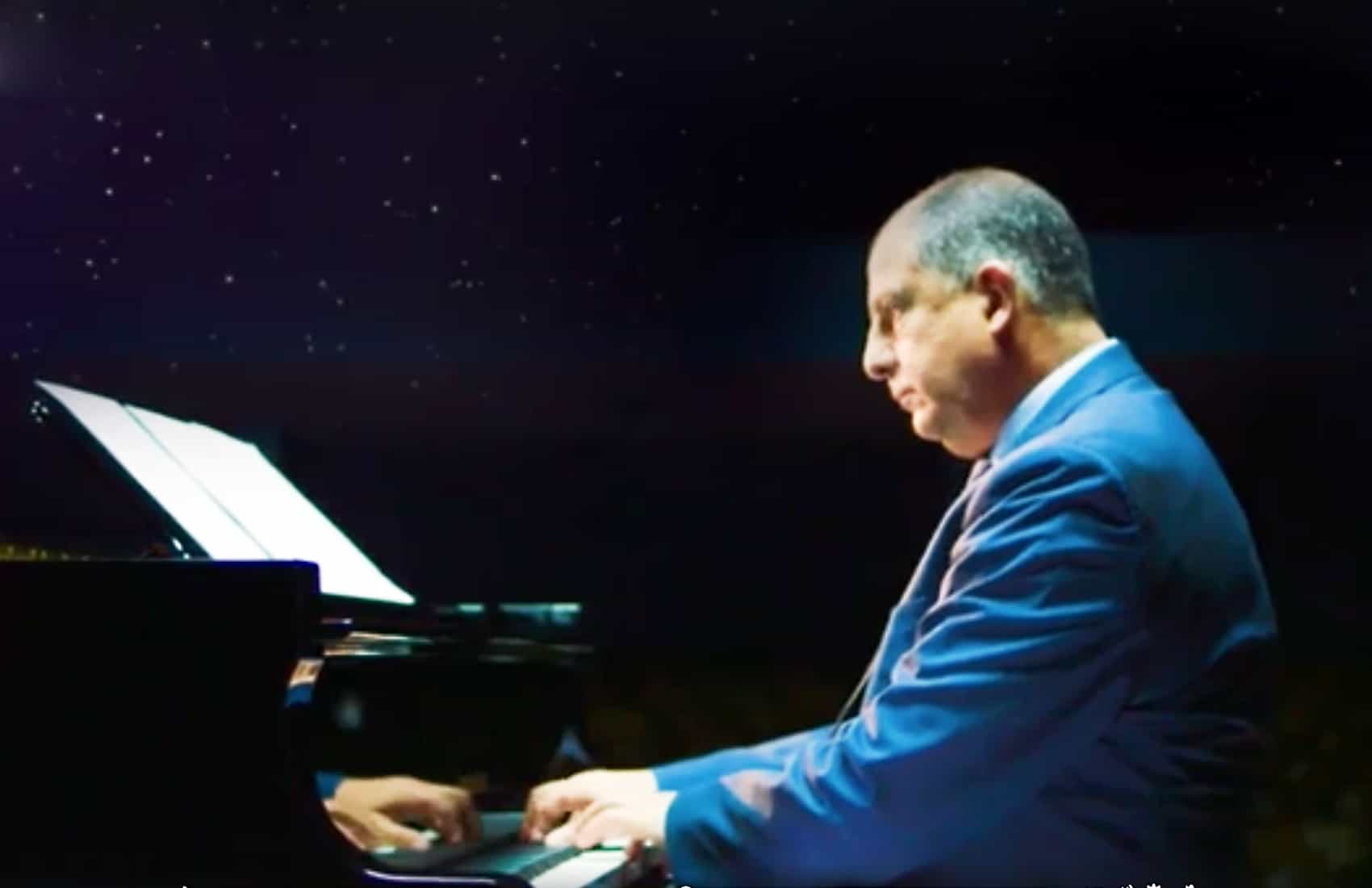 President Luis Guillermo Solís used his Facebook profile on Thursday to invite Oscar-nominated actress Emma Stone to visit Costa Rica.
Solís recorded the video in English. He began by recalling how Stone, in October, told Vogue Magazine that she would like to visit Costa Rica.
"I take your word for it…" said the president, and began describing the reasons why the "La La Land" actress should come here.
Solís accompanied his message with a brief piano interpretation of "City of Stars," the main song from the movie's soundtrack, also nominated as Best Original Song.
"Come to Costa Rica, Emma. Perhaps in a few weeks it will be a good place to celebrate!" the president said, referring to the film's 14 Oscar nominations. The award ceremony takes place Sunday in Los Angeles.
See the president's message to Emma Stone
#InvitaciónAlParaíso En octubre de 2016 la actriz nominada al Oscar, Emma Stone, protagonista de la película también nominada La La Land, aseguró en una entrevista internacional que le encantaría visitar Costa Rica. Le tomamos la palabra. En medio de tantas emociones ¿qué mejor forma de disfrutar y celebrar que conocer este pequeño paraíso?, que en materia de turismo ha recibido numerosas distinciones mundiales, todas dignas de un reconocimiento al mejor estilo de Hollywood. Emma, la calidez de nuestra tierra y de nuestra gente te espera.#EmmaVeníACostaRica

Posted by Luis Guillermo Solís Rivera on Thursday, February 23, 2017
Facebook Comments
You may be interested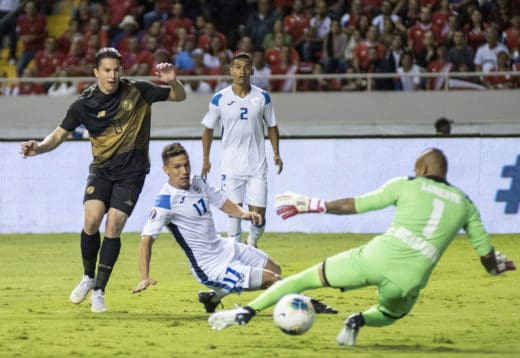 Pic of the Day
Pic of the Day: Finally, a goal!
Alejandro Zúñiga
-
June 17, 2019
Costa Rica found some much-needed offensive firepower Sunday night in a 4-0 victory over Nicaragua. La Sele scored early and…