Solís favors change in methodology to calculate fuel prices
At a press conference following his weekly Cabinet meeting on Tuesday, President Luis Guillermo Solís said he would request a review of the methodology used for calculating fuel prices with the aim of lowering costs for consumers. The request will be filed with the National Oil Refinery (RECOPE) and the Public Services Regulatory Authority (ARESEP) in coming days.
"We will try to set a new calculation method for fuel that benefits consumers, but we know it's a very complicated process," Solís said.
Solís acknowledged that rising fuel costs are hurting Costa Ricans' pocketbooks.
So far this year, ARESEP has approved three fuel price increases. The last one, approved last Friday, will take effect this week when published in the official newspaper La Gaceta.
"We also want to expedite price reductions, because we know that [fuel] prices remain high even when international prices decrease," he added.
The current methodology used by ARESEP since 2008 takes into account a series of items including variations in international prices of oil, changes in the exchange rate and profit margins for vendors.
This week, the per-liter price of super gasoline will increase from ₡756 to ₡773 ($1.43-1.46); the price for plus gasoline will increase from ₡723 to ₡752 ($1.36-1.42); and diesel will cost ₡674 ($1.27), down from ₡675.
According to RECOPE, Costa Rica in 2013 consumed 19 million barrels of fuel that represented an expenditure of $ 2.1 billion.
Facebook Comments
You may be interested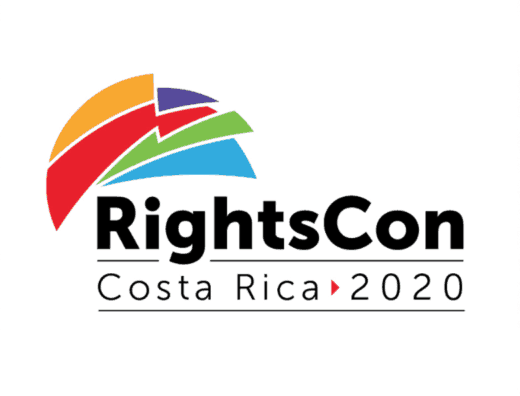 Costa Rica
9 views
Costa Rica will host RightsCon 2020
Alejandro Zúñiga
-
June 17, 2019
Costa Rica will host the 2020 convention of RightsCon, which calls itself "the world's leading event on human rights in…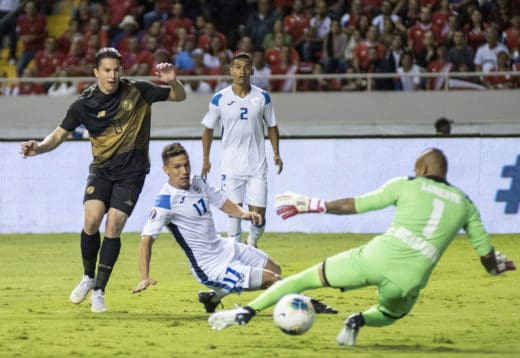 Pic of the Day
24 views
Pic of the Day: Finally, a goal!
Alejandro Zúñiga
-
June 17, 2019
Costa Rica found some much-needed offensive firepower Sunday night in a 4-0 victory over Nicaragua. La Sele scored early and…