Lazy bears: Just hangin' out
Whether they're called "sloths" or "osos perezosos" ("lazy bears"), these slow-moving mammals have never earned a flattering name. But sloths are unperturbed by pretty much anything. In the frantic rainforest, where animals are conditioned to leap, sprint, or fly away from potential predators, the sloths take the opposite approach, moving so gradually that other animals fail to even notice them. Like this easygoing specimen in Manuel Antonio National Park, sloths are beloved in Costa Rica, and tourists flock here to spot them in the trees. On the surface, sloths are cute and docile, the more charismatic cousins to the common anteater. Underneath, sloths also carry entire ecosystems in their fur. So think twice before you try to hug one. (Actually, just don't).
If you're not a trained biologist with years of jungle experience, the best place to spot sloths is in the Sloth Sanctuary, right in the middle of the Caribbean coast. For $25, you can spend two full hours spotting sloths on the sanctuary's sprawling 320-acre property. Costa Rica is home to both two- and three-toed specimens, and sloths are beloved for their unique personalities – it just takes a little time to get to know them.
You may be interested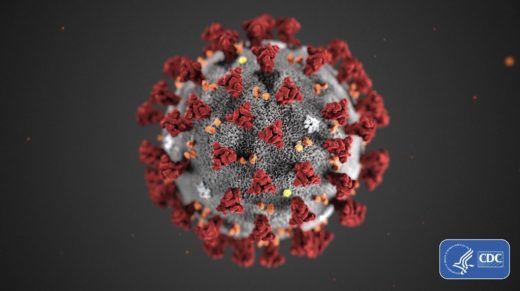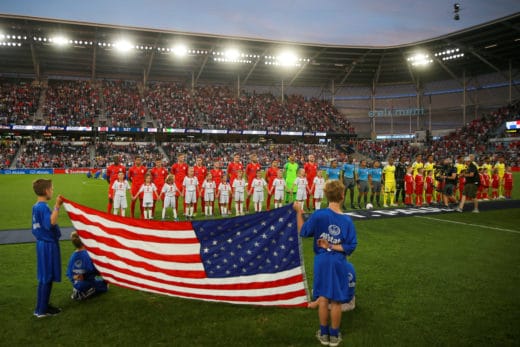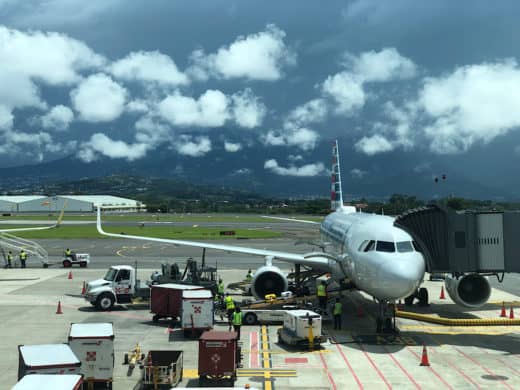 Business
12 views
PSA: Airlines end flexible travel waivers
The Tico Times
-
May 5, 2021
Many U.S. airlines have ended flexible travel waivers that allowed travelers to change or cancel flights at no cost during…