Former Costa Rican presidents and political figures come out in support of same-sex marriage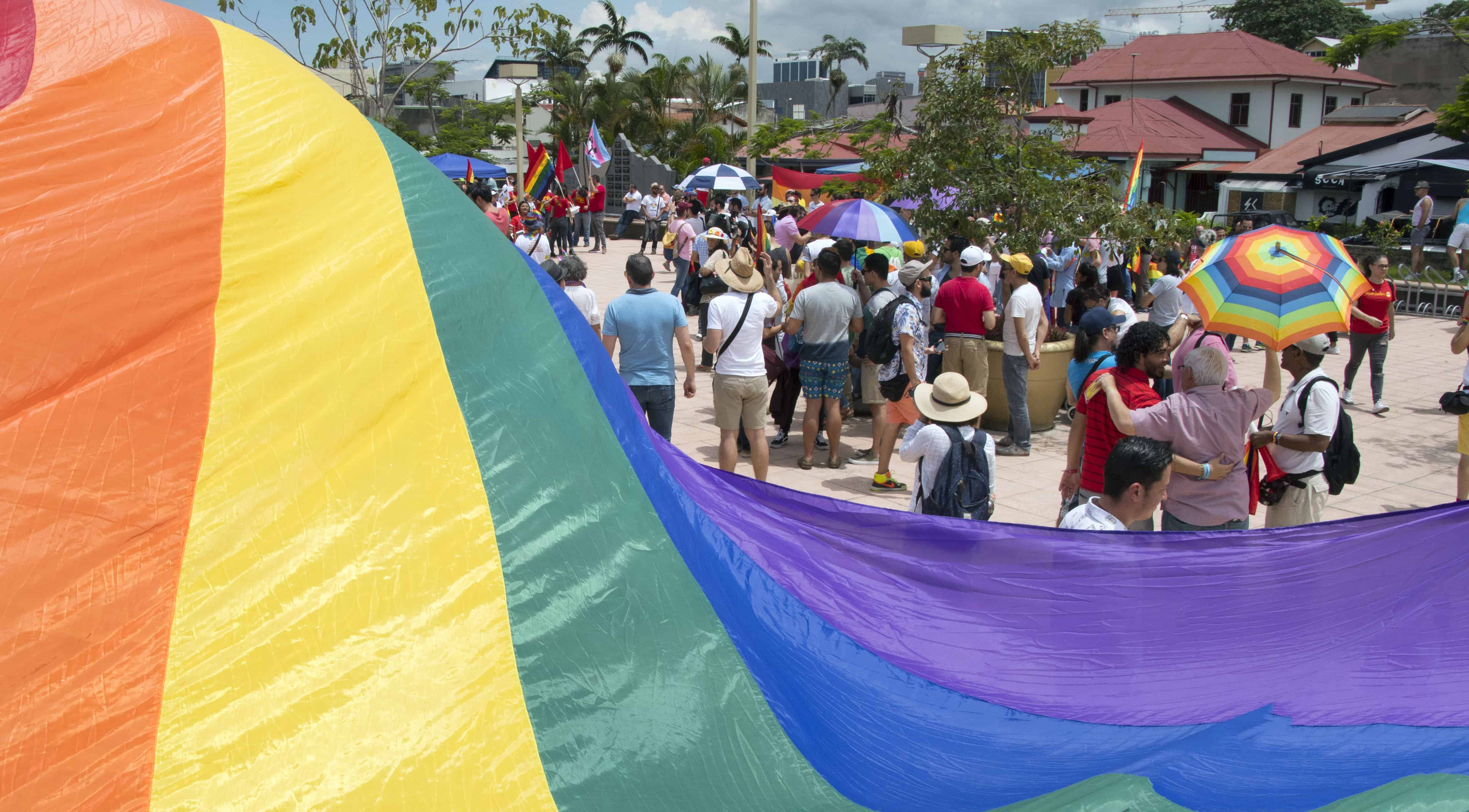 Four former presidents, former Supreme Court justices, and other political figures signed a declaration against discrimination and in favor of same-sex marriage in Costa Rica on Friday.
The declaration came as the Constitutional Chamber of the Supreme Court, known as the Sala IV, is debating the legality of same-sex marriage.
The "Declaration for Equality and Against Discrimination of Same-Sex Couples" was signed by 180 people, including former Presidents Oscar Arias, Laura Chinchilla, Luis Guillermo Solís, and Abel Pacheco.
The Constitutional Chamber says it will render a decision in the first half of August about the validity of the article in Costa Rica's Family Code that bans same-sex marriage.
The Inter-American Court of Human Rights (IAHCR) ruled in favor of same-sex marriage in January and declared that same-sex couples should have equal marriage rights. The Constitutional Chamber has already ruled that IAHCR opinions are binding in Costa Rica.
Luis Salazar, the presidential appointee for LGBTQ issues, said the declaration is "a clear manifestation of respect for human rights, where different points of view come together for equality and not discrimination of same-sex couples."
Facebook Comments
You may be interested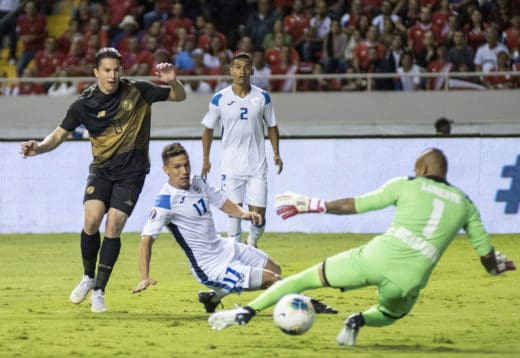 Pic of the Day
Pic of the Day: Finally, a goal!
Alejandro Zúñiga
-
June 17, 2019
Costa Rica found some much-needed offensive firepower Sunday night in a 4-0 victory over Nicaragua. La Sele scored early and…