As in any election, particularly one as fraught and full of surprises as the campaign Costa Rica just concluded, attention tends to fall on the top of the ticket. However, the running mate of president-elect Carlos Alvarado made history on Sunday night: Epsy Campbell Barr is now set to become the first-ever female vice president of African descent in Latin America.
What's more, whenever Alvarado leaves the country, she'll be at the helm: Costa Rica's Constitution requires that the next in command serve as the presidente en ejercicio, or acting president, if the president is incapacitated or outside of Costa Rica.
Campbell, 54, is well known on the Costa Rican political scene, and is unquestionably one of the most familiar faces in the Citizen Action Party (PAC). An economist, activist and legislator, Campbell represented the PAC in the Legislative Assembly twice (2002-2006 and 2014-2018), including a period as the party's lead legislator in 2003-2004, and was the president of the party itself from 2005-2009.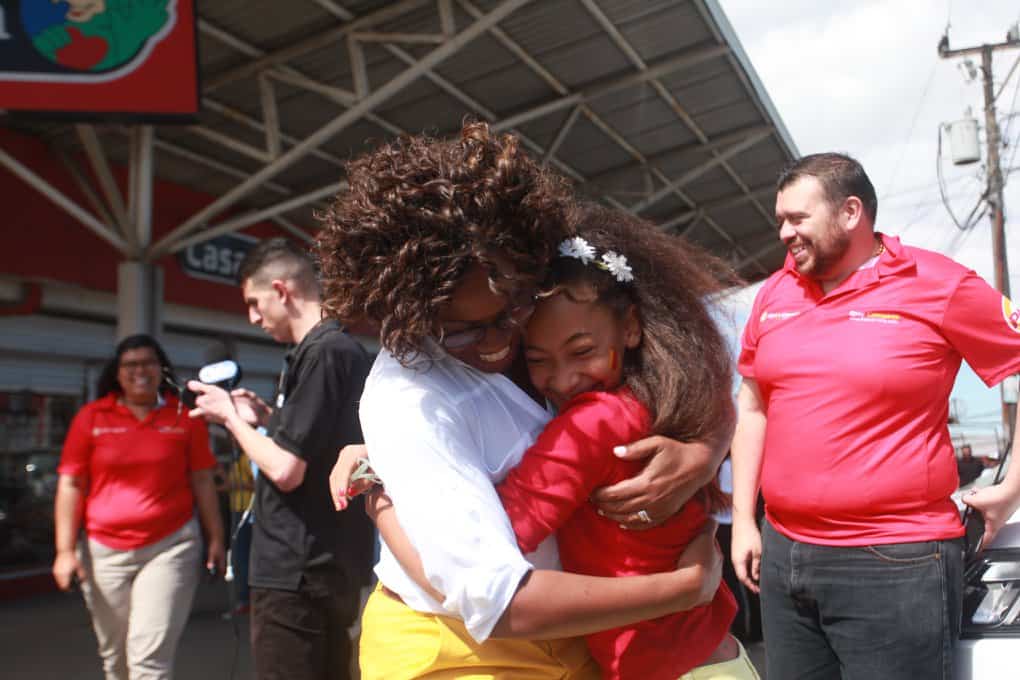 She ran for vice president in 2006 as running mate to party founder Ottón Solís, and came within reach of Casa Presidencial: Solís ultimately lost to Oscar Arias, of the National Liberation Party (PLN), but the race was too close to call for weeks. Campbell threw her hat in the ring for a presidential candidacy on multiple occasions, but never won her party's internal primary.
Campbell holds an undergraduate degree in economics and two Master's degrees, one in international cooperation for development and the other in advanced political management and decision-making techniques. She is a widely published author and speaker. On the lighter side, her public Facebook page declares her to be a fan of Edith Piaf, Bob Marley, and "Thelma and Louise."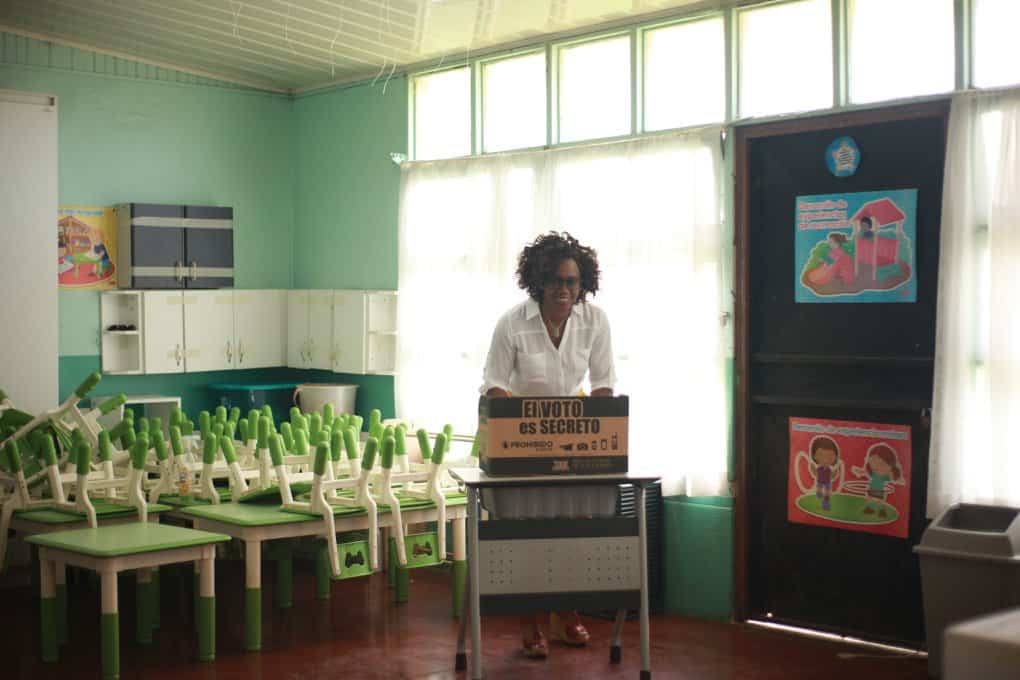 Costa Rica's first female Afro-Costa Rican legislator was Thelma Curling, who served from 1982-1986; the country's first female president was Laura Chinchilla, who served from 2010-2014.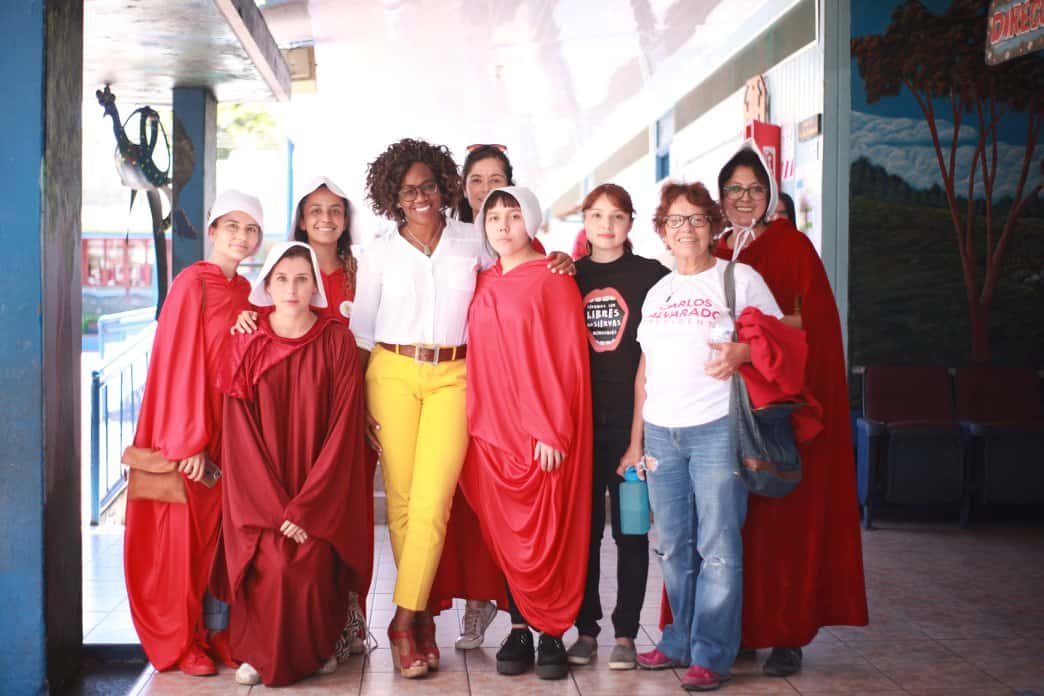 A mother of two who was born in San José, Campbell recorded a message for the country's Afro-Caribbean community on Election Day.
"I want to call on the Afro-descendent population of ths country, to which I belong very proudly, which is part of my story and the story of this country… to go out and vote," she said. "Vote for a Costa Rica where we have a place."
She called for improved development for "all the sectors that have been historically excluded, and need a president with clear goals and vision of the future."
See Campbell's full April 1 message, and read more about Costa Rica's elections here.
https://www.facebook.com/EpsyCampbellBarr/videos/10156340149899452/
https://ticotimes.net/2018/03/08/eight-women-who-blazed-a-trail-through-costa-rican-history-2