There are sounds, sights, and smells associated with events that happen in our lives. Later, when something similar passes by, an instant replay video appears in our minds and it is like experiencing the original event all over again.
One of these is the goosebump-producing rattling of the gills when a tarpon goes airborne. The best way to describe that sound would be listening to a pair of maracas on steroids. Once you hear it, you never forget it.
Costa Rica is world-famous for its tarpon fishing. All along the eastern seaboard, these prehistoric monster fish – which travel easily between salt and fresh water – are available in the ocean, rivers and lagoons. Recently a number have been caught on the Pacific side of Costa Rica. The fish are not indigenous to Pacific waters; scientists believe they are passing through the Panama Canal.
Tarpon have been taken along the southern Pacific side of the country, too, as well as the Nicoya Peninsula. The northernmost capture recorded in Pacific waters was in El Salvador.
Tarpon in the Costa Rica Pacific? Are there illegal aliens among us?
For years, anglers in Costa Rica used only artificial lures to catch tarpon. Old timers will remember the Porter Sea Hawk, a weighted lure that looked like half a pencil with a couple of hooks hanging from it: strange looking, but extremely effective. Bomber grub tail jigs, MirrOlure M-65's, and both floating and sinking Magnum Rapalas also caught their fair share of tarpon. Today, one of many types of sardine looking minnows are jigged for bait and offered up dead or alive on a circle hook. They are like popcorn to tarpon.
Tarpon are a fish of brute force that grow over 200 pounds, make magnificent jumps and are the light-tackle anglers' equivalent of bull riding. That is why the Club Amateur de Pesca puts on four tournaments a year to determine the grand champion of tarpon fishing in Costa Rica.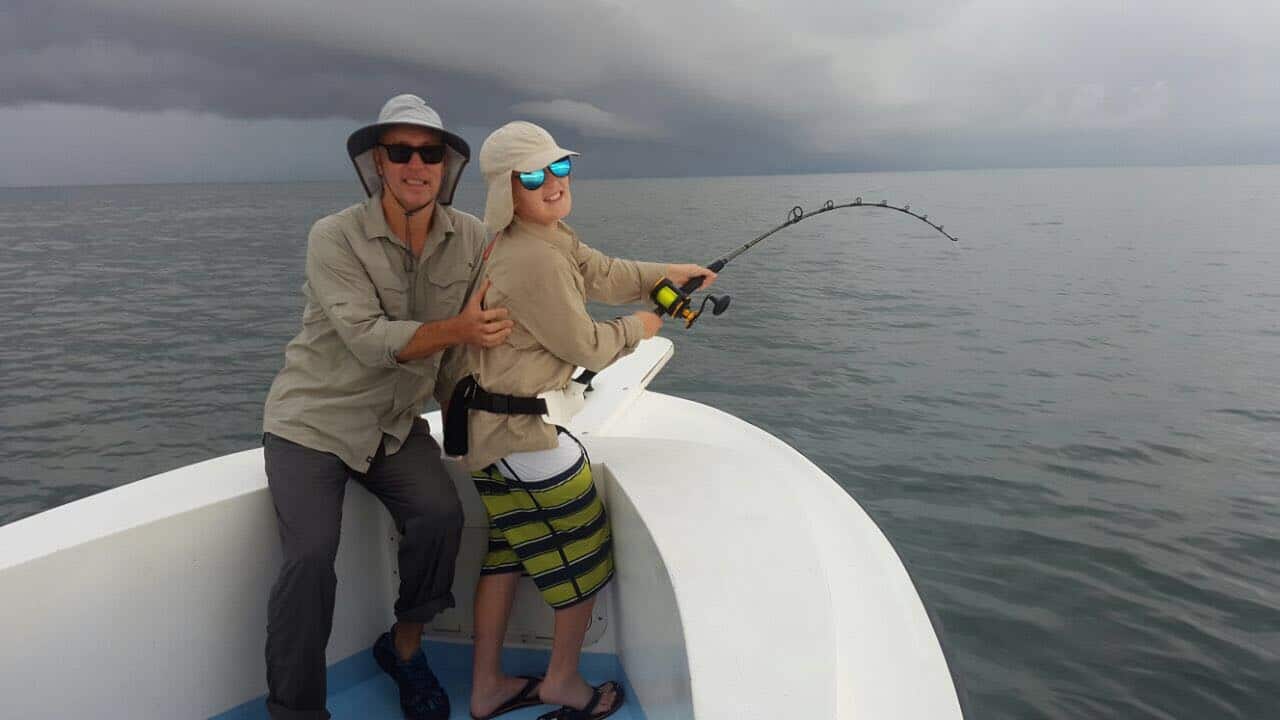 The Club was officially formed in 1946, and the 2017 tarpon tournaments marked the 69th year of the event. The all-release tournaments are held each year in May, August, September, and October. The angler with the most releases is crowned champion of the year. The tournaments are held over the weekend. Competitors fish half a day on Friday, all day Saturday, and half of Sunday.
Tarpon are readily available year-round, and September and October prime months, but the May tournament was the most productive this year with 167 tarpon released. Carlos Paez landed an amazing 19 tarpon to take first place, followed closely by Melvin Rudelman with 17 fish. Paez also took first place in the second leg in August with seven fish, and Claudio Poma and former Vice President Luis Liberman each had six.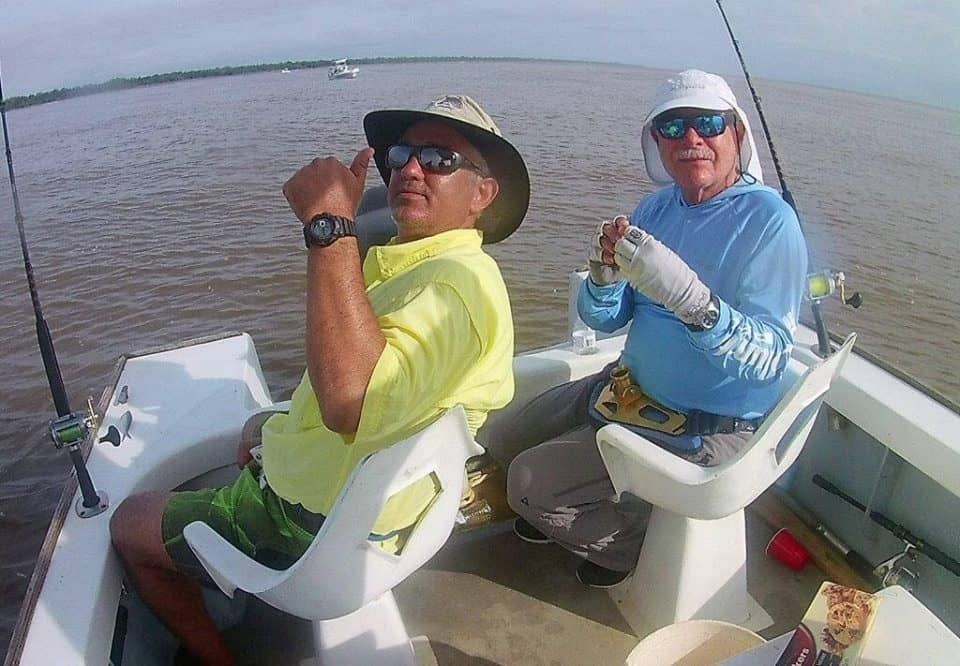 The tournament total dropped to 69 fish in August. Fishing picked back up a bit in September when 107 fish were caught. Franco Alvarenga and Rolando Montealegre each finished with eight fish to take the top two spots.
October was a blowout, with Tropical Storm Nate and other weather systems affecting most of Costa Rica. Only 27 tarpon were caught, and Club President Jose Schifter took top honors with five fish, while Carlos Paez and Rolando Montealegre each had four.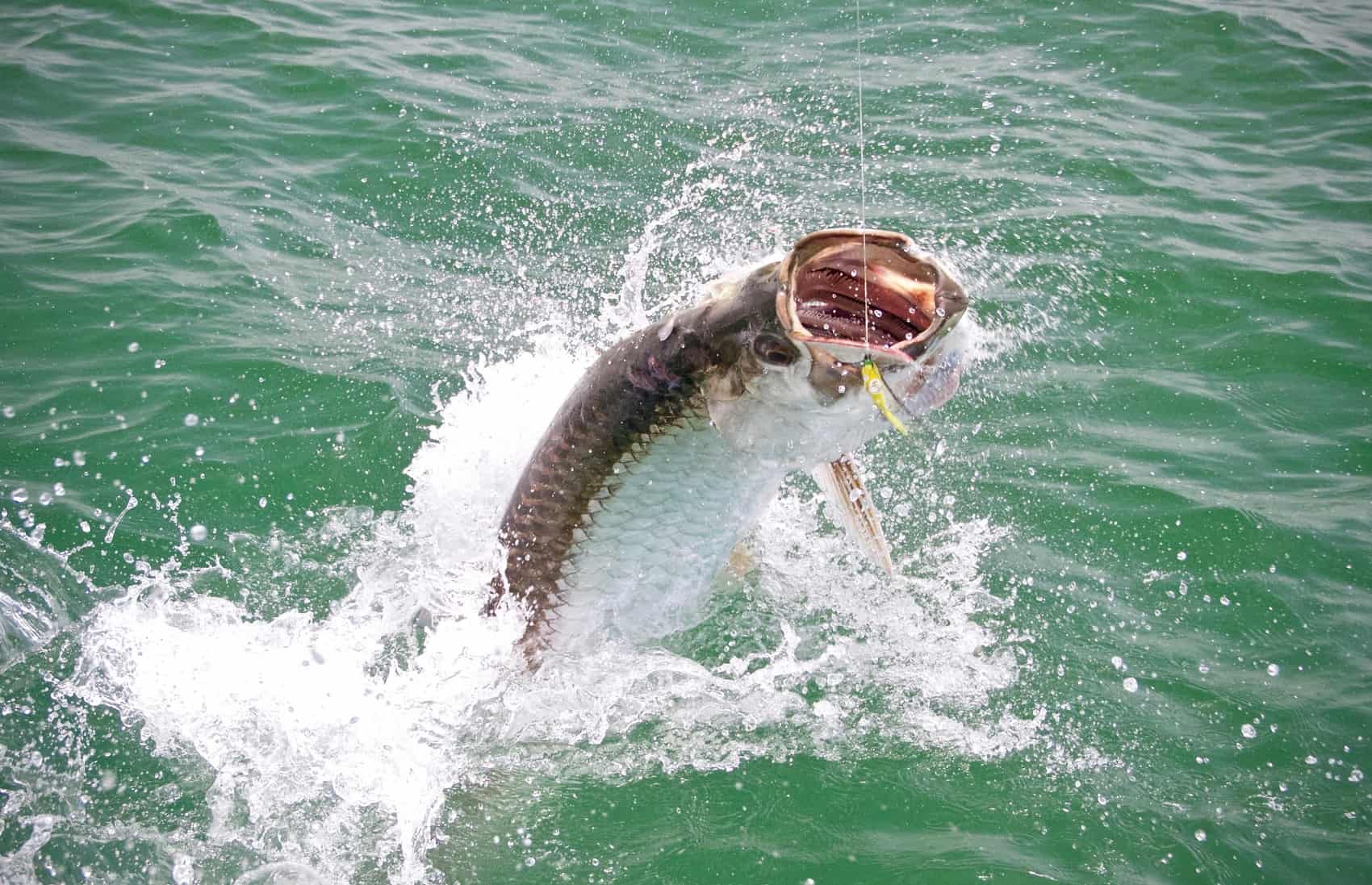 When all the tournaments for the year were tallied up, Carlos Paez wore the crown as Tarpon Champion 2017 with 30 releases, followed by Melvin Rudelman with 25 and Luis Liberman with 24.  Rudelman's 10-year-old son Erick was named "Rookie of the Year," with an amazing 10 tarpon. Mark Evans won the fly fishing division with five tarpon. The top ten spots  are listed below.
                 69th  TORNEO DE SABALO
                                   GENERAL POSITIONS
PARTICIPANT
May
Aug
Sept
Oct
TOTALS

1

Paez Soto Carlos R.

19

7

4

30

2

Rudelman Melvin

17

2

6

25

3

Liberman Luis

12

6

6

24

5

Alvarenga Franco

12

8

4

24

6

Montealegre Rolando

10

5

8

23

7

Brown Cynthia

12

4

3

19

8

Montealegre Javier

6

3

6

15

9

Schifter Jose

2

7

5

14

10

Poma Claudio

5

6

11
The Club Amateur de Pesca meets every Monday evening in the Sabana area of western San José. Public invited. Information with Grace Mora, mornings at 2232 3430.
Read more 'Wetline Costa Rica' columns here.
Todd Staley has run sport fishing operations on both coasts of Costa Rica for over 25 years. He recently decided to take some time off to devote himself full time to marine conservation. Contact him at wetline@hotmail.com.
Reader not fond of 'torturing fish' — but sportfishing isn't the problem