PANAMA CITY – Panama's free trade zone — the biggest in Latin America — is in crisis in large part because of economic woes sapping major export customers Venezuela and Colombia, Commerce Minister Augusto Arosemena said Wednesday.
"The patient [the Colón Free Trade Zone] is in a coma because re-exports have gone down and some companies have closed," he told reporters.
"Colombia and Venezuela were the main markets for the free trade zone, and a big part of that [the crisis] can be attributed to the situation they have," Arosemena said.
The free trade zone is vital to Panama's economy but has been in decline since 2012, prompting companies located there to demand tax cuts. An association representing firms in the zone says that in January this year 55 companies shut down, following 155 that closed over 2015. Thousands of jobs have been lost in recent years, it said.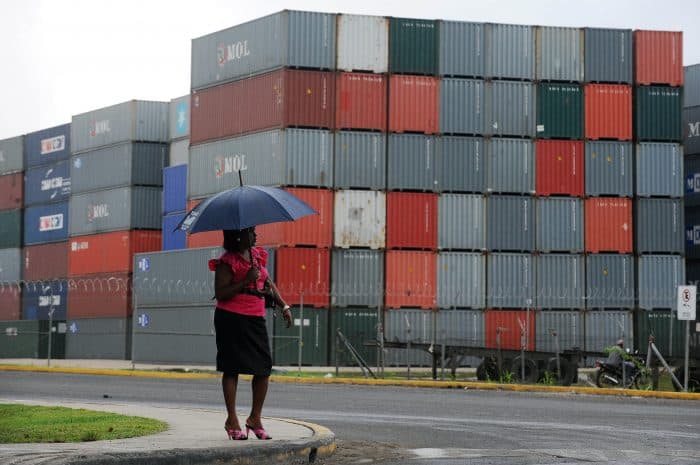 Official figures show that, between January and November 2015, commercial movement through the free trade zone dipped 10 percent to $20.3 billion compared with the same period in 2014.
Venezuelan companies especially have contributed to the downturn. They face big obstacles in paying invoices because of devaluation and rigid currency controls in place in Venezuela for the past 13 years. Some Panamanian sources put their accumulated debt at some $1 billion.
Colombia, meanwhile, has been imposing duties on clothes and shoes — most of them made in Asia, especially China — that come from Panama, particularly from the free trade zone. It brought in the tariff to protect its own textile industry. Panama won a complaint against the tariff before World Trade Organization, but Colombia lodged an appeal in January.