Photo of Tico astronaut Franklin Chang with Barack Obama among best White House pics of 2015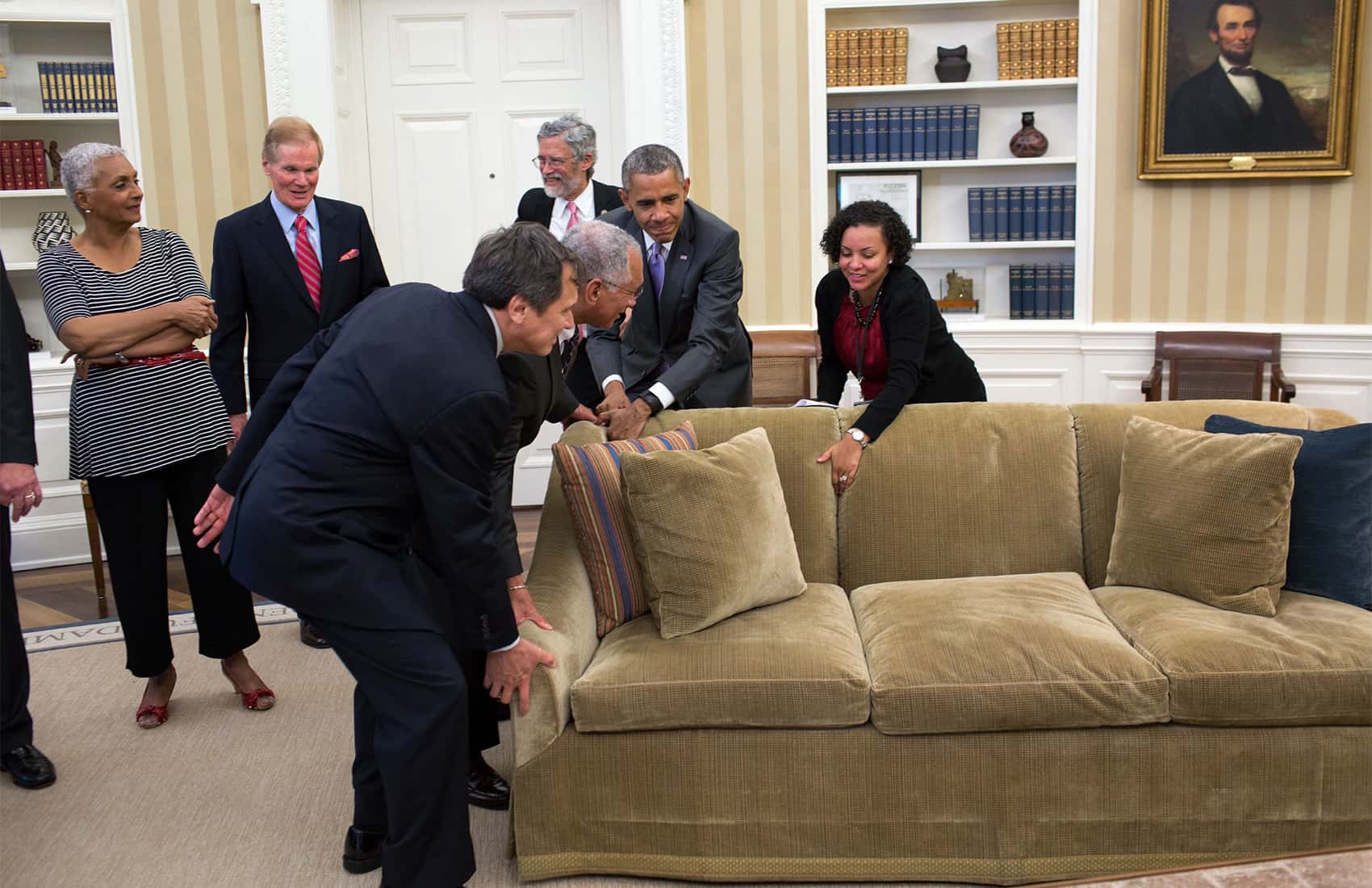 A photograph of Tico physicist, entrepreneur and former NASA astronaut Franklin Chang Díaz helping President Barack Obama move a sofa back in place in the Oval Office was chosen as one of the year's best by White House photographers.
The image was taken by Chief Official White House Photographer Pete Souza, and published by the White House in a photo gallery called "Behind the Lens: 2015 Year in Photographs."
Souza explained that the photo shows astronauts from the Columbia Space Shuttle crew during a meeting with President Obama. NASA director Charles Bolden and Florida Sen. Bill Nelson, both Columbia alumni, also appear in the photo.
The meeting took place June 9 when Obama invited members of the 61-C mission, Chang's first aboard Columbia in January 1986. Astronauts were in Washington celebrating the anniversary of the mission.
Souza said of his photos, "I not only found key historic moments from the year, but also chose moments that give people a more personal look at the lives of the President and First Lady."
You may be interested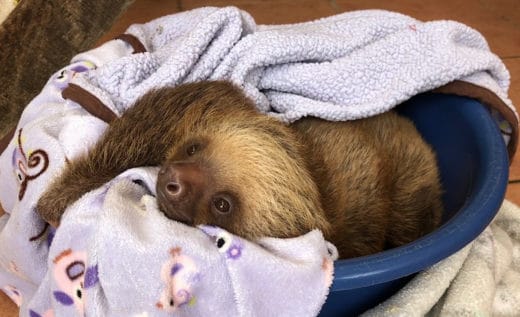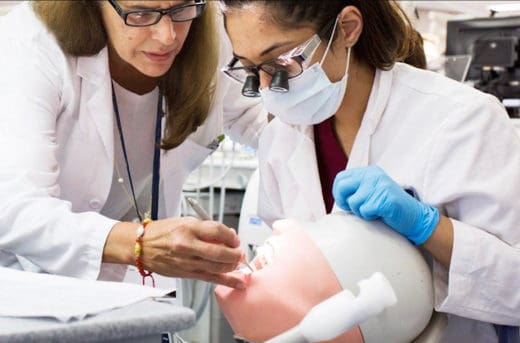 Dental Tourism
2351 views
Dental school or Costa Rica dental abroad?
Patrick Goodness / Goodness Dental
-
November 28, 2020
A visit to the local dentist is becoming too expensive for most Americans. While prices for routine check-ups and cleanings…