Zópilot! performed for the last time on Friday, Dec. 4 at Cine Magaly in San José. Dressed in white, Andrés Araya, David Bolaños, Marco Alfaro, Franco Valenciano and Jorge Guri (ex-Florian Droids) hit the stage at 10 p.m. for what was an unforgettable night.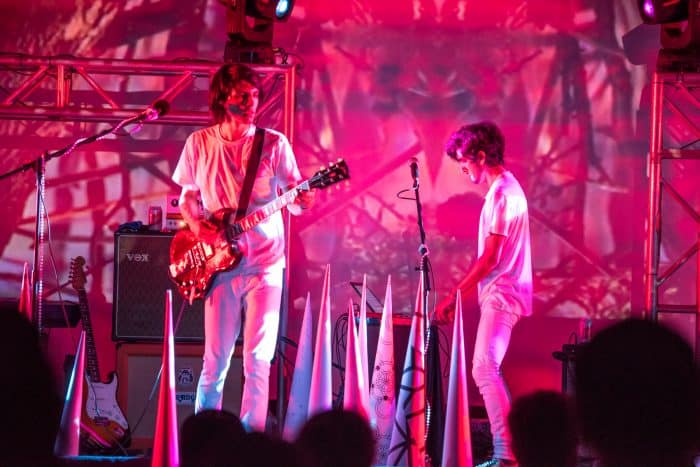 The theater was transformed into a unique setting with cones covering the stage, some with black-and-white designs, and others plain white. Everything about the night was unusual: the venue, the music, the visuals.
An ecstatic audience observed as if watching a live movie. The night began with heads bouncing in the audience along with Zópilot!'s melodies. Valenciano gestured for everyone to stand up, and two fans rushed to the front to dance.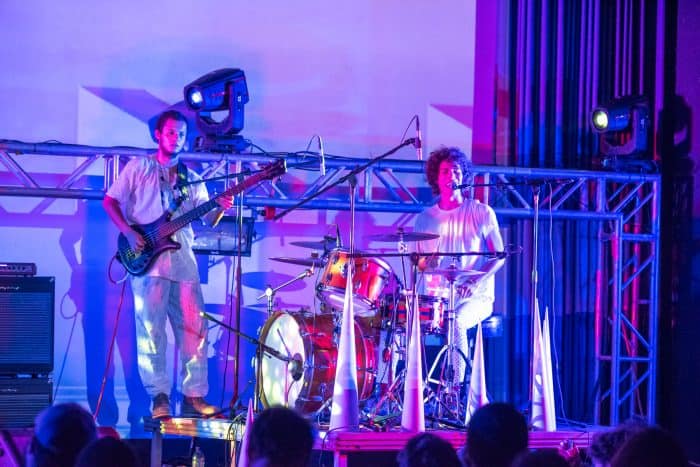 Then, a peculiar character appeared on stage: the masked man. Drinking a beer, the masked character again told everyone to stand up. The audience responded.
As the night progressed, so did Zópilot!, with their infectious form of progressive rock. The impeccable acoustics at Cine Magaly made the show crystal clear, and fans could perfectly listen to Bolaños' and Alfaro's guitars accompanied by Araya's defined bass lines and Valenciano's ecstatic drumming.
Songs such as "La Prisa," "Sornaca," "Delorean," and others from a new LP were all part of the setlist for the night.
Zópilot! complemented the show with blissful audiovisuals projected on the cinema's screen. Amazing animations by Pietro Valenciano injected an extra dosage of euphoria to the night.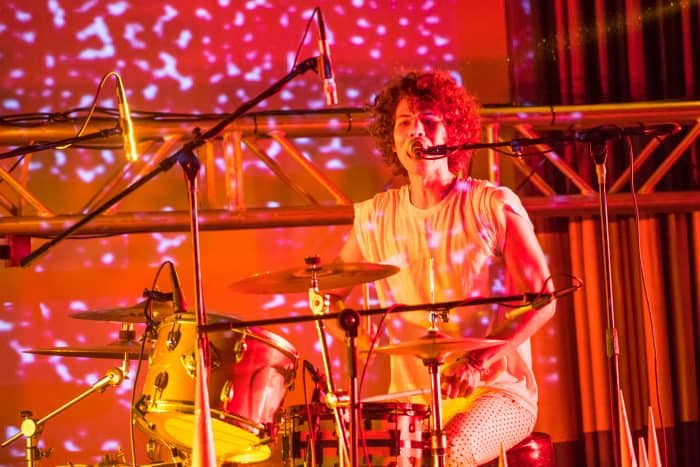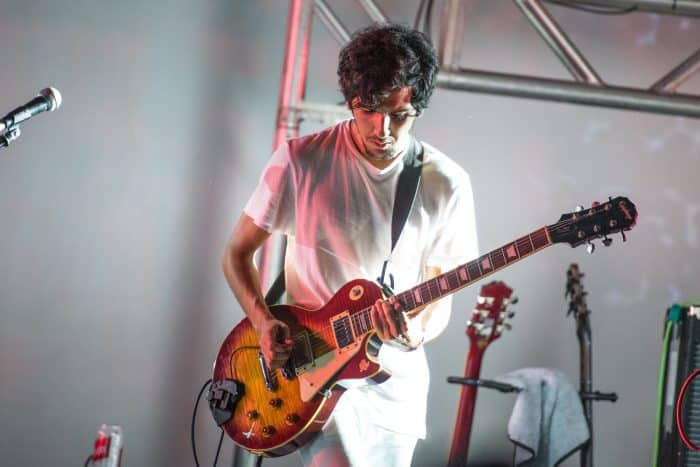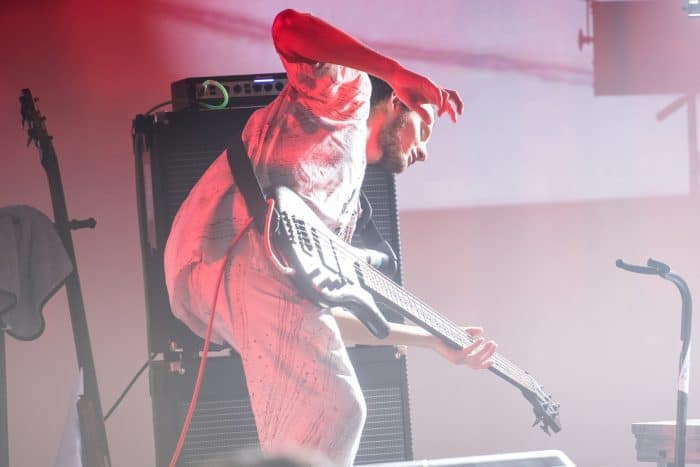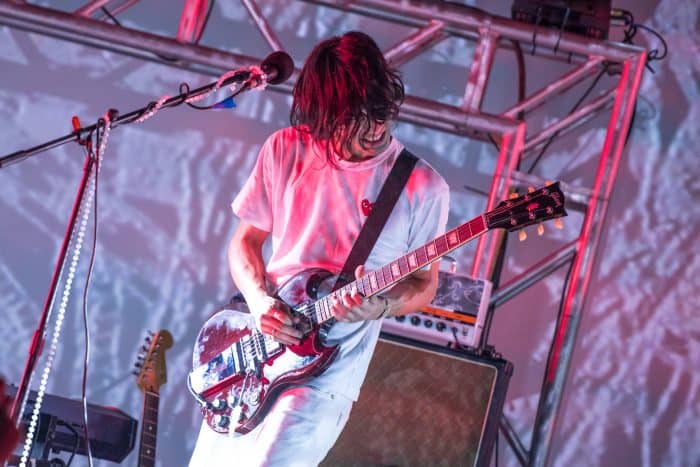 Band members seemed in a bit of disbelief by the number of people who joined them for their last performance – the theater was packed – and they channeled that energy into the music.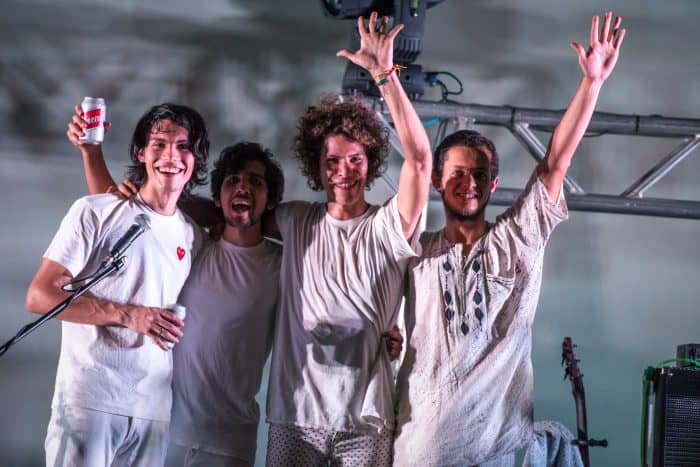 This was undoubtedly one of the best concerts of the year for the Costa Rican music scene. It was a show eight years in the making, and years of friendship were reflected in two hours of pure bliss. No one wanted the night to end.
Long live Zópilot!