Inept criminals sentenced to prison for attempting to steal a truck they couldn't drive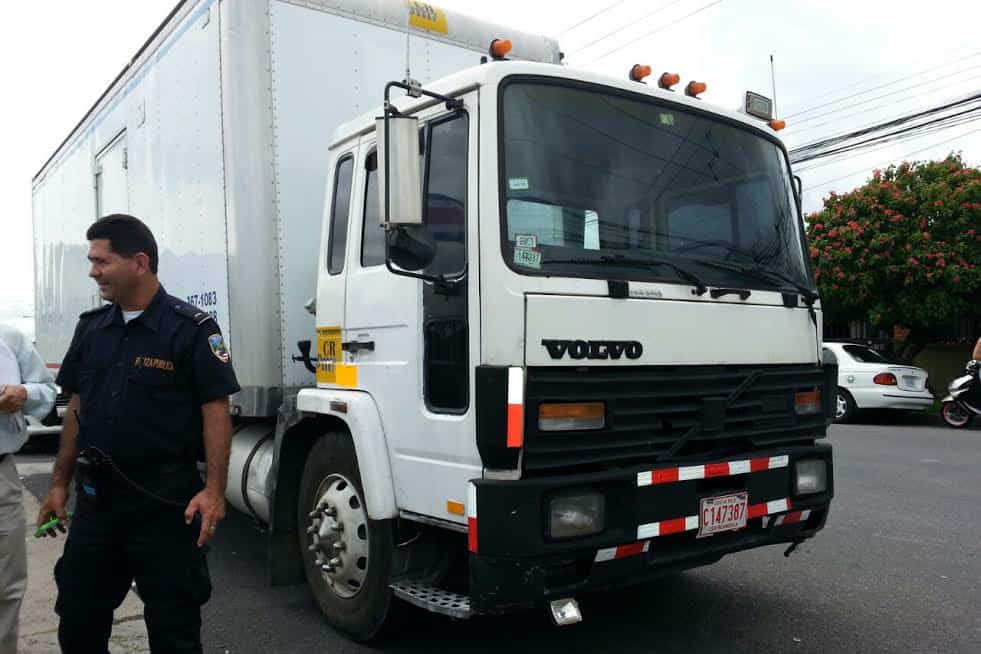 These two criminals could have taken some advice from the old saying, don't bite off more than you can chew. A man identified with the surname Zelaya (or Zeleya, in different police statements) and another surnamed Reyes were sentenced to six and fours years in prison, respectively, for stealing a truck they couldn't drive, according to a statement from the Public Security Ministry onWednesday.
On Sept. 12, police on Rohrmoser Boulevard in western San José said they heard the grinding sound of someone who didn't know how to start a truck, according to a statement last month from the ministry. When cops approached the vehicle, they recognized Zelaya behind the wheel, who was known to police for having committed several robberies in Pavas. He also had two outstanding warrants and no driver's license when police arrested him red-handed. Later that day, police captured Zelaya's accomplice, Reyes, who also had priors for robbery. Both were remanded to a flagrancy court in Pavas.
The driver of the targeted truck told police, "That man definitely did not know how to drive, and I have no idea how it occurred to him to steal my truck, because he wouldn't have moved a meter."
You may be interested