Divers rescue tangled manta ray in Bat Islands, Costa Rica
Brazilian divers Thomaz Monteiro and Flavia Passaglia and Canadian Brian Thompson were diving in Costa Rica's Bat Islands in the country's northern Pacific when they were approached by a giant manta ray tangled in a fishing line. The divers told an Australian news station that the manta ray appeared to "ask for help" before Thompson unhooked the net from the massive creature. The group reported that the manta ray then swam with them for about 30 minutes.
You may be interested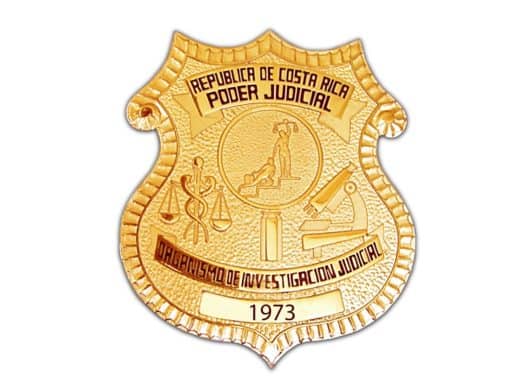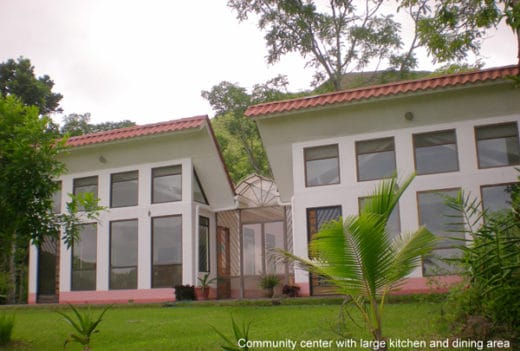 Sponsored content
12 views
Sponsored content
12 views
Why Costa Rica?
Carol Marujo
-
January 23, 2020
I retired early and in good health. Finally, I could follow my dream of living in a warm country where…