Thieves Ransack Villa Real Home
Police in Santa Ana, west of San José, have confirmed that four thieves broke into a home in the exclusive residential community of Villa Real on Tuesday and stole close to $40,000 in money, jewelry and laptop computers.
The break in occurred within a kilometer of the home of President Laura Chinchilla, who bought a house in the upscale complex last year.
In her Independence Day speech the following day, the president said an unprecedented level of crime has settled in Costa Rica and is affecting its institutions and sovereignty. 
"We are living a more dramatic situation than in any chapter in our history because now, we have to fight an enemy that has already taken root in our country," she said.
According to the daily La Nación, four young men entered the home at 8:30 p.m. on Sept. 14 wearing ski masks and carrying weapons. They tied up the owner and household employees while they ransacked the home. Police suspect the bandits entered the complex through the forest on the mountainside complex.
–The Tico Times
You may be interested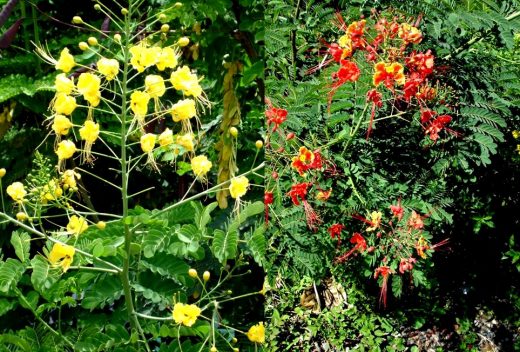 Home Gardening
15532 views
Home Gardening
15532 views
Costa Rica Multipurpose Patio Shrub – Malinche
Ed Bernhardt
-
April 11, 2021
Here's another attractive ornamental that's a favorite Costa Rican backyard patio shrub. You'll find malinche (Caesalpinia pulcherrima) growing in just…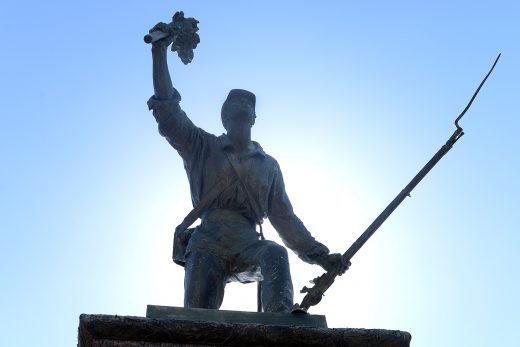 Costa Rica
2480 views
Costa Rica celebrates Juan Santamaría Day
The Tico Times
-
April 11, 2021
Costa Rica, lacking an army since 1948, has relatively few war heroes. Perhaps the most notable exception is Juan Santamaría, a…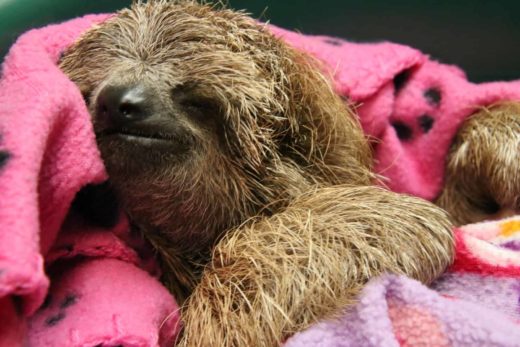 Sloth Sundays
5 views
A sloth for your Sunday
The Tico Times
-
April 11, 2021
Happy Sunday from all of us at The Tico Times!