Environmentally Conscious Tourism Businesses Win
Latin American travel-related businesses see tangible benefits when they invest in sustainable environmental and social practices, according to a new study.
The study – "A Cost and Benefit Analysis of Best Practice Implementation in Tourism Businesses" – was conducted by Rainforest Alliance (RA), an international conservation organization, with 14 tourism businesses in Guatemala, Belize, Nicaragua, Costa Rica and Ecuador.
RA released the study to coincide with the 30th anniversary of World Tourism Day on Sunday.
For example, just by cutting water consumption, 71 percent of business owners saved an average of $2,700 per year, according to the study.
"All of the hotel owners surveyed believe that their quality and appeal to tourists has improved, thanks to biodiversity conservation," said RA Technical Manager Silvia Rioja. "The preservation of natural areas has also made them more competitive and has improved their tourism destinations."
This year's theme for World Tourism Day, "Tourism – Celebrating Diversity," was aimed at reminding participating countries of their roles in seeking a balance between the financial benefits of globalization and the importance of protecting a country's identity.
Taleb Rifai, secretary general of the United Nations World Tourism Organization, said, "Certainly globalization is something that can improve the economy, but it should not be at the cost of a diluted cultural diversity. In this sense, tourism plays a key role and is responsible for promoting the positive aspects of globalization while at the same time encouraging sustainability and balance."
–Sean O'Hare
You may be interested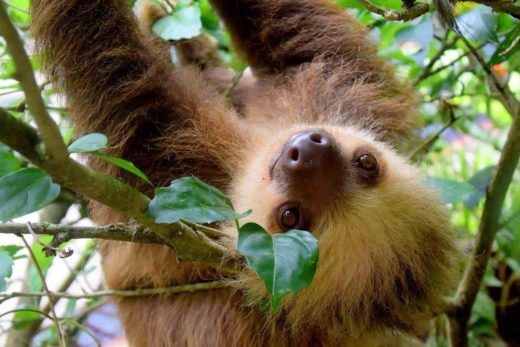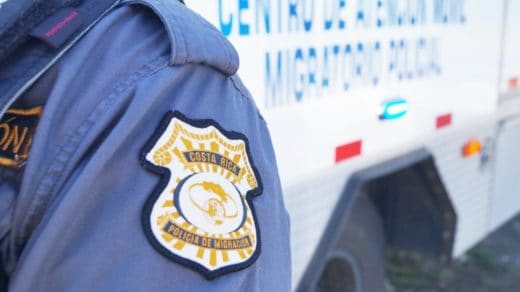 Business
71 views
How can I immigrate to Costa Rica?
Lic. Jorge Montero B.
-
February 28, 2021
Back in September 2016, when we lived in a completely different social environment, not yet affected by the global pandemic,…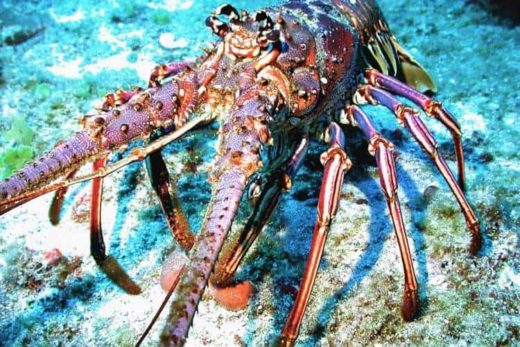 Fishing
1706 views
Central America begins ban to protect lobster
AFP and The Tico Times
-
February 27, 2021
Countries of Central America and the Dominican Republic on Monday will begin a ban to protect the Caribbean spiny lobster…