Colombian police have arrested six Israelis on charges of running a sex tourism operation that exploited underage girls, prosecutors said.
After a two-year investigation, Prosecutor General Nestor Humberto Martinez told reporters Sunday that agents have broken up "an Israeli mafia that exploited and used girls, adolescents and women as sex slaves in Colombia."
Two Colombians were also arrested in the sweep, Martinez said.
The "mafia" sold tour packages for Israelis with a destination to several Colombian cities that in reality was a front for sex services with minors, Martinez said.
Among those arrested was Israeli alleged gang leader Mor Zohar, and a Colombian police officer said to have helped protect the gang.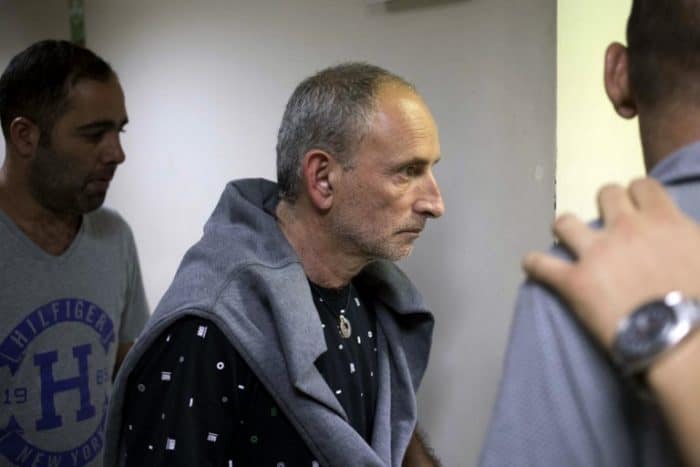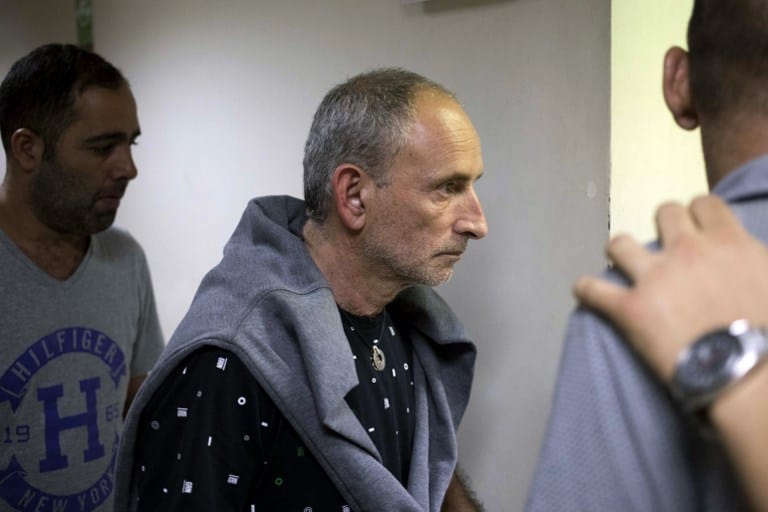 The Israeli citizens all have Interpol Red Notices, the closest thing to an international arrest warrant, a statement read.
Officials seized assets belonging to the suspects worth $45 million.
The network was allegedly led by Israeli citizen Benyamin Mush, who has traveled in and out of Colombia and Central American countries, the statement read.
According to testimony obtained from victims, the minors received between $65 and $126 and were forced to belong to a WhatsApp group code-named after the Jewish holiday Purim.
The suspects, set to face a judge in the northwestern city of Medellin, face charges that include pimping minors, aggravated homicide, drug trafficking and money laundering.
---
Thanks for reading The Tico Times. We strive to keep you up to date about everything that's been happening in Costa Rica. We work hard to keep our reporting independent and groundbreaking, but we need your help. The Tico Times is partly funded by you and every little bit helps. If all our readers chipped in a buck a month we'd be set for years.
Support the Tico Times