The hustle over the World Cup has ended, along with the pilgrimage to Cartago and Mother's Day. If you're wondering what on earth to do with yourself, don't fret: we've prepared a collection of many great events taking place in September to get you up off that couch.
September 1, 2, 8, 9, Teatro Eugene O'Neill, San José: Comedy and suspense unite for an experience you won't forget – "La Poesía del Crimen" ("The Poetry of Crime") is the play that brings two opposites together. 10000₡. 5:30 pm, 8 pm. Info: https://teo.cr/
September 7 – September 16, Uvita, Puntarenas: Enjoy watching whales and dolphins in the Marino Ballena National Park during the Whale and Dolphin Festival.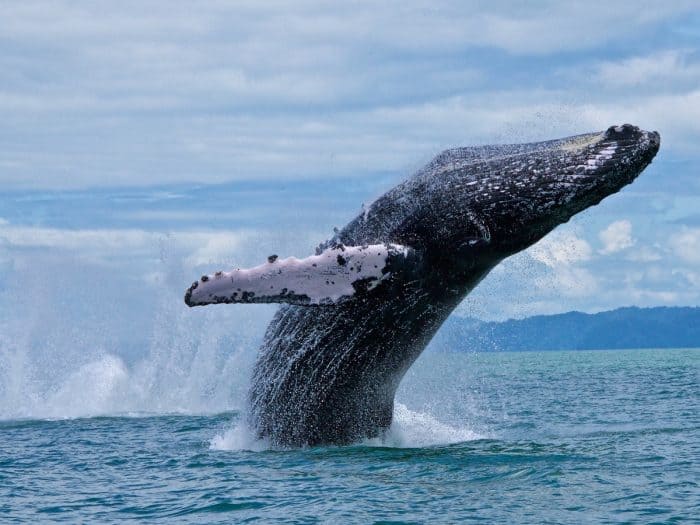 September 8, Parque Viva, Alajuela: Classical music meets Heavy Metal. Watch the Philharmonic Orchestra perform their tribute to Metallica in the Parque Viva. ₡18000 – 25000₡. 8 pm – 11 pm. Tickets: http://www.boleteria.cr/evento/12736
September 8, Parque La Sabana, San José: Be part of the Preserve Planet movement and join other supporters in the activity of planting trees in the Parque La Sabana. 9 am – 12 pm. Info: https://www.facebook.com/events/198053221034557/?active_tab=discussion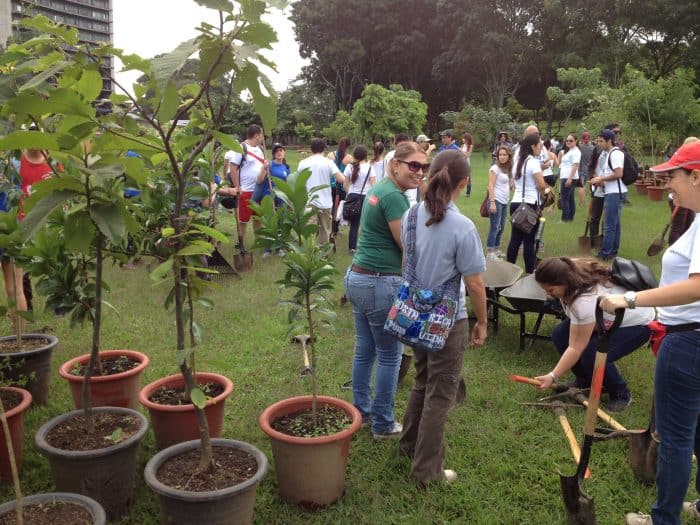 September 9, Paseo de las Flores, Heredia: Go visit the Honey Expo and learn why bees are important, not only for our pleasure of enjoying some sweet honey. Free. 9 am – 10 pm. Info: http://www.calendario.una.ac.cr/evento/expo-miel-2018/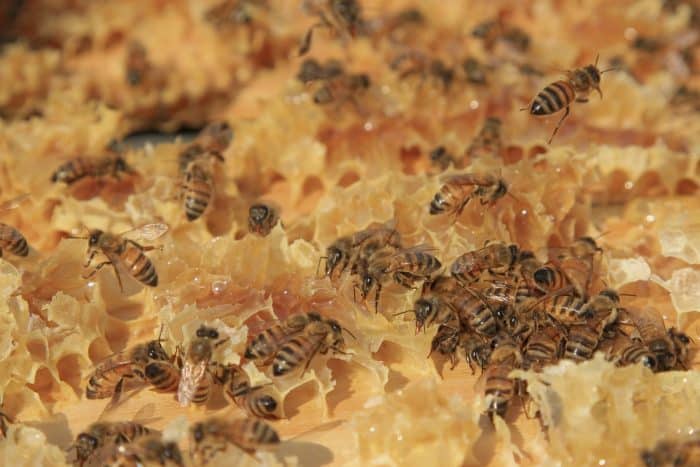 September 12, San José: Explore the streets of the city you know with the Art City Tour. This month's topic is "Chepe in the Rain". Free. Info: https://www.gamcultural.com/
September 13 and 14, University of Costa Rica, San José: UCR's theater play "La Piedra Oscura" ("The Dark Stone"). 4000₡ – 6000₡. 8 pm. Info: https://www.viralagenda.com/cr/events/640069/la-piedra-oscura
September 15, Costa Rica: Independence Day. Celebrate Costa Rica's 197-year-old freedom by singing the national anthem and showing that Tico Pride.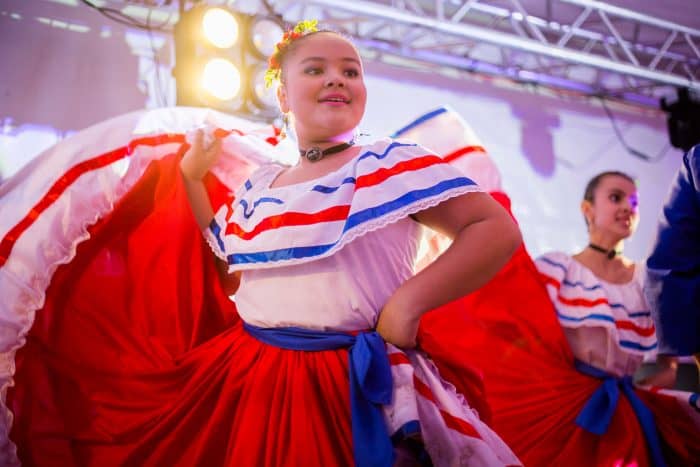 September 22, Parque Viva, Alajuela: Never has dancing and singing been so colorful! Go visit the Life in Color event with a lot of great music and bright colors. 26000₡ for a kit. 7:18 pm. Info: http://lifeincolor.com/event/san-jose-costa-rica/
September 22 – September 23, Irazú, Cartago: Ultra Trail Irazú – Run through the variety of nature the volcano Irazú has to offer! 16000₡ – 74000 ₡. Info: https://www.costaricarace.com/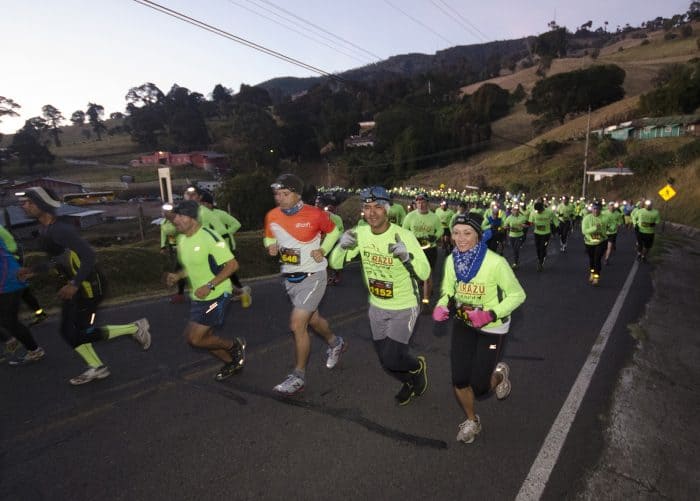 September 28 – 30, Turrialba, Cartago: See and taste delicious coffee with the people who produced it at the National Coffee Fair. Info: https://www.facebook.com/feriacafeturrialba2018/