Costa Rica is a small country that has never been afraid to take on big challenges – and it's clear that spirit is contagious. Every day, Costa Ricans, international residents, and visitors from around the world are volunteering, donating, starting new projects and building new relationships to make our country a better place.
Inspiration is all around us, if we know where to look.
The Costa Rica USA Foundation for Cooperation (CRUSA) and our U.S. counterpart, Amigos of Costa Rica, are proud to sponsor this new philanthropy news section, wordpress-257819-2837440.cloudwaysapps.com/changemakers, so that The Tico Times can share the stories of individuals and organizations that are creating change in Costa Rica.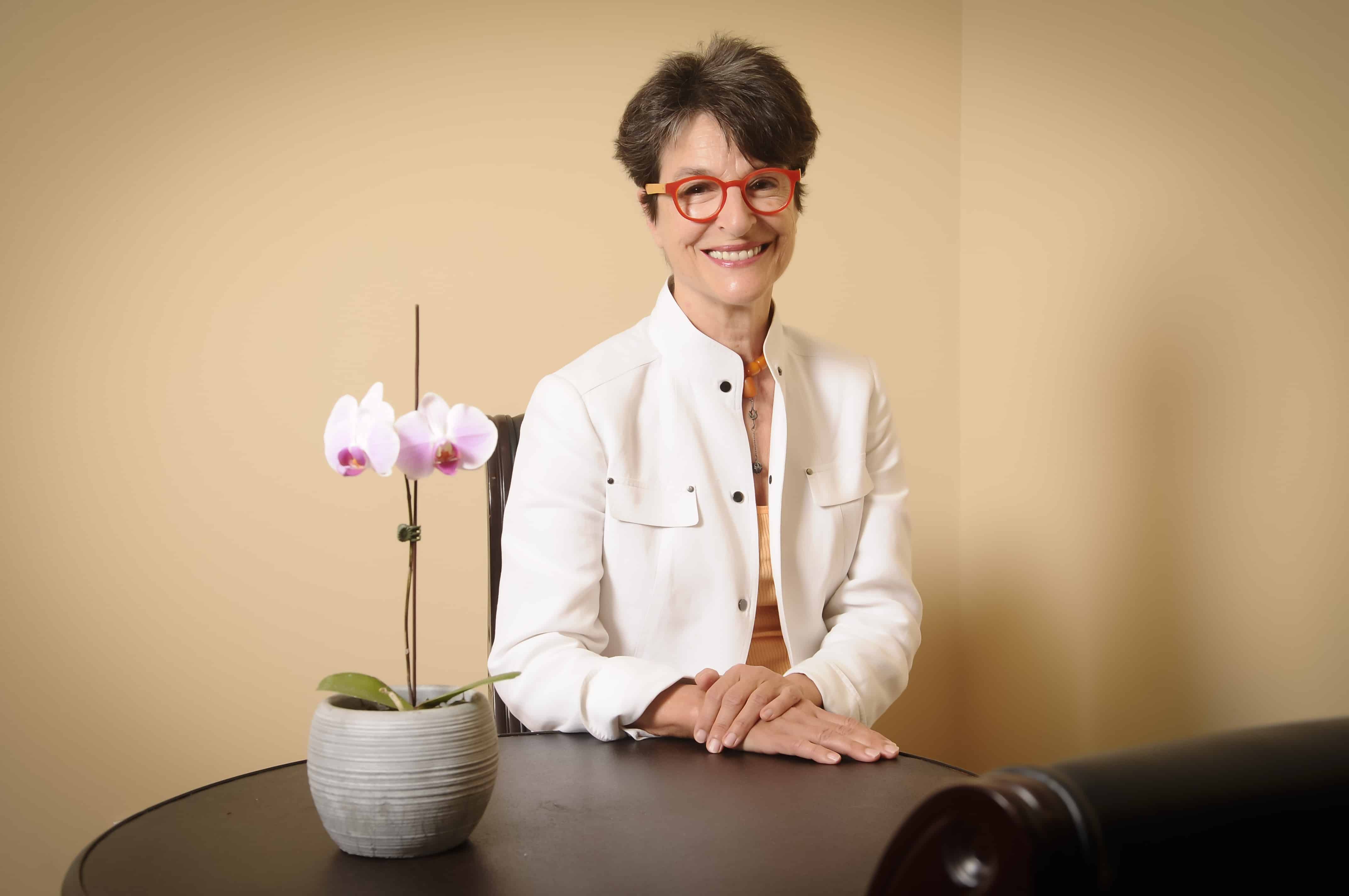 It's a mission close to our hearts: CRUSA, founded in 1996 as a legacy of USAID's work in Costa Rica, has been working for 21 years as a grantmaker and project partner to promote Costa Rican sustainable development and international cooperation. In 2000, we established Amigos, headquartered in Washington, DC, to unite outstanding Costa Rican nonprofits with donors in the United States and around the world.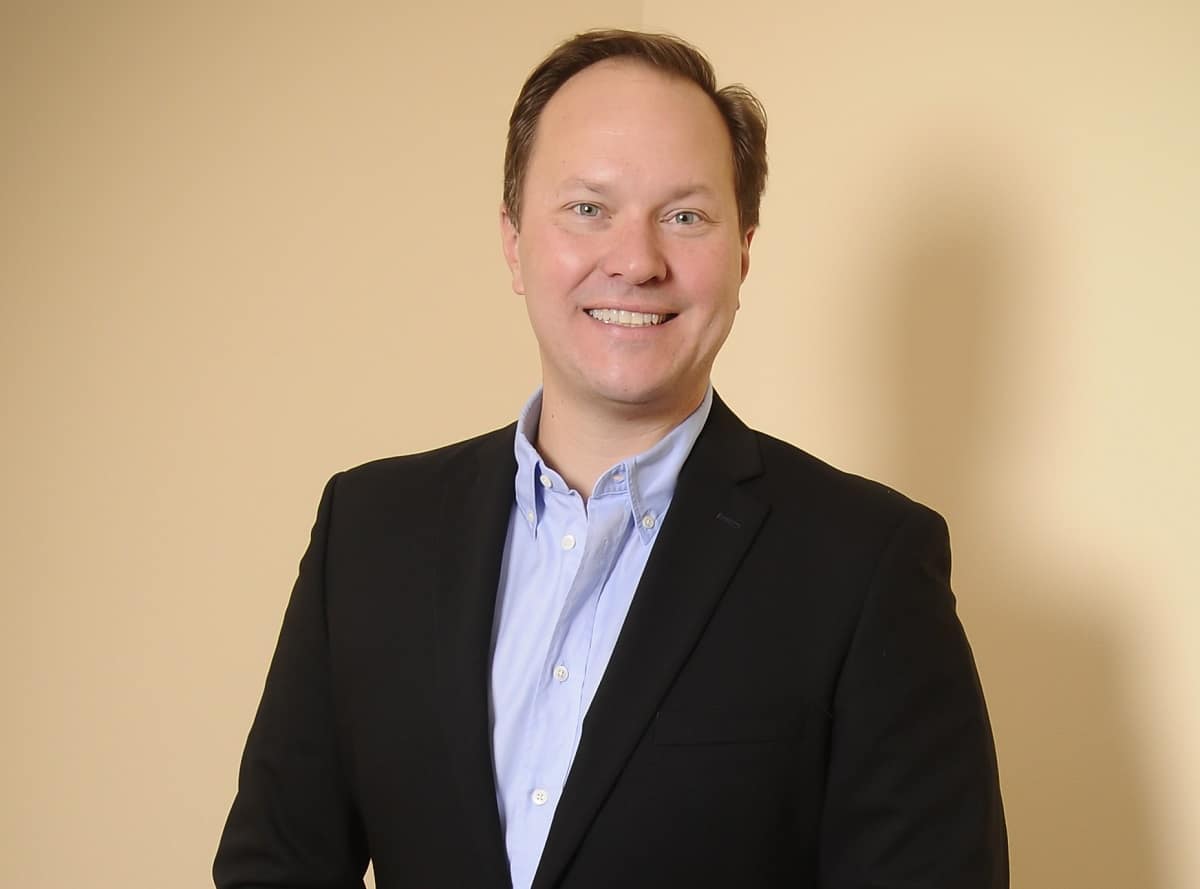 Today, our shared goals include encouraging philanthropy, facilitating information exchange among changemakers, and helping people connect with the Costa Rican causes they care about. In that spirit, we've created this space to shine a light on outstanding efforts of all kinds, from grassroots initiatives to international alliances.
We hope you enjoy this new content, finding new information, connections, and inspiration to help you show your love for Costa Rica.
David Gutiérrez is the president of the Costa Rica USA Foundation for Cooperation in San José, Costa Rica; Muni Figueres is the president of Amigos of Costa Rica in Washington, DC.
Disclaimer: The Costa Rica USA Foundation for Cooperation (CRUSA) and Amigos of Costa Rica sponsor the Tico Times Changemakers Section to provide a space for stories and information about philanthropic work in Costa Rica. CRUSA and Amigos do not endorse any of the organizations, individuals, fundraising solicitations or opinions shared in this space unless otherwise stated.