The Tico Times won top honors in journalism Friday at the American-Costa Rican Chamber of Commerce Social Responsibility in Action Awards for a story on efforts to save the Pacuare River from being dammed.
Travel editor Karl Kahler won the award for his story "Dam the Pacuare? Over Turrialba's dead body," about efforts by whitewater rafting companies, environmentalists and indigenous people to prevent the construction of hydroelectric dams on the Pacuare.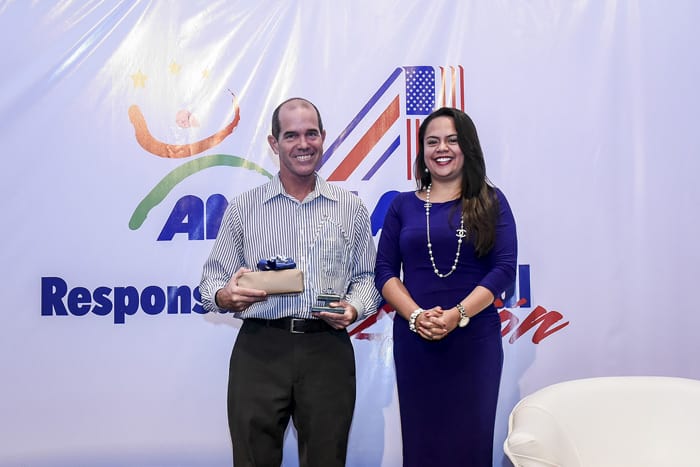 The Alberto Martén Chavarría Award is for "the best journalistic work in the area of social responsibility." The award came with an Alcatel One Touch smartphone.
"I'm thrilled that Karl has received recognition for his excellent reporting on one of the country's long-standing controversies," said Jill Replogle, managing editor of The Tico Times. "You'll see from the story that he and Tico Times photographer Beto Font practically risked life and limb — and got really wet — reporting it."
On Aug. 29, four days after the article was published, President Luis Guillermo Solís signed a presidential decree banning hydroelectric dams from the Pacuare and Savegre rivers for 25 years.
"This is a huge honor for me and for The Tico Times," Kahler said. "But I'd say the hard-working organizers of these efforts to save the Pacuare deserve the real credit."
El Financiero, socially-responsible businesses also recognized
Cristina Fallas of El Financiero won honorable mention for a series of stories on sustainable energy. Journalists from 7 Días and Noticias Monumental were also nominated.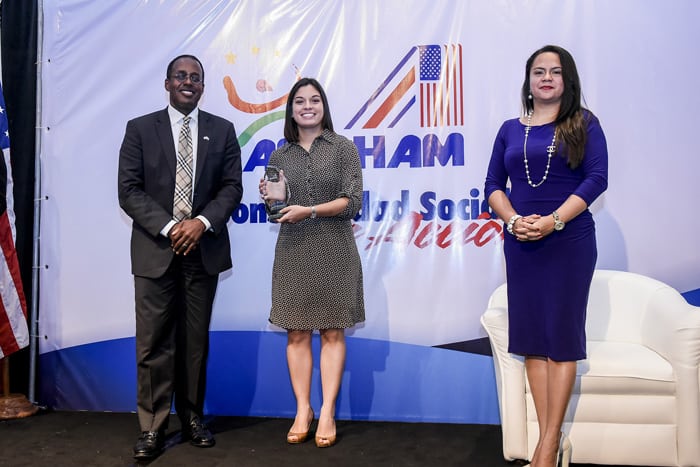 The Chamber also gave awards to a number of businesses for social responsibility.
In the category of "Public-Private Alliances," Procter & Gamble was recognized for its "Clean Water for Children" program.
Under "Environment," the BAC/Credomatic Financial Group won for its environmental management and carbon neutrality programs. Honorable mention went to Abbott Vascular for its Food Plus program.
Bridgestone won the "Collaborators" award for its wellness program, with honorable mention going to Purdy Motor for its employee education program.
The "Community" award went to Dole Standard Fruit Company for its fair trade initiative. BAC/Credomatic won honorable mention for its support for small businesses.
A grand prize for all these categories went to Dole.