Costa Rica takes on Nicaragua on Wednesday afternoon in Ticos' first match since World Cup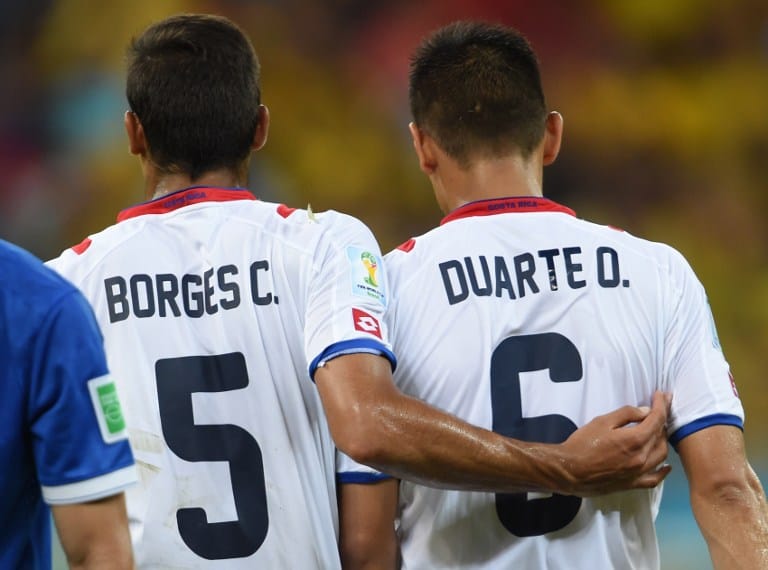 Expectations will be sky-high for Costa Rica at this week's Central America Cup — even though the team only will carry a handful of players from its history-making World Cup squad.  Fortunately for the Ticos, they open the tournament against the worst team in the region.
Costa Rica will play Nicaragua on Wednesday at 3:30 p.m. at RFK Stadium in Washington D.C. The Ticos come into the tournament as defending champions. But this tournament will feel a little different for Costa Rica. The Ticos not only enter as the best squad in Central America, but are coming off a World Cup performance where La Sele proved to be one of the best teams on the planet.
The Ticos will hold their highest ever international ranking (No. 15) when they face Nicaragua (No. 175) in the first match of a triple-header in the U.S. capital. Still, the team only consists of seven players who saw the pitch in Brazil, including star forward Joel Campbell, newly anointed team captain Celso Borges and starting defender Óscar Duarte. Costa Rica also has a new coach, Paulo Wanchope, after the Costa Rica Football Federation (FEDEFUT) endured an ugly, public breakup with World Cup coach Jorge Luis Pinto in late July.
The fallout was highlighted by the Colombian coach accusing his assistant Wanchope of betraying him. Pinto said Wanchope tried to have him fired during World Cup qualifying. But Wanchope is just a temporary fix at head coach as FEDEFUT searches for a veteran foreign coach to take over the team later this fall. Still, the pressure to succeed will be high for the former highly decorated Tico player and FEDEFUT. Both parties were subject to much vitriol from fans after Pinto's ouster.
On the other hand, Costa Rica shouldn't need its best players to succeed at a tournament the country has won seven times in 12 editions.
In the 2014 World Cup, La Sele bested Uruguay, Italy and Greece to reach the quarterfinals. The Ticos pushed three-time World Cup runners-up the Netherlands to penalty kicks before getting eliminated. At the Central America Cup, Costa Rica will take on a different class of opponent. Honduras is the lone Central America Cup participant besides the Ticos that qualified for this summer's World Cup — and the Hondurans flamed out with three consecutive losses in the group stage.
Honduras faces Belize following the match between the Ticos and the Nicas. The final match of the day pits Guatemala versus El Salvador.
All seven countries in Central America compete in the cup. The top four teams secure an automatic berth to next year's CONCACAF Gold Cup. Costa Rica is in Group B with Nicaragua and Panama. Group A contains the remaining sides: Honduras, Belize, Guatemala and El Salvador. The tournament will take place in sites throughout the United States for the first time.
Costa Rica plays Panama on Sunday in Dallas, Texas, with a berth in the Central America Cup championship likely on the line. The title game is set for Sept. 13 in Los Angeles, California.
Keeper Patrick Pemberton, who likely will replace Keylor Navas in net for the tourney, insisted the Ticos will not underestimate their regional rivals. Nevertheless, Costa Rica should feel confident about its odds of repeating as champions. Campbell, a 22-year-old phenom who remains a member of English squad Arsenal after a controversial week, is easily the most talented player in the tournament. And the second and third best players at the cup might also be found on the Costa Rican roster.
COSTA RICA CENTRAL AMERICA CUP ROSTER:
Goalies: Daniel Cambronero* (Herediano); Kevin Briceño (Saprissa); Patrick Pemberton* (Alajuelense)
Defenders: Johnny Acosta* (Alajuelense); Porfirio Lopez (Alajuelense); Juan Diego Madrigal (Inter Baku); Óscar Duarte* (Club Brugge); Christopher Meneses (IFK Norrköping); Dave Myrie* (Herediano); Pablo Salazar (Herediano)
Midfielders: Celso Borges* (AIK); Armando Alonso (Alajuelense); David Ramirez (Saprissa); Rodney Wallace (Portland Timbers); José Miguel Cubero* (Blackpool); Juan Gabriel Bustos (Saprissa); Johan Venegas (Alajuelense); Oscar Esteban Granados* (Herediano)
Forwards: Joel Campbell* (Arsenal); Johan Condega (Cartaginés); Marco Ureña* (FC Midtjylland)
* = Member of Costa Rica's 23-man World Cup roster
Bold = Played in World Cup
You may be interested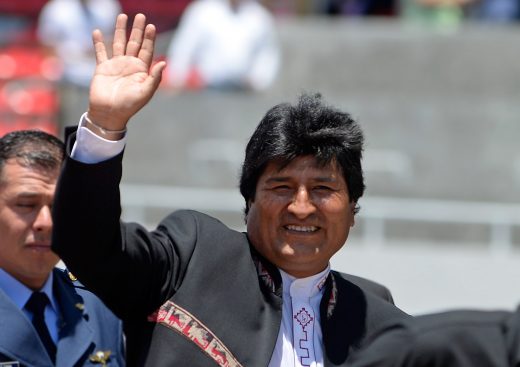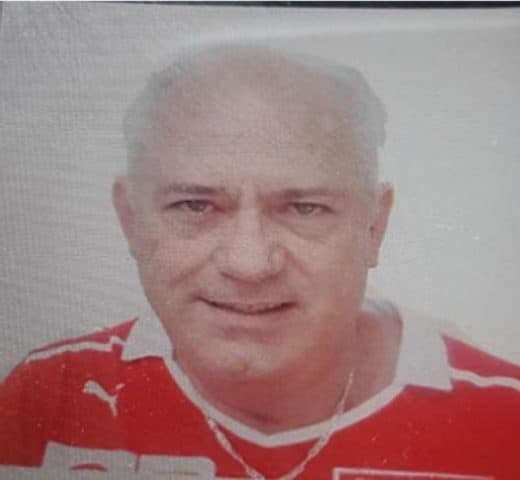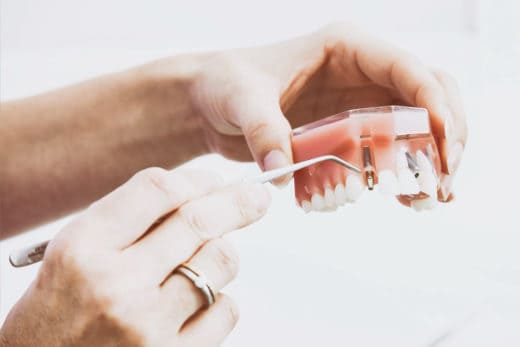 Dental Tourism
140 views
Is Costa Rica just for dental implants?
Barbara Goldman / Costa Rica Dental Guide
-
November 15, 2019
It is no secret that dental care in the United States is getting so expensive that Americans are increasingly forced…