Tarcoles River crocs will be featured on Animal Planet
The crocodiles of Costa Rica's Tarcoles River will star in the U.K. in coming months on an episode of Animal Planet U.K.'s "Preposterous Pets." The episode will follow Tico tour guide Jason Vargas, known for feeding the Tarcoles crocodiles with his bare hands, as he tries to train his 13-year-old daughter in the art of wild croc feeding.
Because of their location between the capital, San José, and the popular central Pacific beach town of Jacó, the sunning crocodiles near the Tarcoles River bridge have long since become a tourist attraction, and plenty of stupid brave souls have delighted YouTube audiences with their feats with the dangerous creatures.
Two years ago, this raw-meat-bearing Tarcoles visitor became Internet-famous due to his death-defying feeding attempt:
https://www.youtube.com/watch?v=KIbm_DxKd6I
And, last year, millions of viewers saw this photographer almost get attacked while ignoring the warnings of everyone around him.
Despite the number of people willing to risk their necks to approach the crocs, according to online daily CRhoy.com, feeding wild animals is illegal:
"The law says that you can't feed wild animals or domesticate them. But beyond that, [Vargas] is risking his life by feeding these temperamental animals that can attack a person at any moment," Adrián Arce from the National System of Conservation Areas told CRhoy.com.

He said that the Wildlife Law mandates fines between ₡28,000 and ₡80,000 for people caught feeding the crocodiles.
You may be interested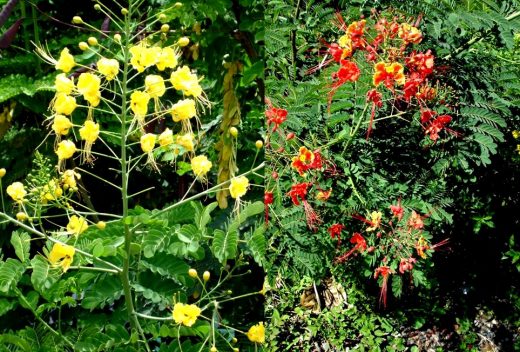 Home Gardening
15532 views
Home Gardening
15532 views
Costa Rica Multipurpose Patio Shrub – Malinche
Ed Bernhardt
-
April 11, 2021
Here's another attractive ornamental that's a favorite Costa Rican backyard patio shrub. You'll find malinche (Caesalpinia pulcherrima) growing in just…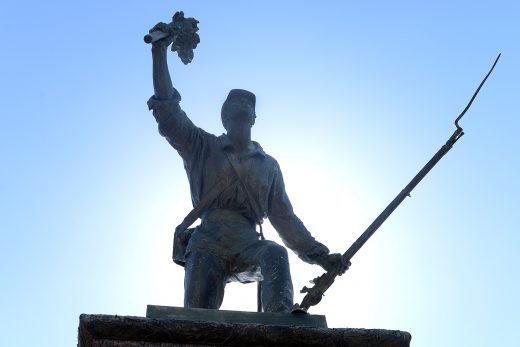 Costa Rica
2479 views
Costa Rica celebrates Juan Santamaría Day
The Tico Times
-
April 11, 2021
Costa Rica, lacking an army since 1948, has relatively few war heroes. Perhaps the most notable exception is Juan Santamaría, a…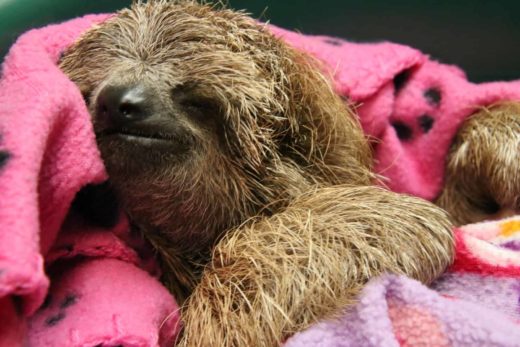 Sloth Sundays
5 views
A sloth for your Sunday
The Tico Times
-
April 11, 2021
Happy Sunday from all of us at The Tico Times!