Electric Vehicles Get Tax Break
Electric vehicles imported to Costa Rica will now get a tax break thanks to an executive decree sponsored by the ministries of Public Works and Transport (MOPT), Energy and Environment (MINAE) and Finance.
Importers of vehicles that use electric energy will be granted a reduction of 15 percentage points in the Selective Consumption Tax, while motorcycles with an alternative piston motor will also receive a tax break. Proof must be presented to Customs that the vehicles meet set standards after review by MOPT and Riteve SyC, which performs mandatory vehicle inspections for the state.
You may be interested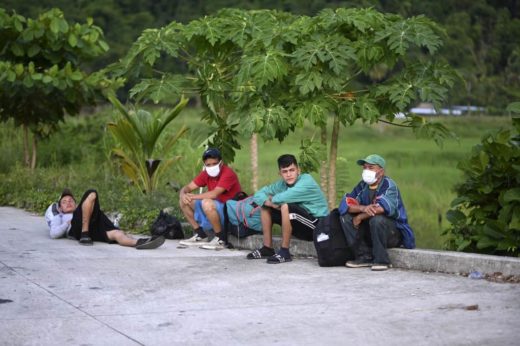 Central America
3741 views