Iberia, TACASign Agreement, TACA Increases Flights
CENTRAL American airline GrupoTACA and Spanish airline Iberia havesigned a code-sharing agreement that willmake it easier for passengers of both airlinesto connect to each airline's flights.As part of the agreement, TACAannounced it will increase the number offlights between Central American countriesand Miami, Fla.The announcements come one weekafter Iberia announced it would begin flyingnon-stop from Madrid, Spain, to San José,Guatemala City and Panama City startingOct. 2 (TT, Aug. 13). Iberia is in theprocess of revamping its Latin Americanservices following its decision to closedown its Miami hub (TT, July 23).TACA will provide connecting flightswithin Central America and to and fromMiami and other U.S. cities for Iberia passengersarriving in the region.Starting in October, TACA will create23 additional weekly flights – fromGuatemala City to Miami (4), Managua,Nicaragua to Miami (2), San Pedro Sula,Honduras, to Miami (3), San Pedro Sula toSan José (7) and Managua to San José (7).
You may be interested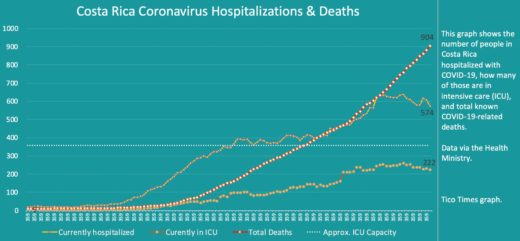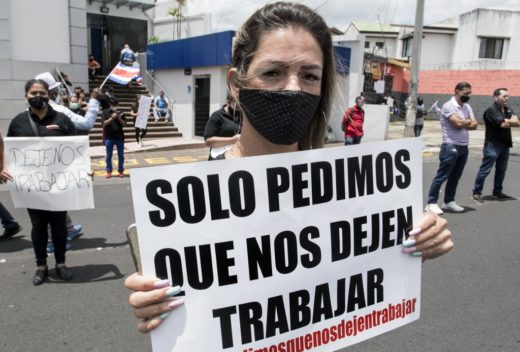 Business
3341 views
Some 34 million jobs lost in Latin America due to pandemic
Carlos MANDUJANO / AFP
-
September 30, 2020
The two aspirers for the presidency of Costa Rica, the evangelical preacher Fabricio Alvarado and the former minister Carlos Alvarado, reach the closing of the electoral campaign for April 1st with a technical draw, according to a poll disclosed this Friday.