Route 34, better known as the Costanera, is a two-lane highway on Costa Rica's Pacific Coast.
Not fully completed until surprisingly recently, the Costanera now allows for a relatively painless road trip through several popular Costa Rica tourist destinations into the Southern Zone.
Taking advantage of the Mother's Day holiday to plan a snorkeling trip to Caño Island, I recently finished a drive with family down Route 34. Here are some highlights of the journey.
The day began as all good days begin in Costa Rica: with a collection of fresh fruit. In our case, that meant a trip to the Orotina farmer's market for mamón chino (rambutan) — a delicious (and colorful) road trip snack.
Between Orotina and the ocean, no drive is complete without a stop at the Tarcoles River bridge. Known as puente de los cocodrilos, the bridge is a worthwhile (though somewhat controversial) stop en route to the Pacific Coast.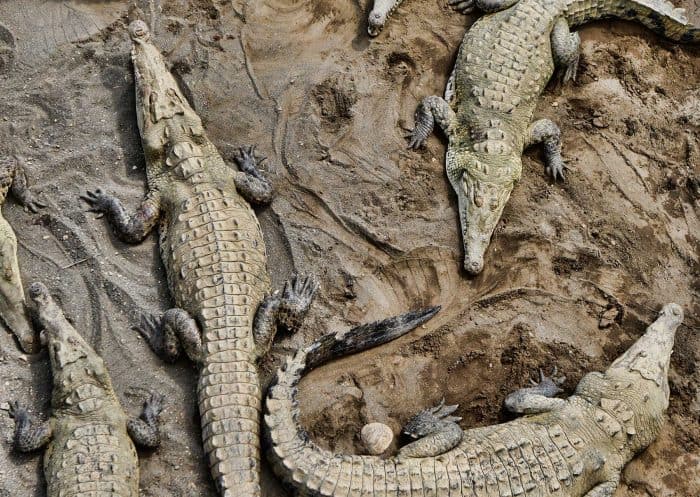 We cruised south past Jacó and Quepos — we'll stop by Manuel Antonio on our way back toward San José — to instead visit Marino Ballena National Park in Uvita. Known best for its iconic "whale tale" shape during low tide, we enjoyed chasing the bright red land crabs and generally enjoying the spacious, sunny beach.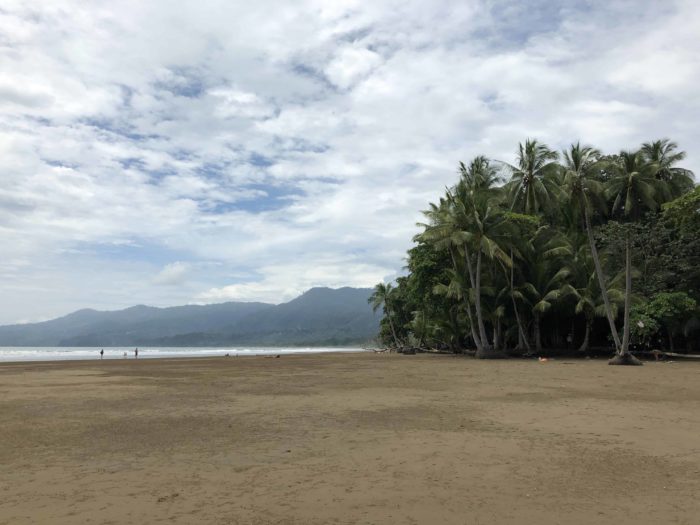 We didn't go on a whale watching tour this time, but we did admire the large humpback sculpture near the park's entrance. Constructed in August 2017 out of discarded bottles, the whale is a reminder of our role in keeping Costa Rica clean.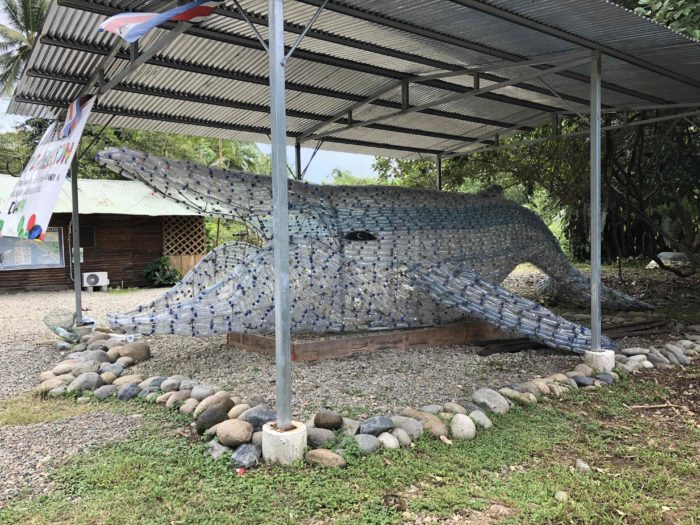 Turning toward Sierpe from Palmar Norte, we stopped at Finca 6 to learn about Costa Rica's iconic pre-Columbian stone spheres. At just 1,000 colones (about $1.75) for Ticos or $6 for foreigners, it's a budget-friendly museum.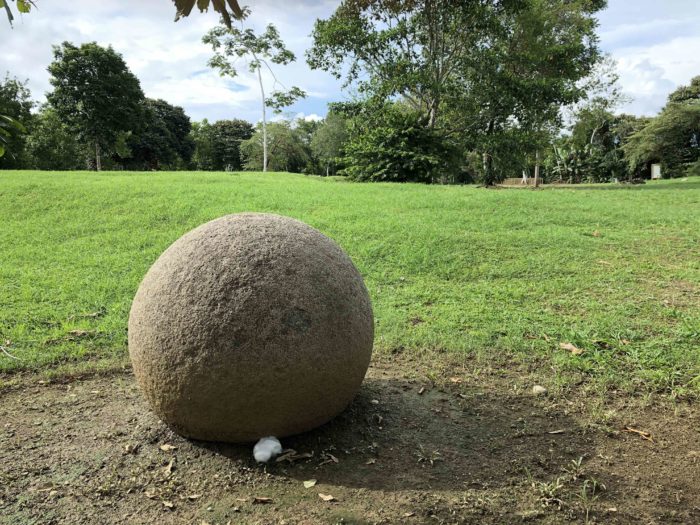 The highlight of our walk might have been the group of tití monkeys that interrupted our journey through the finca.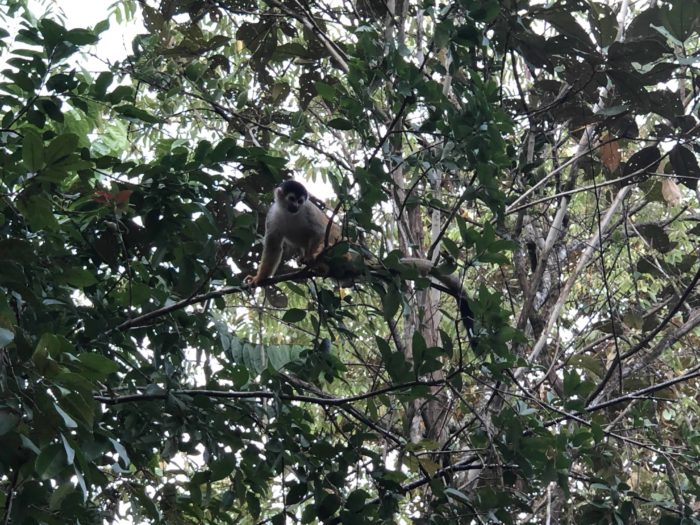 Soon after, we reached Sierpe, at the edge of the largest mangrove reserves in Central America. Recharging with fresh coconut juice, we're preparing for a mangrove tour and snorkeling tomorrow.