Tico Times 360: Whale watching tour in Marino Ballena National Park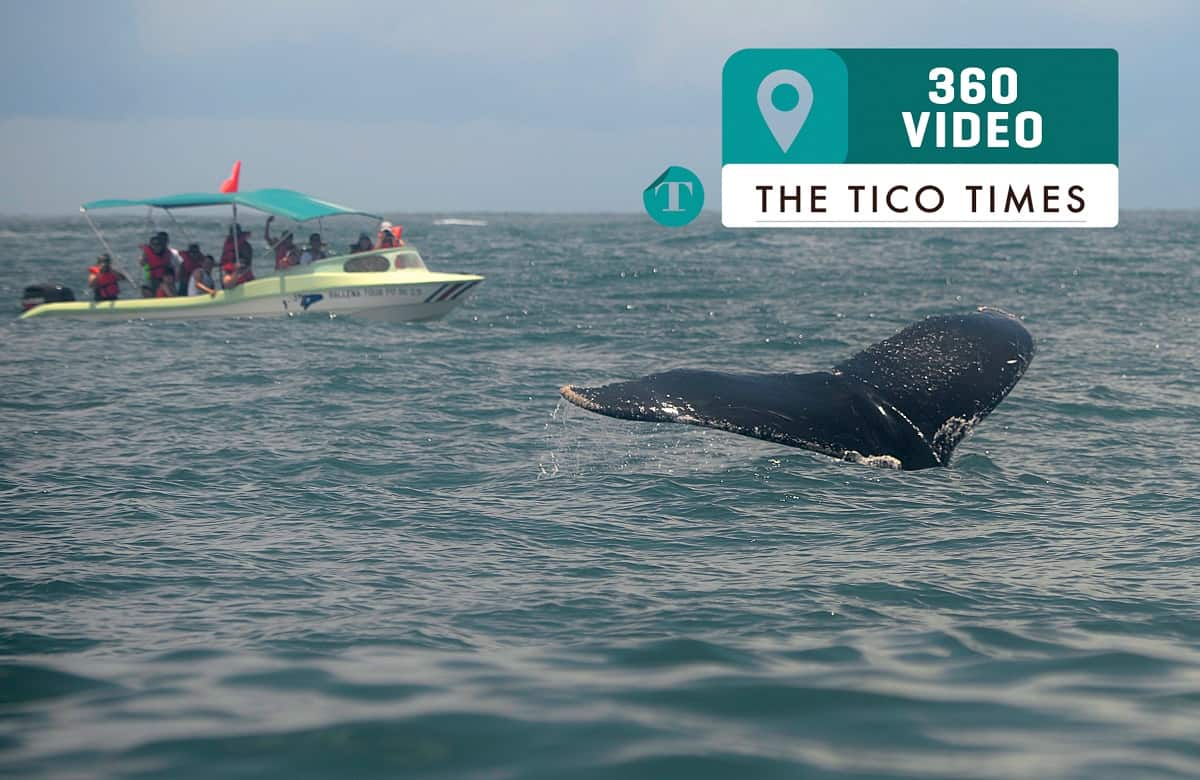 It's whale watching season in Costa Rica.
Every year, thousands of humpback whales come to Costa Rica to give birth. The warm waters keep predators at bay and give whales a safe place to give birth. The mothers and calves spend up to three months near the coast while calves gain enough strength to head out to open sea.
The whales migrate from the Southern Hemisphere and usually arrive in July. The best time to take a tour and see some whales is in September and October, right before the whales head back out to open sea.
If you're lucky, you'll be able to see a whale jump out of the water. Tour operators say this act, called breaching, only happens about one out of every 10 tours. If you don't catach a breach, you will be able see whales up close at Marino Ballena National Park:
Facebook Comments
You may be interested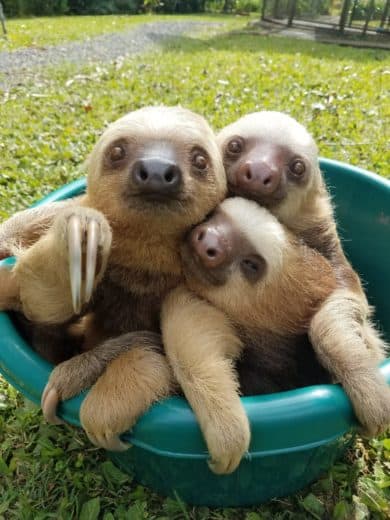 Sloth Sundays
160 views
Slothy Sunday: Bilbo, the Sloth Super-Dad!
Ally Chamberlin / Toucan Rescue Ranch
-
June 16, 2019
Today is a celebration of all fathers -- young and old, short and tall, by blood or simply by love.…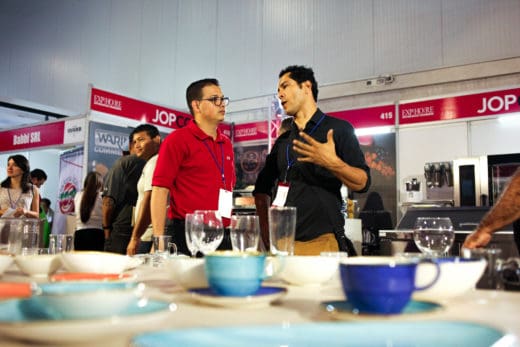 Travel and Tourism
173 views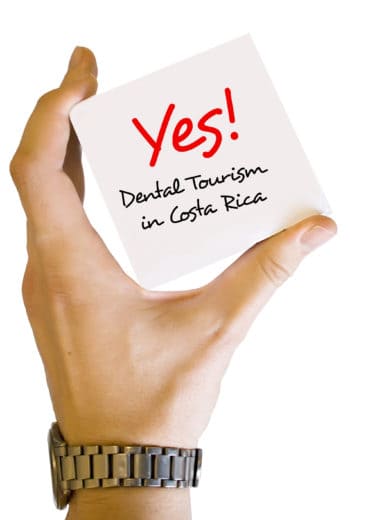 Sponsored content
448 views