Two individuals suspected of robbing tourists at Playa Hermosa de Uvita, Puntarenas, were arrested Saturday as part of a "megaoperativo" conducted by Costa Rican police.
According to a press release issued by the Public Security Ministry (MSP), two tourists — a Canadian and a Costa Rican — reported that they had been approached and threatened with a machete while walking on a secluded area of the beach.
The tourists were robbed of a cell phone and other items.
But thanks to the "megaoperativo" — a relatively new strategy during which all Costa Rican police are mobilized to high-profile, high-crime areas — the two suspects were soon apprehended.
MSP has credited the "megaoperativo" for helping to reduce Costa Rica's homicide rate in 2018.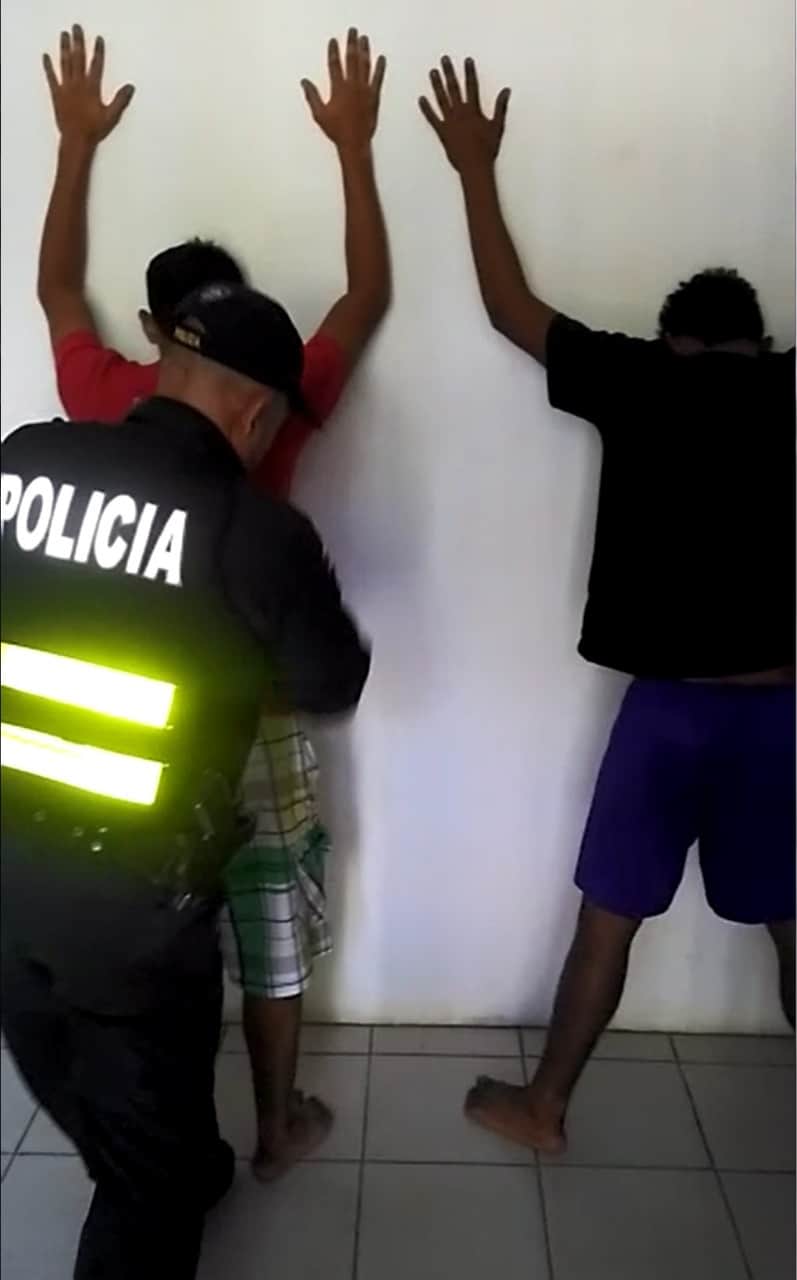 President Carlos Alvarado tweeted Sunday evening about the successful "megaoperativo," writing that "intense work has generated positive results as we work toward a safer Costa Rica."
.@seguridadcrc desarrolló un megaoperativo este fin de semana en terminales de autobuses, aeropuertos, hoteles y carreteras. Tras un intenso trabajo se generaron resultados positivos, estamos trabajando por una Costa Rica más segura.https://t.co/1eNwrncCBF

— Carlos Alvarado Quesada (@CarlosAlvQ) January 13, 2019
​​
Support the Tico Times