Candidates face off at Grupo Extra debate in Costa Rica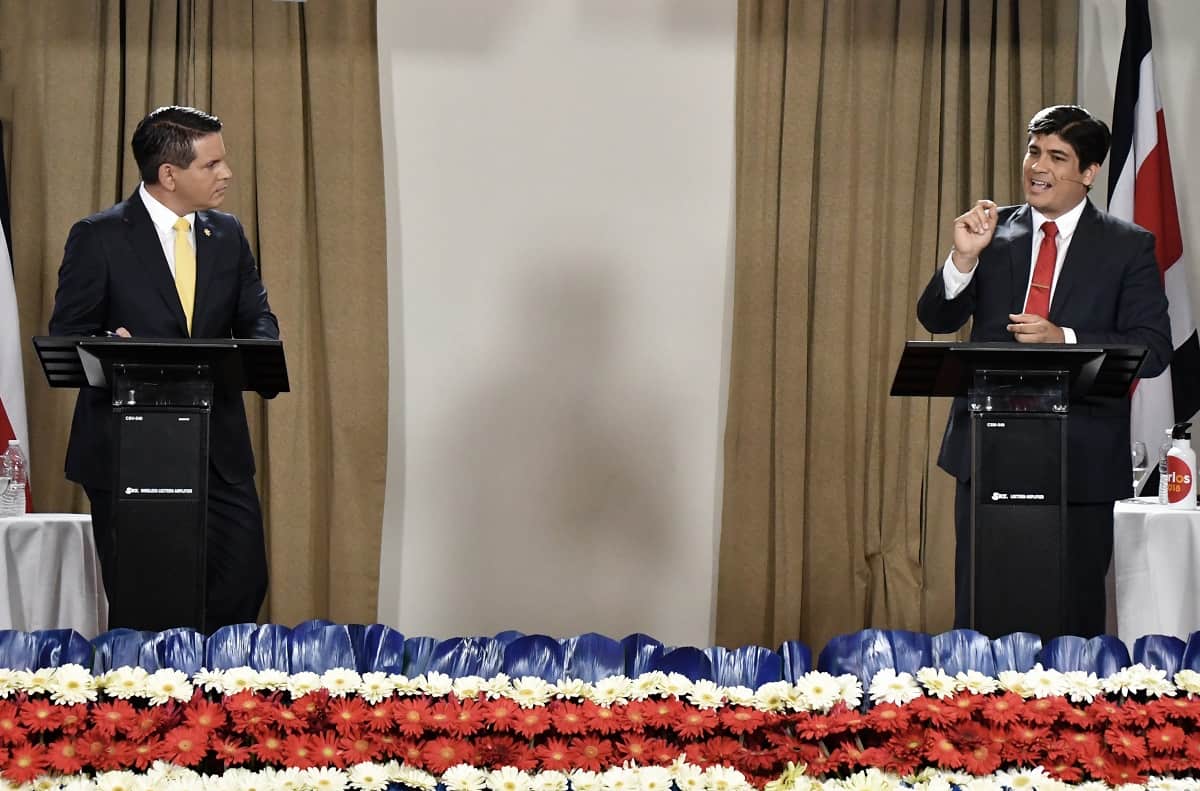 Fabricio Alvarado of the National Restoration Party (PRN), left, listens as Carlos Alvarado of the Citizen Action Party (PAC) speaks during a debate Monday night hosted by Grupo Extra.
At the debate, held at Club Unión in downtown San José, the candidates discussed issues ranging from the country's dire fiscal panorama, to a recent wave of femicides, to the "cementazo" corruption scandal, to the track record of the current PAC administration. (Carlos Alvarado indicated that in terms of cabinet appointees, his government would be "borrón y cuenta nueva" – a fresh start.)
Read about the latest developments in Costa Rica's runoff election here.
You may be interested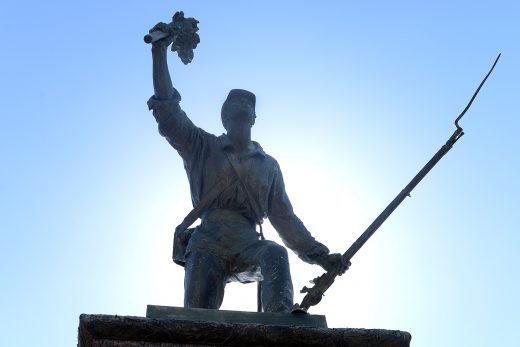 Costa Rica
2478 views
Costa Rica celebrates Juan Santamaría Day
The Tico Times
-
April 11, 2021
Costa Rica, lacking an army since 1948, has relatively few war heroes. Perhaps the most notable exception is Juan Santamaría, a…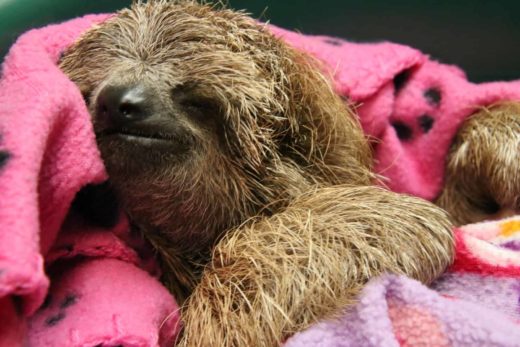 Sloth Sundays
4 views
A sloth for your Sunday
The Tico Times
-
April 11, 2021
Happy Sunday from all of us at The Tico Times!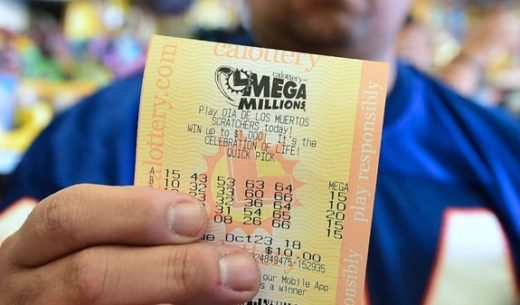 Sponsored content
247 views