President sounds alarm over the murder of women in Costa Rica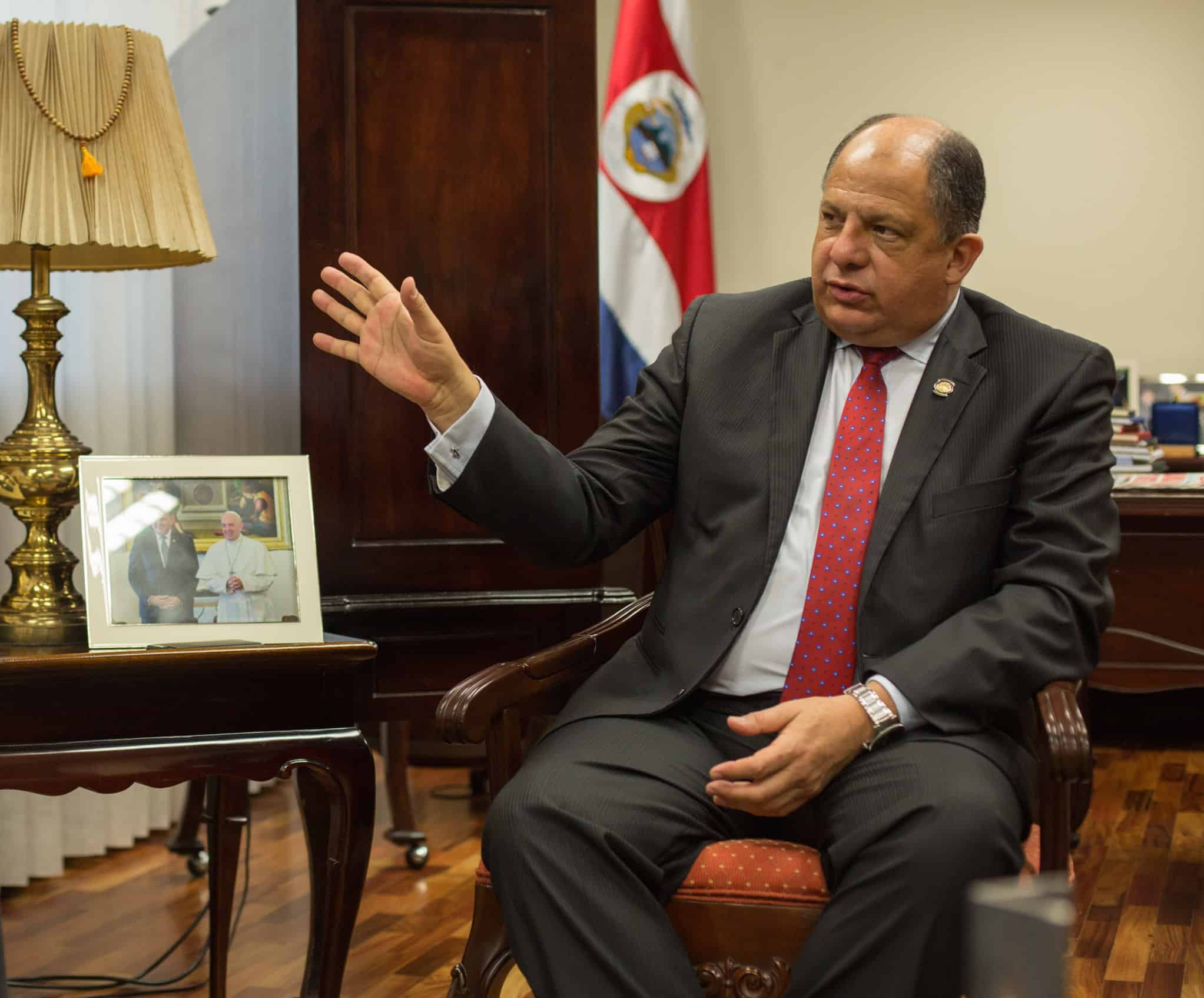 Costa Rican President Luis Guillermo Solís said Monday that he is deeply concerned about a wave of femicides that took the lives of three women during the last week.
"I express the government's solidarity with the women who were brutally murdered… three victims of the femicides that make our country mourn and remind us of this terrible, unceasing violence against women," Solís said.
Costa Rican law defines femicide as the murder of a woman by her spouse or significant other, according to the National Women's Institute (INAMU). However, femicide is also used in some cases to describe the murder of a woman because of her gender.
One of the three femicide cases in the last week that drew particular attention within Costa Rica was the murder of a woman in La Amapola de Puerto Jiménez, in the country's Southern Zone, who was beaten to death by her partner with a metal pipe.
Costa Rica has seen five femicides so far this year, Solís said. The number suggests an alarming increase when compared to the 16 cases recorded in 2017 by the Judicial Investigation Police (OIJ). Since 2010, Costa Rica has registered 224 femicides.
"It's not strange for that to happen at a time when the country in general experiences, as a result of the arrival of more and more drugs, an unusual increase in violent crime," Solís said.
Costa Rica registered more than 600 homicides in 2017, the highest level in its history, with a rate of 12 violent deaths per 100,000 inhabitants.
"The tragic deaths of women at the hands of their partners… is an obligatory reminder to keep developing public politics that empower, protect and guarantee women's rights against all types of violence," Solís said, adding that he defends his administration's record of promoting public policies to defend women's rights.
You may be interested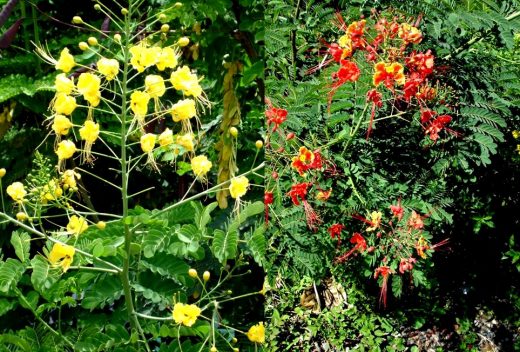 Home Gardening
15532 views
Home Gardening
15532 views
Costa Rica Multipurpose Patio Shrub – Malinche
Ed Bernhardt
-
April 11, 2021
Here's another attractive ornamental that's a favorite Costa Rican backyard patio shrub. You'll find malinche (Caesalpinia pulcherrima) growing in just…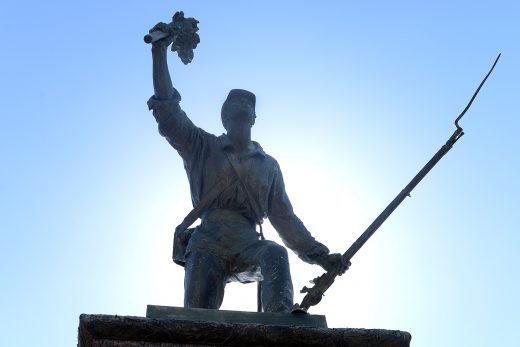 Costa Rica
2480 views
Costa Rica celebrates Juan Santamaría Day
The Tico Times
-
April 11, 2021
Costa Rica, lacking an army since 1948, has relatively few war heroes. Perhaps the most notable exception is Juan Santamaría, a…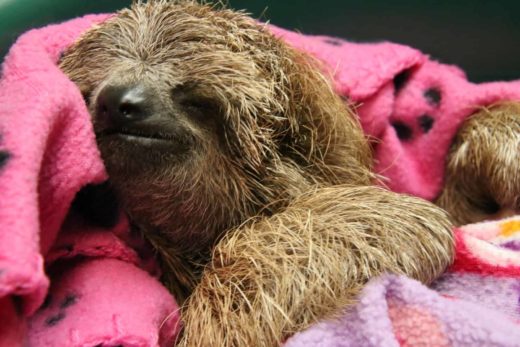 Sloth Sundays
5 views
A sloth for your Sunday
The Tico Times
-
April 11, 2021
Happy Sunday from all of us at The Tico Times!