PHOTOS: Turrialba's big weekend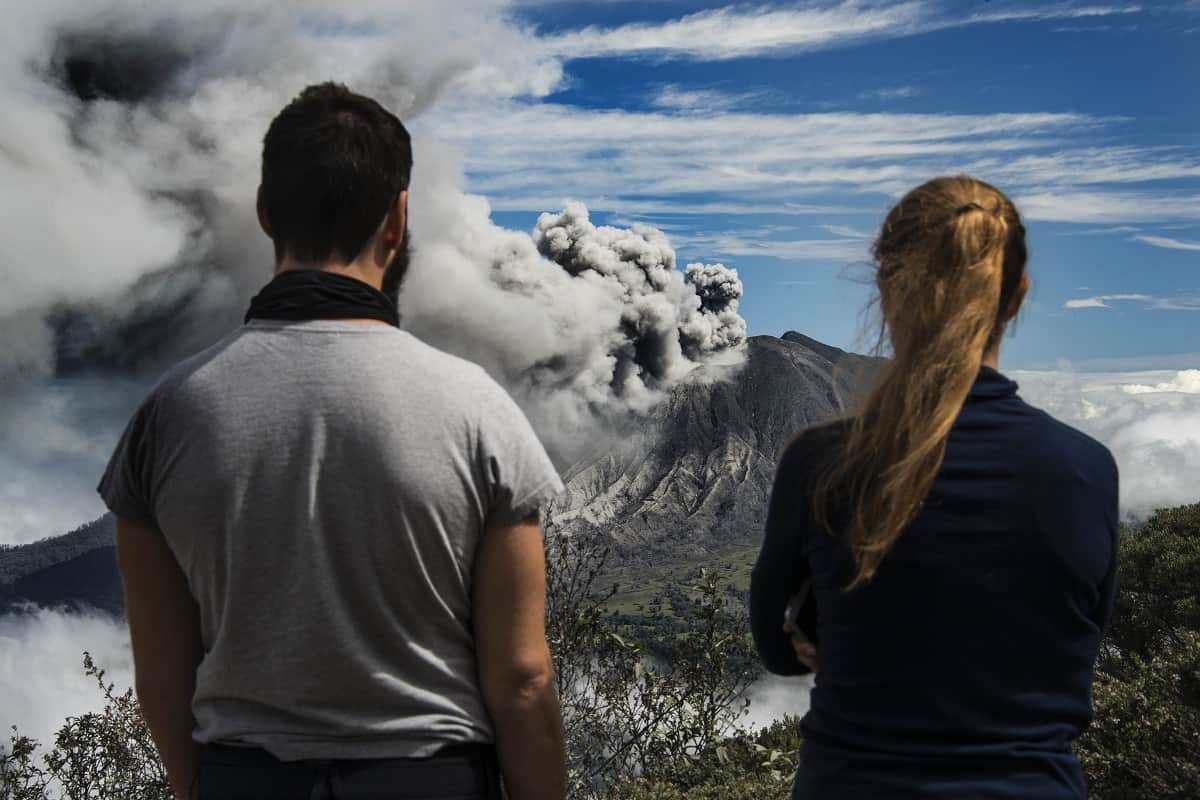 If Volcán Turrialba plans to adhere to the saying, "Begin as you mean to go on," then we could be in for an explosive 2017. Ashfall from the volcano, located in Cartago, east of San José, put the Central Valley under green alert on Thursday, and continued to fill windshields, patios and floors across the region with ash throughout the weekend. Readers all over the greater San José area, and even beyond, reported that Turrialba had them busy sweeping, cleaning and generally coping with the ashfall that has become part of life in the city; as throughout recent months, experiences with the ash seem to vary widely based not only on homes' distance from Turrialba but also on their orientation and exposure, as well as prevailing winds and other factors.
Stay tuned throughout the week as we continue to monitor the situation, and check out these images from the past few days' Turrialba activity.
You may be interested