The Venus de Milo on exhibit in San José? Más o menos.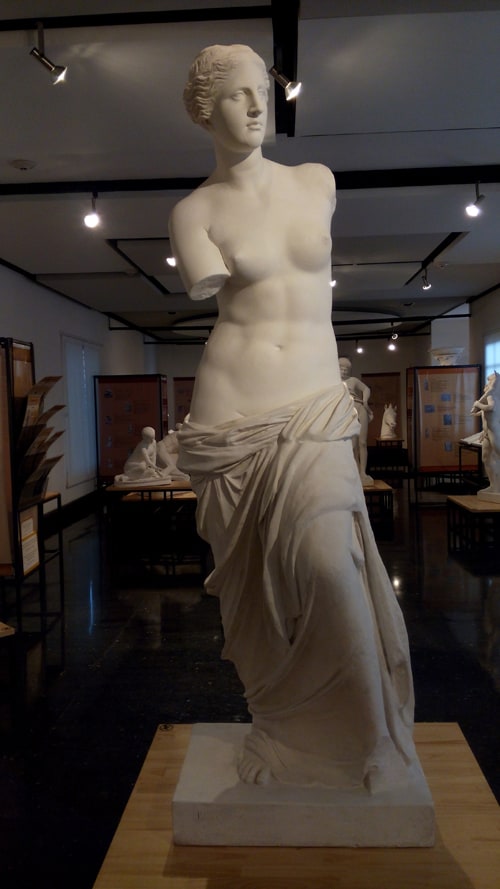 A striking 19th-century plaster replica of this and other classical Greco-Roman sculptures constitute a temporary exhibit at the National Museum of Costa Rica that may make you feel like you're wandering through the Louvre.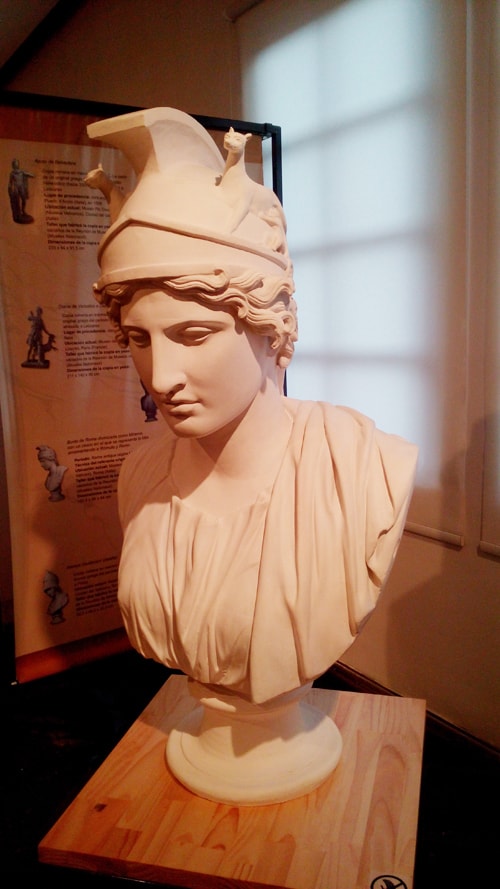 "From Paris to San José: The Oldest Collection of the University of Costa Rica" is a temporary exhibit at the Museo Nacional on loan from the UCR. If you want to see it, you'd better hurry — it's open only until Sunday, May 8, and the museum is closed Mondays.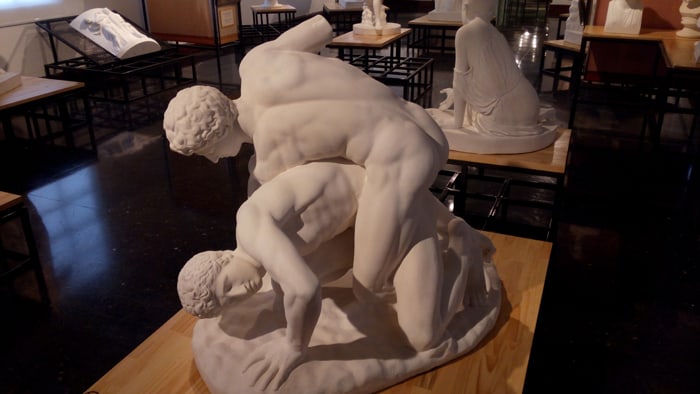 The plaster sculptures, along with lithographs once used in drawing classes, were acquired from France by the Costa Rican government to be used as a teaching resource at the National School of Fine Arts, which opened in 1897 and was later incorporated into the UCR.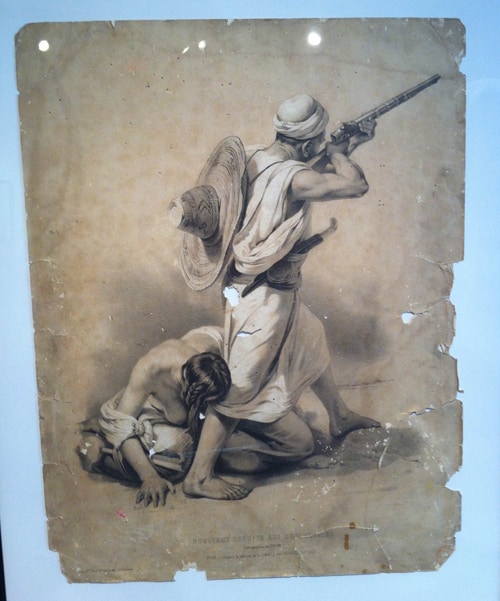 Other replicas include representations of the Apollo Belvedere, Dionysus (aka Bacchus), Mars (aka Ares), Athena (aka Minerva), Pericles and Homer. (You know the joke about Homer? "The Odyssey" and "The Iliad" were not really written by the ancient Greek writer Homer but by another ancient Greek writer who also happened to be named Homer.)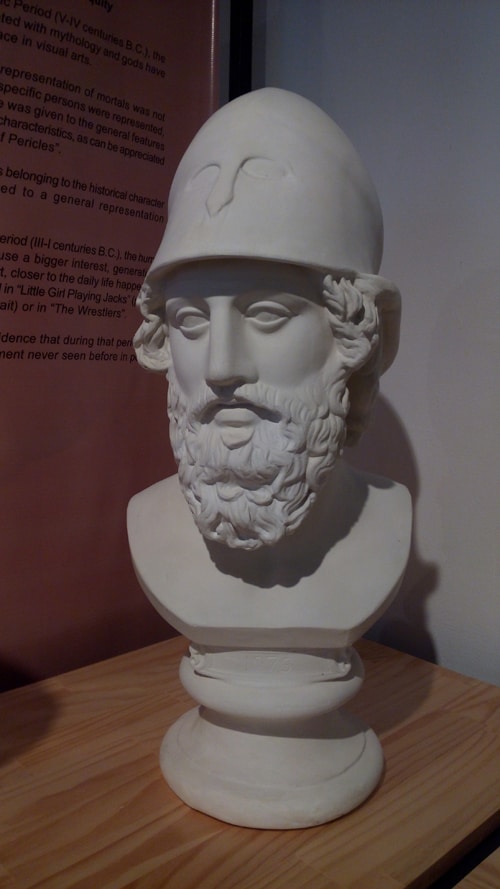 These works are among a collection of 68 full-body or bas-relief sculptures and 27 lithographs. Periods represented include the ancient Egyptian, classical Greek, Hellenistic, Neo-Attic, ancient Roman, French Gothic, Renaissance and Neoclassical — far from the usual lore of Tiquicia, but these old European beauties were actually restored in Costa Rica.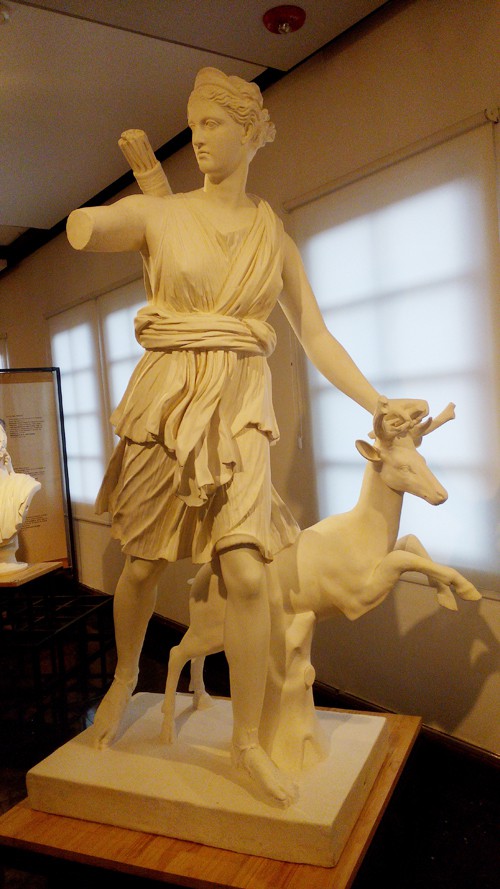 If you've never been to the National Museum, housed in the old Bellavista Fortress on Ave. 2 in San José, it's well worth a visit (for $9).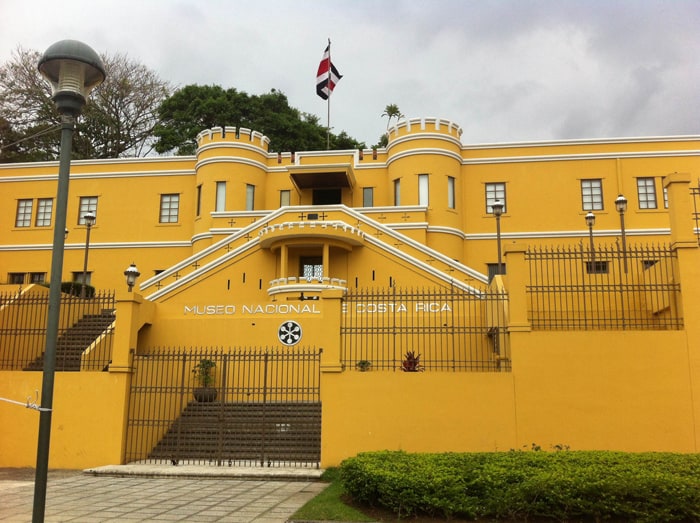 Construction of this fort started in 1917, when War Minister Federico Tinoco overthrew President Alfredo González Flores and imposed a military dictatorship on Costa Rica. Tinoco was deposed two years later, and construction was halted in 1923 but restarted in 1928.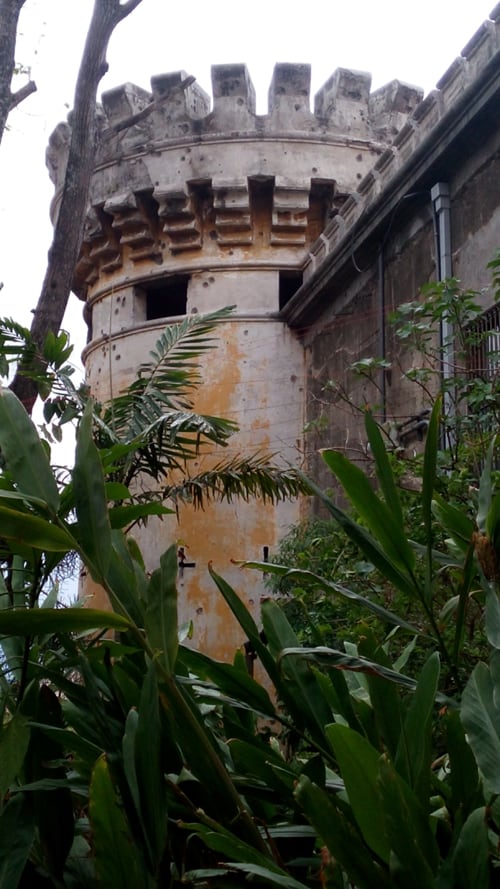 In the years ahead, the building was used as a military headquarters, barracks and jail. On the walls of cells you can still visit today, one graffito says, "Room for rent with a wooden box as a bed, with iron headboard and padlock (don't think of getting out until they throw you out!)"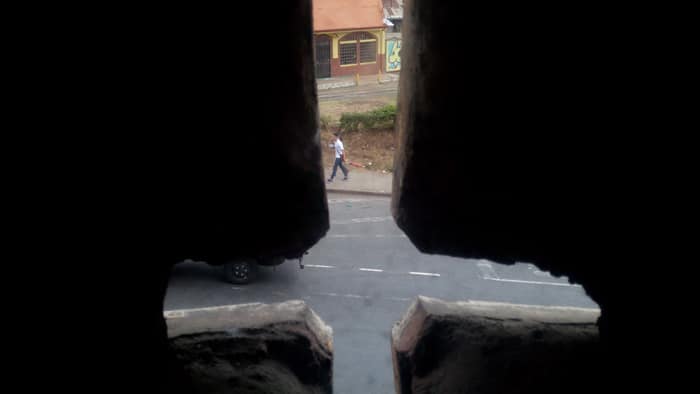 The fort came under heavy fire in the 1948 civil war won by José Figueres Ferrer, who served three terms as president and who announced the abolition of the army here at an event in which he took a sledgehammer to its walls.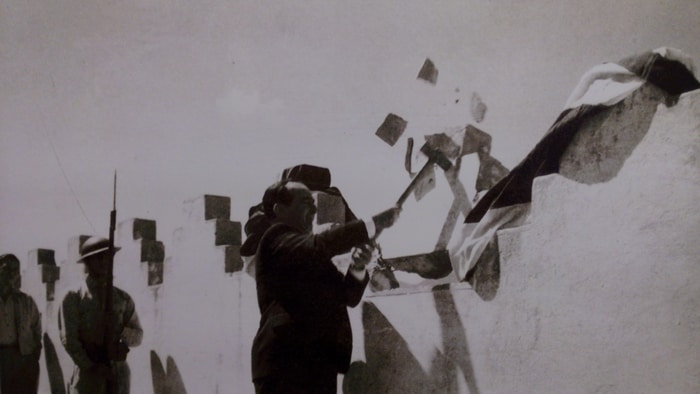 The fortress was restored and painted a pretty yellow with white trim, but some of its bullet-scarred turrets were left intact as a reminder of the dangers of a militarized society.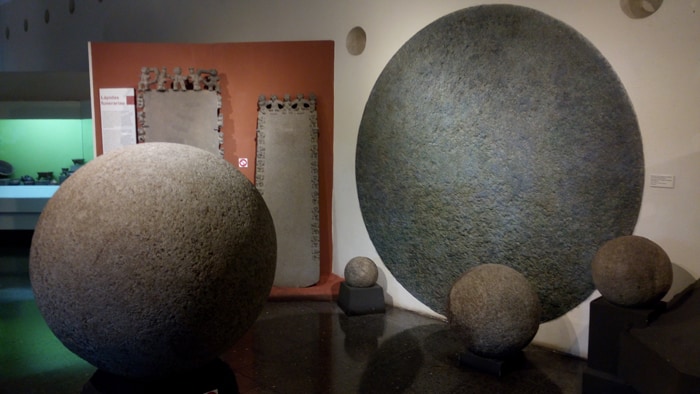 The National Museum of Costa Rica was founded in 1887 at the University of Santo Tomás, and later moved to other locations, but in 1950 it found a final home here.
Permanent exhibits at the museum include:
"Hall of Pre-Columbian History," with artifacts of hunters and gatherers from 12,000 BCE through those of the chieftain-ruled societies that the Spanish encountered in the 16th century.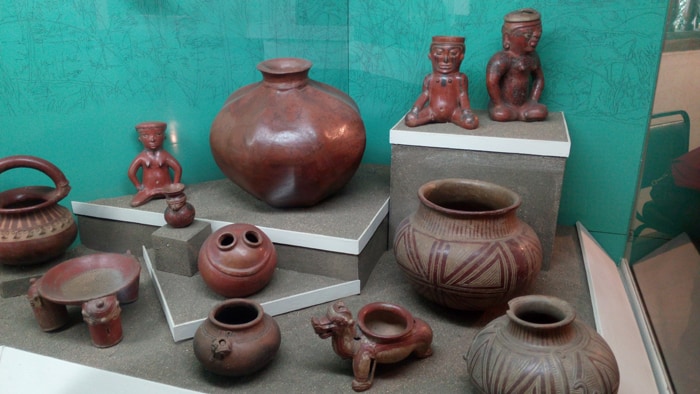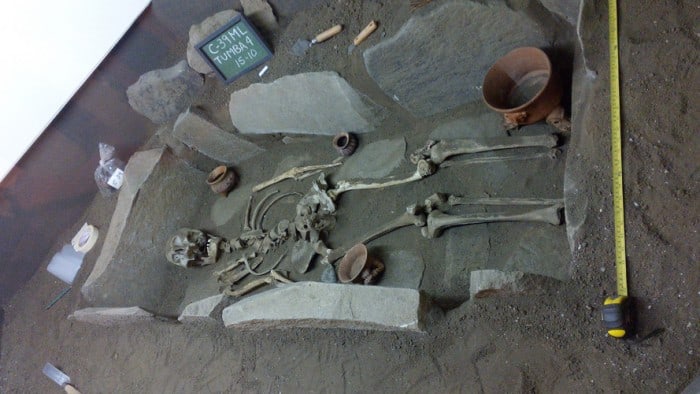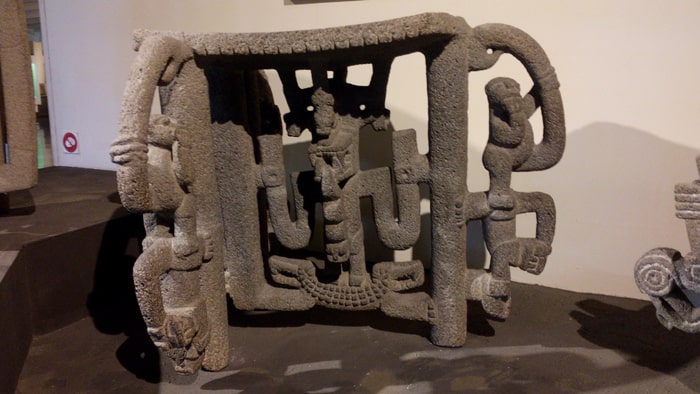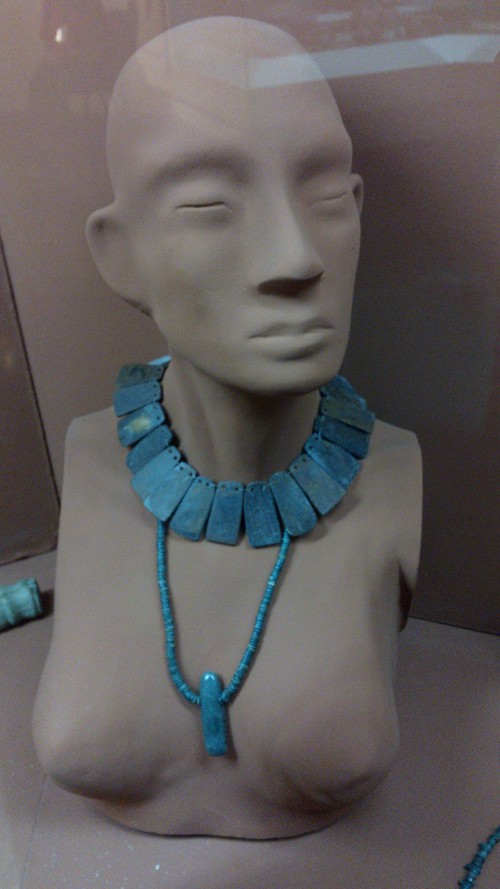 "Pre-Columbian Gold" displays the gorgeous and delicate gold artifacts made and traded by Costa Rica's indigenous population and used as symbols of wealth, status and rank.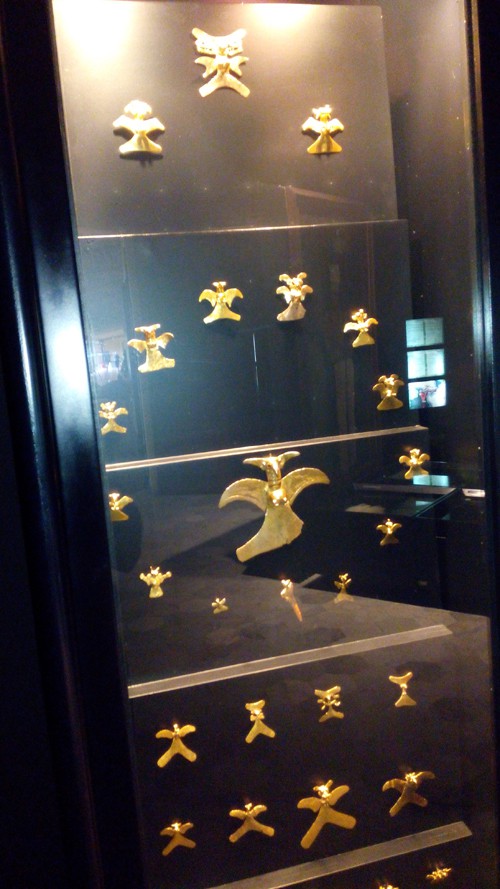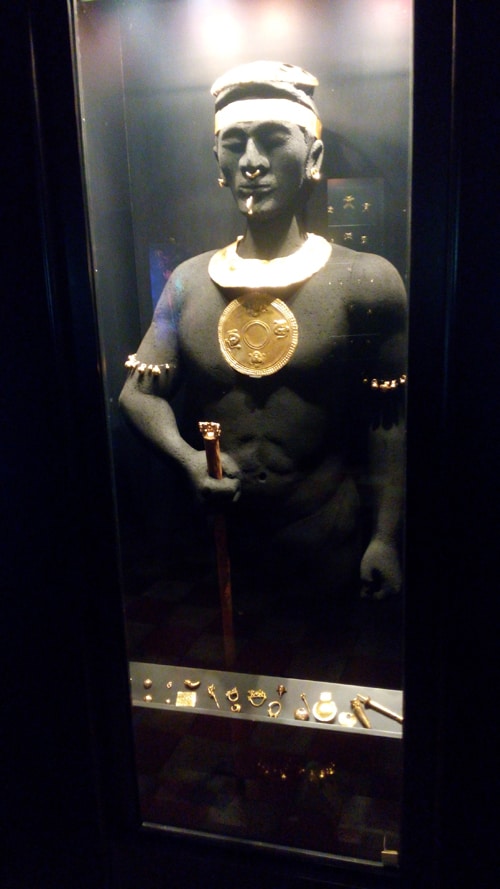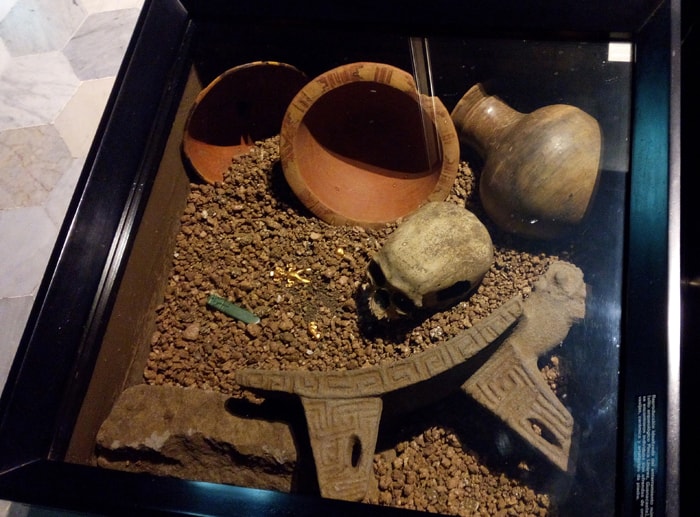 "Colonial Home" is a recreation of an austere home from the colonial period, with original roof, walls, floors, doors and windows from a home in Guanacaste.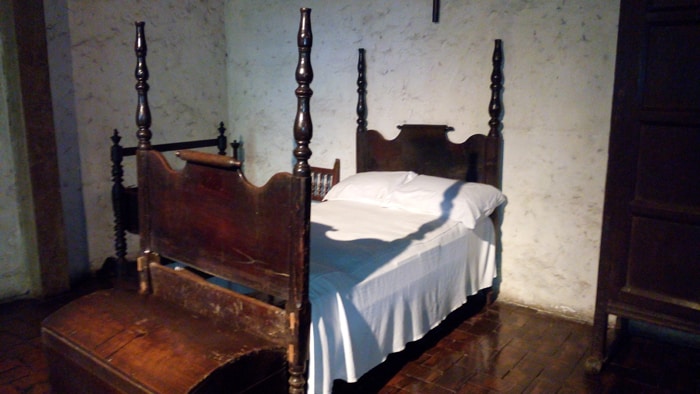 "Homes of the Commander" are restorations of dwellings built around the turn of the 20th century and used by the first and second comandantes of the Bellavista Fortress, a national army headquarters, with period furnishings, household effects and old photos.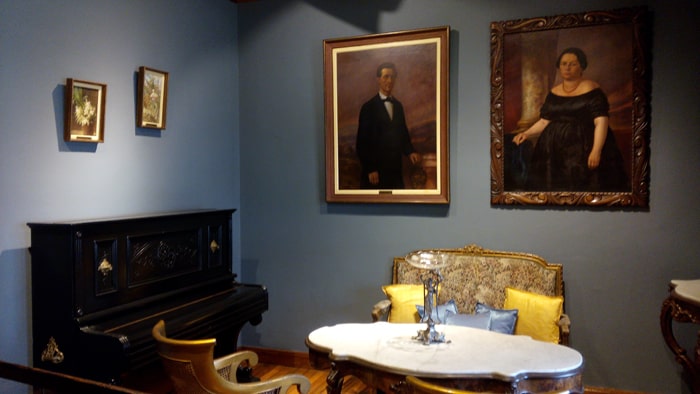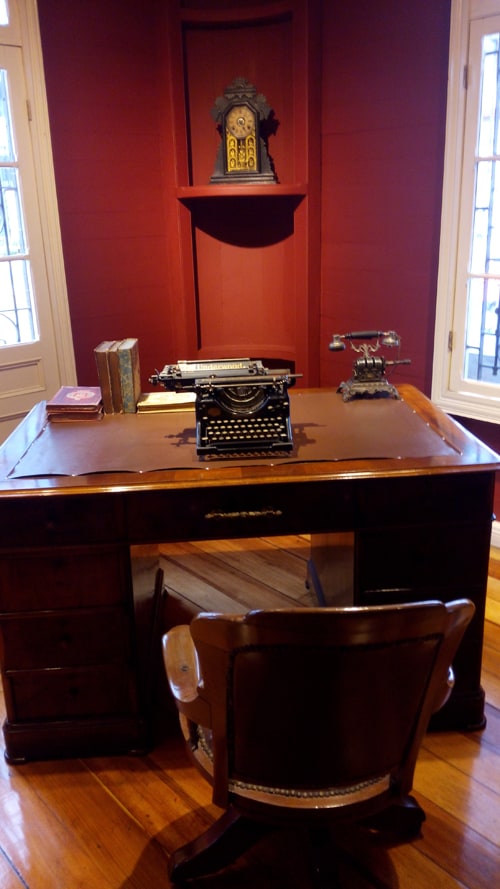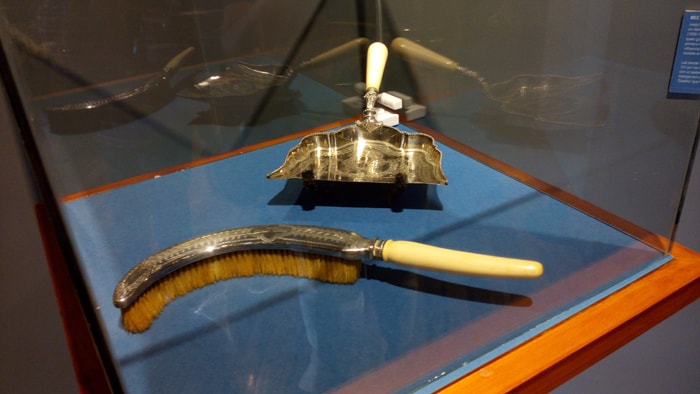 "From Fortress to Museum," like Alcatraz Island in the U.S., showcases the prison cells and latrines of the old fortress, with historical photos showing the beginnings of its conversion to a museum with the abolition of the army in 1948.
Temporary exhibits include:
"Megafauna: Fossils of Costa Rica" has bones and displays on mastodons, giant ground sloths and other huge beasts from the Pleistocene epoch.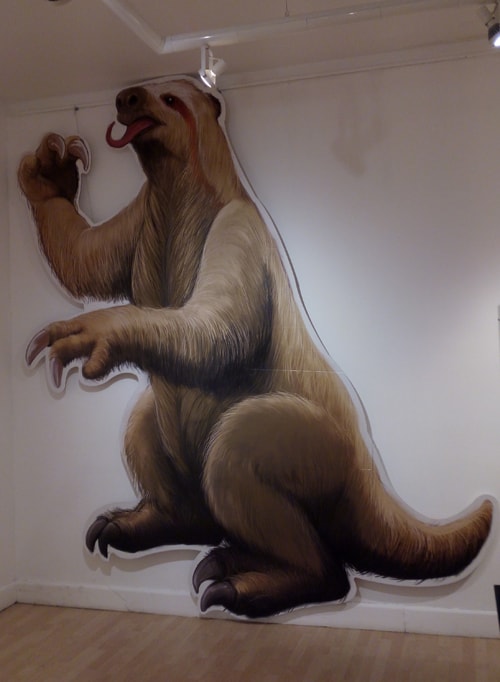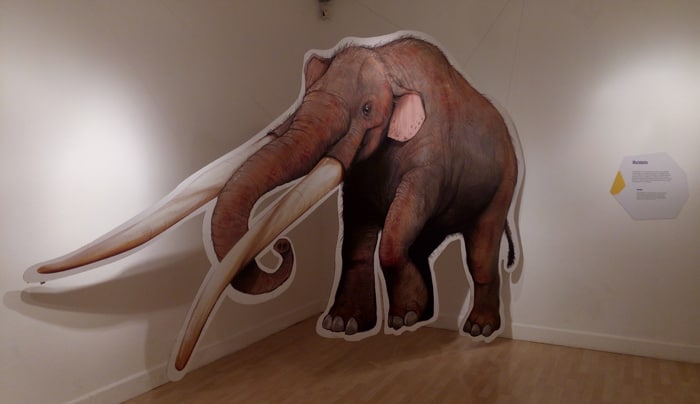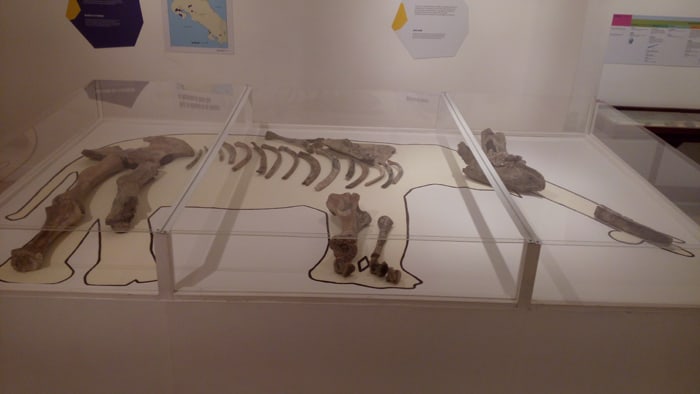 "Roots of Limón" exhibits photos, maps and informational displays on the growth of Limón as a railroad terminal, port and banana cultivation center.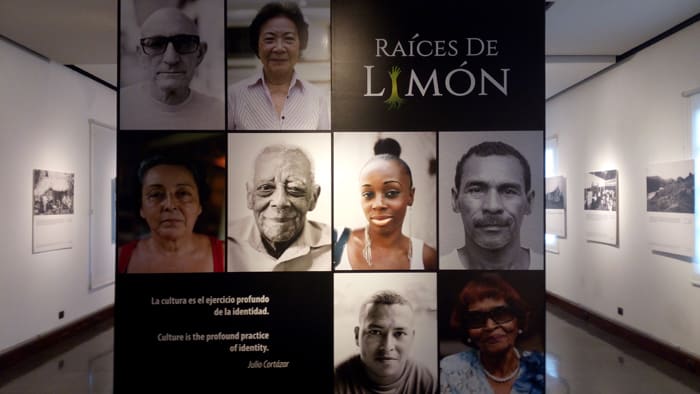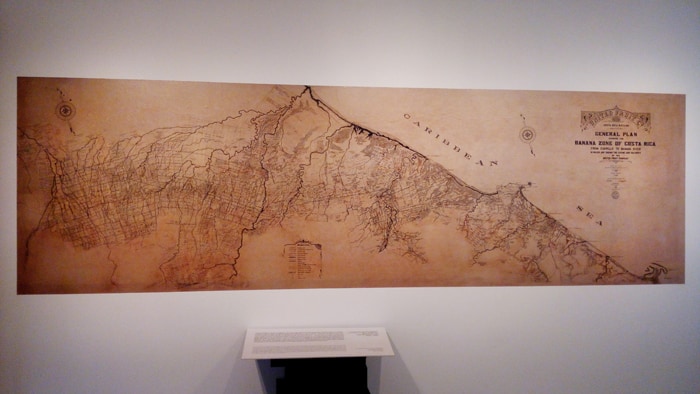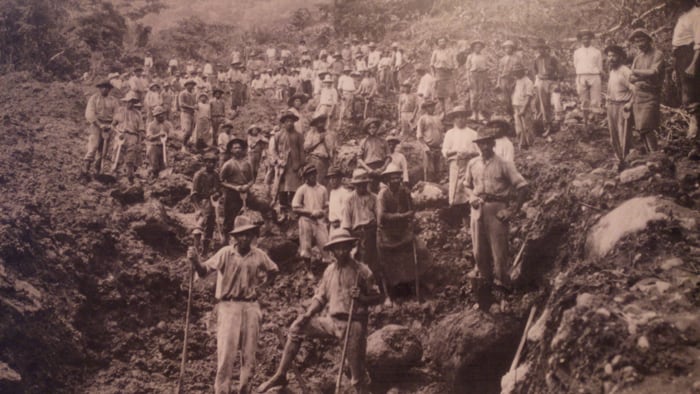 This being Costa Rica, the museum is entered via a huge atrium housing multiple species of butterflies, with lots of informational exhibits about this colorful insect.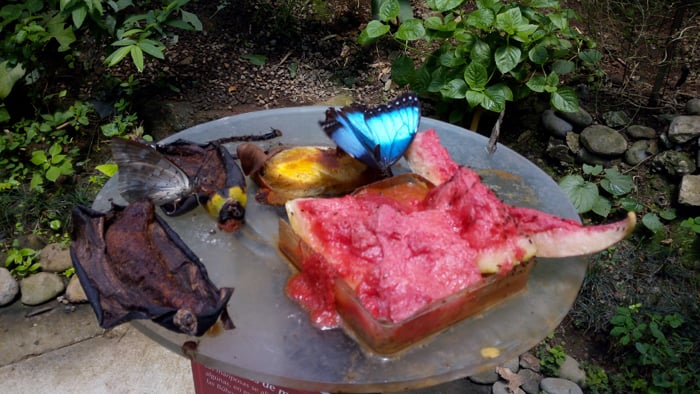 When I visited the museum Saturday, it struck me as a collision of old and new, war and peace, madness and sanity. This was underscored by a person I met as I left: a Costa Rican art student in a former war zone calmly sketching a picture of Venus de Milo.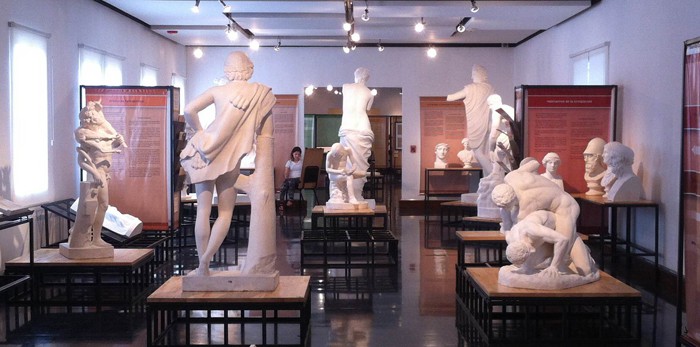 IF YOU GO
Getting there: The Museo Nacional is located between Ave. 2 and Ave. Central and Calle 15 and Calle 19, on the east side of the Plaza de la Democracia. Take a taxi, catch one of several buses that drive along Ave. 2 or drive there and look for street parking or a garage.
Admission: $9 for foreigners, ₡2,000 for nationals and legal residents; children under 12 free.
For more info: http://www.museocostarica.go.cr.
Contact Karl Kahler at kkahler@ticotimes.net.