It was a big year on Costa Rica's arts and entertainment scene. With so many epic concerts, great reads and other cultural news to choose from, it's tough to pick just a few, but here are some stories we won't soon forget:
 1. The FIAsco turned arts & culture into front-page controversy
The top spot on the list belongs, hands-down, to the outrageous mess that government organizers made of the hotly anticipated International Arts Festival, or FIA. The two-week festival, which has traditionally been a major source of pride for the Costa Rican government and a hugely popular event among Ticos around the country, massively flopped this year in the midst of serious planning flubs and conflicts with contractors and artists.
The Ministry of Culture cancelled dozens of concerts, workshops and other events, with little or no advance warning to the public. Particularly controversial was the cancellation of headliners including Chilean group La Ley, to which the Culture Ministry had already paid $188,000 for its show, plus airline tickets and venue rental. The Ministry claimed it would reschedule the show for later in the year, but that, too, fell through.
Culture Minister Elizabeth Fonseca lost her job because of the so-called "FIAsco," and the public was left to wonder — will the government resuscitate this beloved tradition in the future?
2. Costa Rican film hit its stride
The year 2015 will surely go down in history as a momentous year for Costa Rican film. As the year began, the improbably successful comedic romp "Maikol Yordan de Viaje Perdido" was continuing its astonishing run as Costa Rica's most-attended film, ever (that's right – it broke the records set by international epics such as "Titanic").
Paz Fábrega's "Viaje" won a rave review from The New York Times and enjoyed other success on the international film circuit, and Esteban Ramírez released his new film, "Presos," a searing look at Costa Rican prison life. All in all, a blockbuster year on many levels.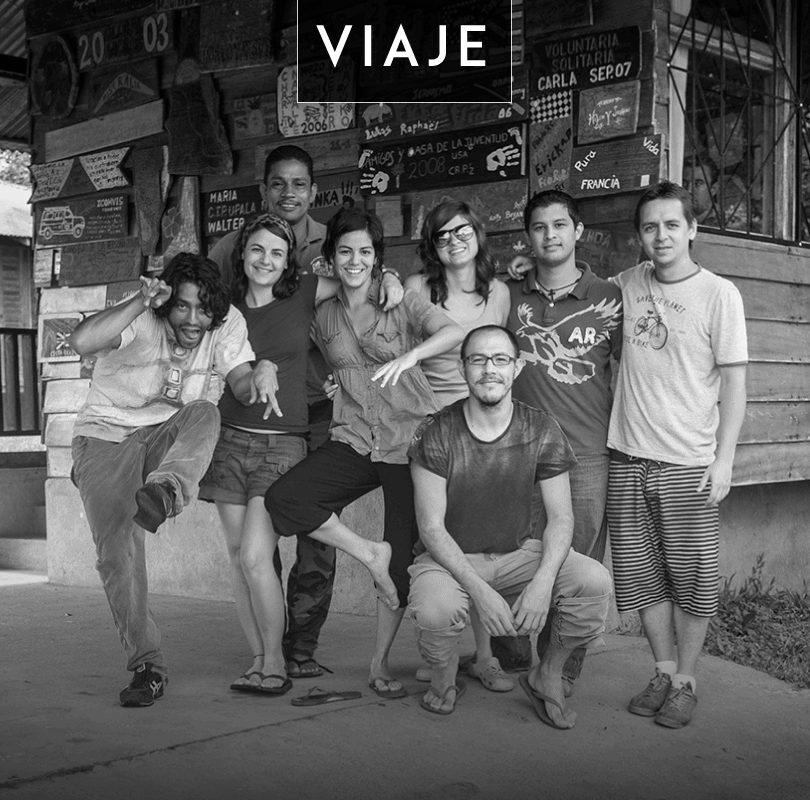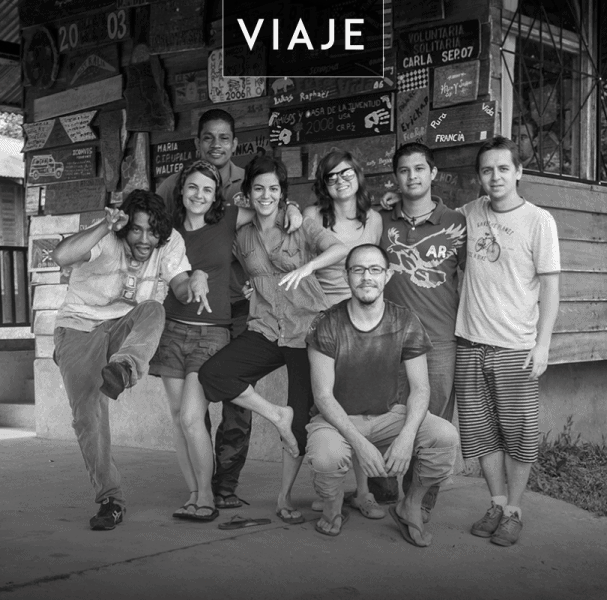 3. A radio station took a stand for Costa Rican music
Costa Rica's National Radio, 101.5 FM – part of the National System of Radio and Television, or SINART – made a big announcement in 2015: it would become the country's only radio station to offer 100 percent Costa Rican music. With other stations playing an average of only three Costa Rican songs for every 100 on the air, this was a bold stance designed to benefit up-and-coming musicians like those we featured in our special audio feature. Stay tuned in 2016 for more all-Costa Rican (that is, produced in Costa Rica) programming.
https://soundcloud.com/the-tico-times/radionacional
4. Literary history and race relations converged
The well-known children's book "Cocorí," by Joaquín Gutiérrez, the story of a young Afro-Costa Rican boy who falls in love with a blonde girl, became a hot topic of debate this year. In May, congresswomen Epsy Campbell and Maureen Clarke, both of Afro-Caribbean descent, filed complaints with the government Ombudsman's Office about a wave of racist threats they received in person and on social media following their request to the Culture Ministry to withdraw funding for a musical adaptation of "Cocorí."
In August, the U.N. Committee on the Elimination of Racial Discrimination asked Costa Rica to remove the book from classrooms, among other suggested measures to combat racial discrimination. The Costa Rican government complied with the request, but it's safe to say debate will continue for years to come between those who see the book as a must-read childhood classic, and those who see it as a symbol of latent (and outright) racism in the country.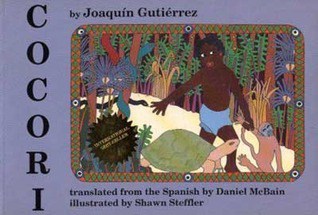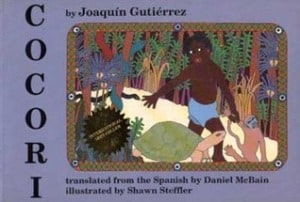 5. Avenida Dos became the Great White Way
Brand-new theater company Luciérnaga Producciones made its first project a hugely ambitious one: 33 actors wearing 123 costumes staged the classic "West Side Story" at the Melico Salazar Theater in downtown San José. Produced by and starring (as Maria) Silvia Baltodano, for whom the Spanish-language production represented the culmination of a lifelong dream, the finished product was pretty darn impressive in the eyes of this reviewer – especially the knockout performance of Isabel Guzmán Payés as Anita, and the costume design by Iciar Telleria.
6. The Tico Times made some fascinating new friends
Our new "Weekend Arts Spotlight" feature had us chewing the fat with some of Costa Rica's most promising up-and-coming artists: from aerial dancers to tattoo artists to designers to musicians to filmmakers, they kept us hooked and inspired every Sunday. Keep reading in 2016, and write us with your suggestions for our growing list.