Forget that partridge in a pear tree. With the jolliest time of the year upon us, why not fill your shopping list with products handcrafted in Costa Rica? Here are our top locally made picks for holiday shopping: the products we noticed at art fairs, farmer's markets, artist interviews and other events throughout the year, and couldn't stop thinking about. Many are available online, and some ship internationally (as noted).
12. Adelfa – These colorful hand-painted ceramic mugs, teacups and plates brighten up their surroundings with whimsical illustrations of all sorts of animals. Available at the Mercado Tropical, Dec. 18 – 20 at the Mercado Antiguo, Ciudad Colón. Free. 11 a.m. – 8 p.m.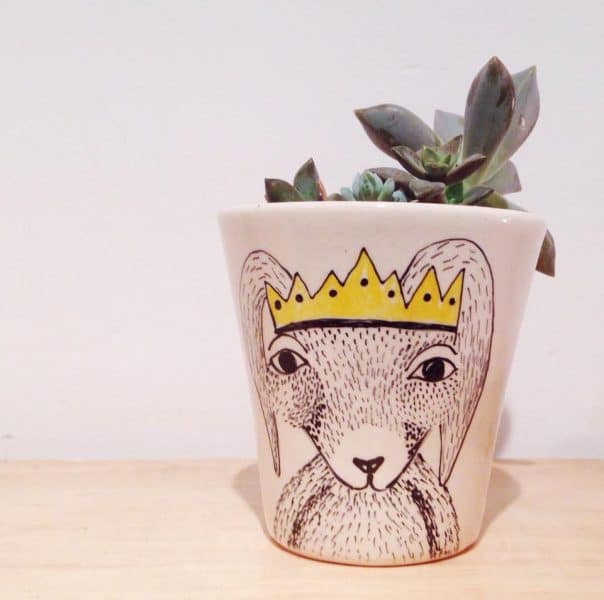 11. Holalola – These colorful and unmistakably Costa Rican designs feature classic images of the countries' cities and regions. Bring the flavor of the Caribbean, the colors of Guanacaste or the taxis of Chepe to your coffee mug, bag, stationery or wall. Available at gift shops around the country and the Holalola store across from Automercado in Los Yoses, eastern San José. For shipping within Costa Rica or internationally, write infoholalola@gmail.com.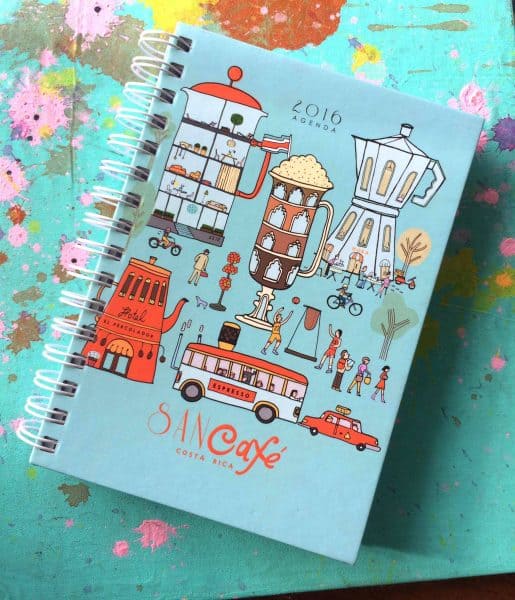 10. National Parks of Costa Rica – This gorgeous coffee table book from Gregory Basco and (yes, we're biased) The Tico Times' own Robin Kazmier is a great gift for people on your outside-of-the-country gift list who'd love a little Costa Rica in their mailbox, since it's being sold on Amazon. For those of us eager to peruse its gorgeous images in a Costa Rican bookstore, it is expected to hit shelves early next year; until then, here's a preview. Available on Amazon.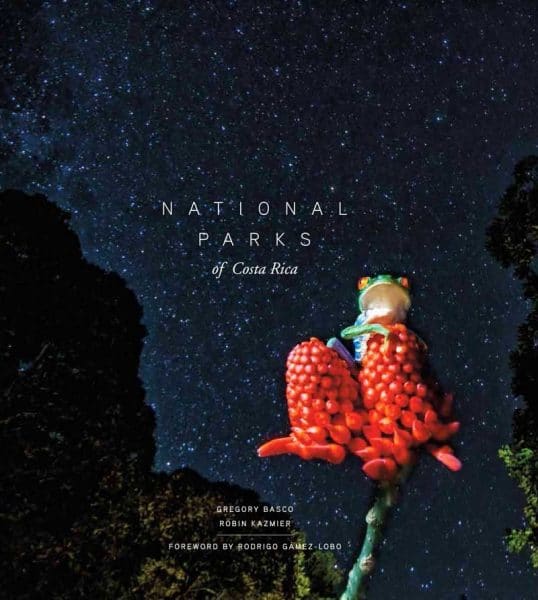 9. Etérea – Stylish clothing, shoes and accessories to bring comfortable statement pieces into your day-to-day routine. 25 Sur y 25m Este de Altea San Rafael de Escazú.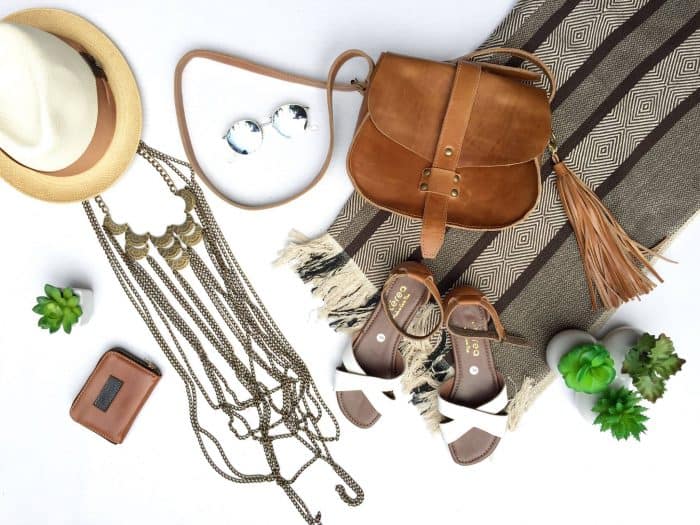 8. Tierra Viva – For the health nut on your list, Tierra Viva provides you with a wide variety of organic products such as dulce de leche, ghee (handmade butter), and delicious handcrafted sodas and kombucha with flavors including lemon lavender, orange ginger, rose strawberry, cinnamon blackberry, lemongrass carambola, Roselle anise, and cinnamon red tea. Available at organic farmer's markets and specialty shops; here is a list of locations.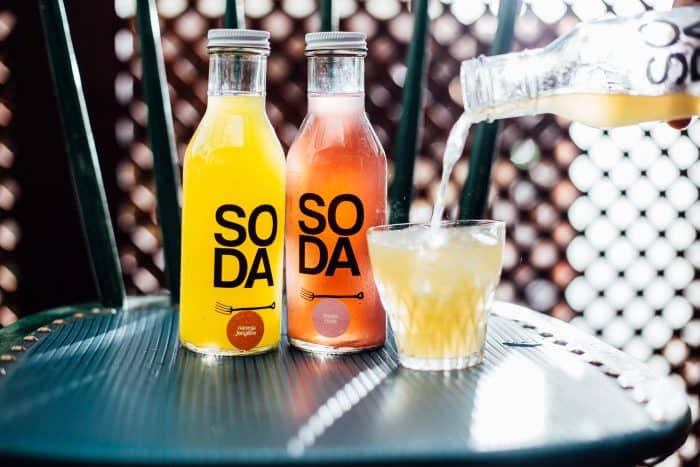 7. Fuscaldo Arte en Vidrio – Each one of these beautiful stained glass pieces, which range from decorative trinkets to plates, pots and key chains, is one-of-a-kind. Based in La Guácima, Alajuela; products available on the company website.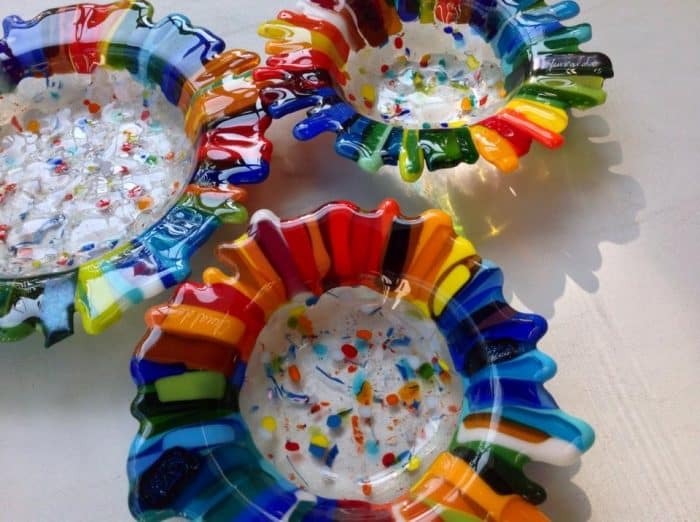 6. Cueropapel&tijera – These Costa Rican leather purses, totes, backpacks, wallets and purses in deep, vibrant hues never disappoint. Available in gift shops around the country; at the Cueropapel&tijera store, 100 meters south and 75 west of Quiznos on Paseo Colón, San José; or on the company website.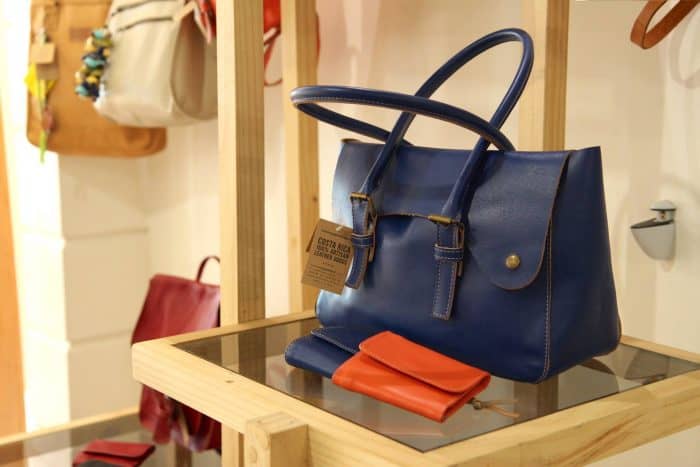 5. Elha – This beautiful jewelry line features rare and unique silver shapes along with a vast selection of semiprecious stones. Available on Etsy and at the Mercado Tropical, Dec. 18 – 20 at the Mercado Antiguo, Ciudad Colón. Free. 11 a.m. – 8 p.m.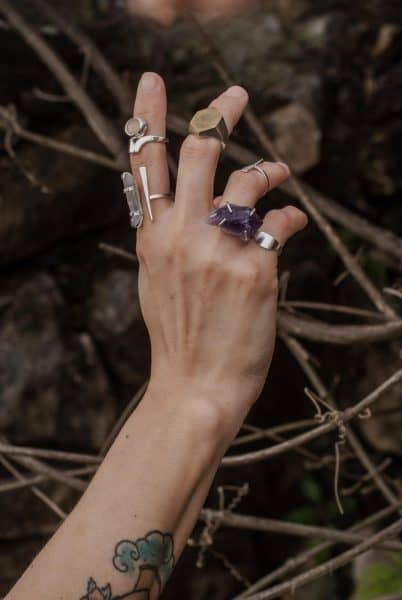 4. PuercoSpin – The designers behind this unusual line imagine the adventures of a motley crew of feline and human characters, using coffee mugs, stationery, pillows, bags and aprons as their canvas. Available at the new PuercoSpin store behind the Outlet Mall in San Pedro, east of San José.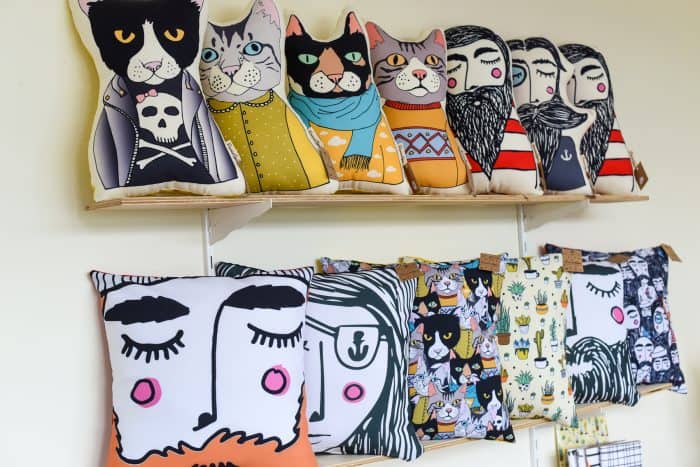 3. Plivertees – Take your pop culture in wearable form with these statement T-shirts from Costa Rican designer Oliver Skinner. The tees are inspired by Costa Rican music, culture and art. Available at the Plivertees showroom in Barrio Otoya, San José, Avenida 7 and Calle 15, and online.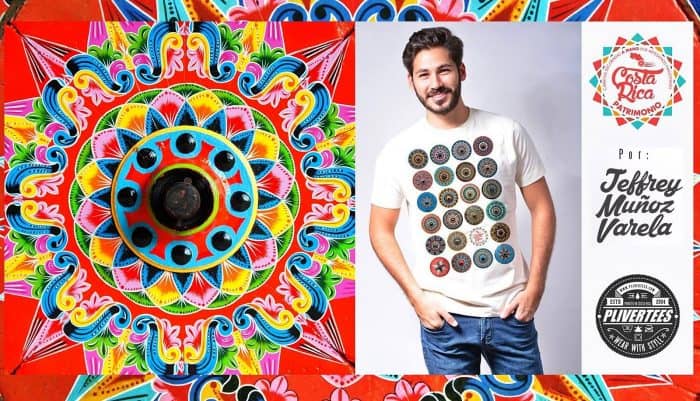 2. Ximena Esquivel Joyería – Designer Ximena Esquivel creates a wide range of statement pieces that merge silver with semiprecious stones including druzies, amethysts, quartz, and agates. Available on Etsy and the company website; links are here.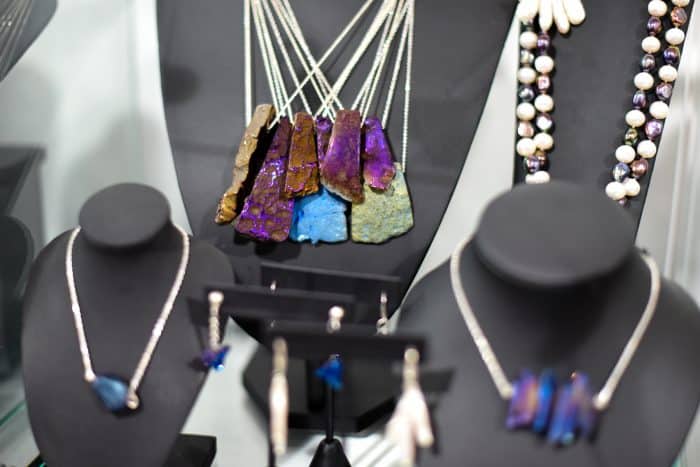 1. The Tico Times – Give the gift of a journey through Costa Rica with "The Green Season," by former Tico Times reporter Robert Isenberg. A thoughtful collection of stories about the people and places Isenberg encounters during his first year in the country, "The Green Season" covers everything from indigenous ceremonies and surfing lessons to San Jose bus drivers and World Cup glory. (Also available on Amazon.) Happy shopping, and Happy Holidays!