See also: 5 questions for a Costa Rican comedian – 'To hear them laugh is poetry'
Ximena Esquivel, at only 25 years of age, has already turned her artistic passion into a business. Born in San José, the creator of Ximena Esquivel Jewelry holds a degree in Advertising Design from Veritas University, but has had a passion for jewelry since childhood and eventually transformed that interest into an entrepreneurial venture. Today, her creations, which mix semiprecious stones and silver, are sold at specialty shops nationwide.
The Tico Times sat down and spoke with this creative entrepreneur. Excerpts follow.
Why did you choose jewelry?
I've always loved jewelry! Ever since I was a child I've been fascinated by it. When I worked in advertising design I felt frustrated because I would imagine everything, but I would be stopped by the computer because it's a barrier, especially in order to completely develop my ideas. With jewelry, on the other hand, you imagine something and everything is possible. You begin by envisioning an idea creatively, and then you create the physical version of it.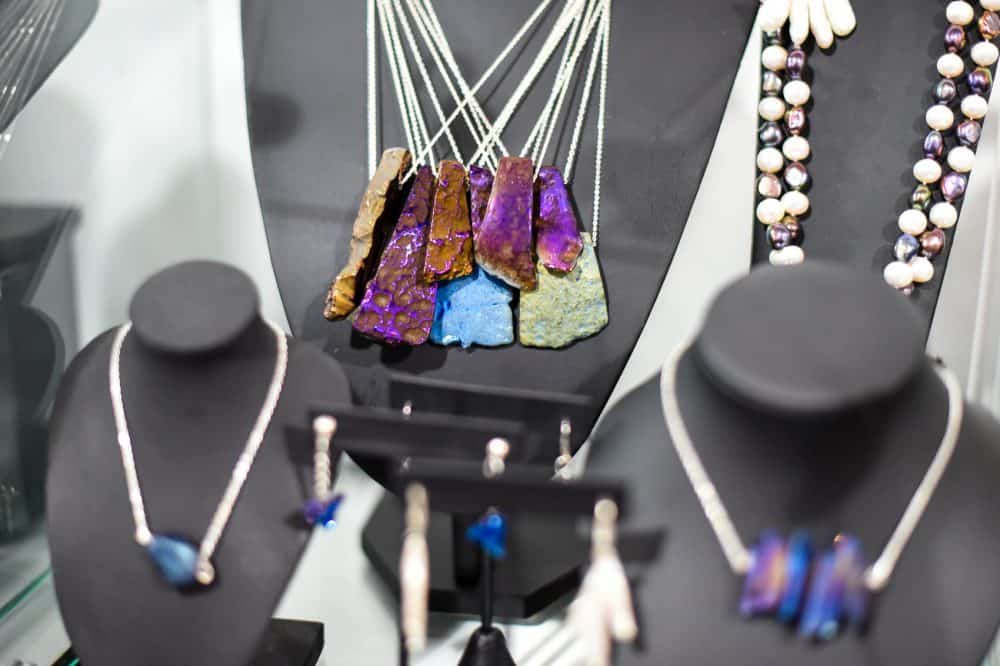 Which stones do you like to work with?
I've got various weaknesses. First, I'm obsessed with all the semiprecious stones that have titanium wash. I simply love the colors; they're so pleasing to the eye. I also have a strong affection for pearls, which look good on a daily basis. You can wear them at night or during the day, and they're appropriate for every type of personality. Stones with iridescence are also some of my favorites, such as opals and labradorites. Druzies are another important part of my line. I love that their shape is natural, yet they're not in their rawest state.
What is the significance of silver within your work and which techniques do you use?
It's the main material. I've considered working with other materials and I've actually experimented with them, but none of them has fascinated me as much as the silver. Gold is a wonderful precious metal to work with; it's super easy to polish and the finished products are beautiful, but it's not the same as working with silver. With silver you can work with more freedom when it comes to design, and you can play with it much more. When you work with gold you have to be more conscious in order to avoid a very heavy and expensive jewel. Silver allows you to work much more freely and you can have a piece that weighs more and is more accessible, economically speaking.
With silver I can create pieces with either an organic shape or smooth surfaces. To get these results I use two techniques: the construction technique and the wax technique. The wax technique achieves a result with organic shapes and textures, while the construction technique allows me to create more geometric shapes, but it takes more time, so you need to avoid mistakes. With the wax technique you don't have that problem because it's as if you were fabricating a small sculpture. If you're sculpting the piece and you don't like that one side of the jewel has more texture than the other, you can fix it and add more texture on the other side. It's a technique that has a lot of freedom in it!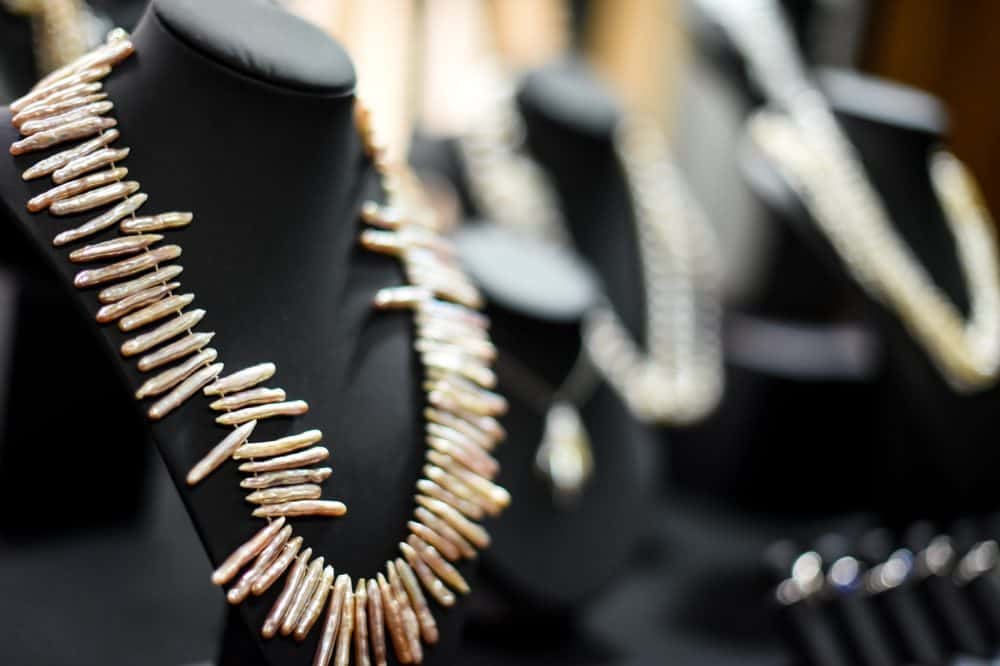 How did you design the branding image of Ximena Esquivel Jewelry?
I have done everything from the logo design, to the corporate image, to the publicity. I like the design to be very clean. I chose the color black because it's my favorite color and it represents everything I wanted to portray. The color white worked the same way and the silver was vital. Even the shelves must be worthy of what they're displaying. It makes no sense that you work hard to create your pieces and display them on a worthless shelf. There must be congruence between your work and your display.
What are your sources of inspiration?
Nature is my inspiration, 100% . Nature itself is perfect. You can see that the different color shades of the sky are perfect. The colors within nature match perfectly, its shapes, and everything else is completely balanced. The color combinations are perfectly set. Everything in nature is flawless! I've done jewels that are replicas of nature's beauty, but I try to create variations within the pieces.
Read other "Weekend Arts Spotlight" interviews here.
Our "Weekend Arts Spotlight" presents Sunday interviews with artists who are from, working in, or inspired by Costa Rica, ranging from writers and actors to dancers and musicians. Do you know of an artist we should consider, whether a long-time favorite or an up-and-comer? Email us at kstanley@ticotimes.net.