The United States breathed a sigh of relief while Costa Ricans grimaced as FIFA drew Saturday for its fourth qualifying round for CONCACAF ahead of the 2018 World Cup in Russia.
Costa Rica, which had a remarkable performance in Brazil 2014, will face a tough Panama squad in Group B of the CONCACAF qualifiers, as well as the winners of upcoming Jamaica-Nicaragua and Granada Haiti matches.
"I think it's the group of death. We know it's going to be difficult," Costa Rica's Dave Myrie, who played in last year's World Cup, said.
The defensive back from Club Sport Herediano acknowledge the recent strong play by Caribbean teams, but added that "Costa Rica will be the team to beat."
Midfielder Johan Venegas told the daily La Nación that Panama and the Caribbean teams who recently participated in the Gold Cup have shown that the road to Russia will be a challenging one.
"Right now we have Panama, and if events follow logic, we'll also have Jamaica and Haiti. If that happens, it'll be a strong group," said Venegas, of Liga Deportiva Alajuelense.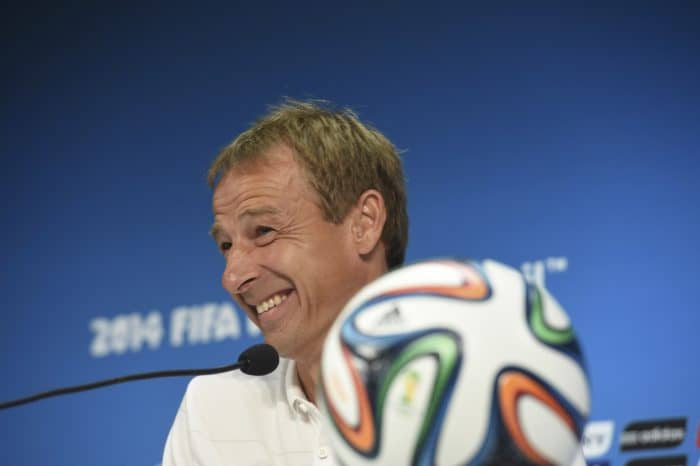 The U.S. Men's National Team, meanwhile, drew less challenging teams in Group C. The Gringos would not have faced Mexico or Costa Rica, sbnation.com reports, but they could have drawn Honduras and Panama. Instead, they got Trinidad & Tobago, along with the winner of upcoming matches with St. Vincent and the Grenadines vs. Aruba, and Antigua and Barbuda vs. Guatemala.
This is likely a relief for Jurgen Klinsmann, coach of the U.S. squad, which was recently eliminated from the Gold Cup semi-finals by a stronger and faster Reggae Boyz squad. It was only the second time in 23 attempts that Jamaica had defeated the United States. The Reggae Boyz also became the first Caribbean team to advance to the tournament final, which is why no one really wanted to face them in the fourth World Cup qualifying round. (Costa Rica tied Jamaica 2-2 in its Gold Cup opener earlier this month.)
Costa Rica has been here before, though, drawing the absolute "Group of Death" in the 2014 World Cup Brazil. La Sele, as the national team is known, ended up shocking the world by reaching the quarterfinals and beating Uruguay, Italy and Greece.
But that was under a different coach, and with Paulo Wanchope still winless as Costa Rica's new head coach, confidence in La Sele from 2014 is quickly dissipating, even if the refs stole the Gold Cup quarterfinal match against Mexico.