Costa Rica showcases new drug incinerator
Costa Rican authorities inaugurated an incinerator Monday with the capacity to destroy up to 300 kilos of cocaine per hour.
The incinerator cost $70,000. The machine is located in San Joaquín de Flores, north of San José. It was donated by Holcim, a cement products manufacturer.
"After an analysis, the company decided to donate the incinerator," said Jorge Vieto, sustainability manager at Holcim. "This is a way to prevent violent incidents from happening in the future."
According to Costa Rican regulations, all drugs seized should be destroyed by police forces. In past years, Holcim loaned its own incinerators to local authorities to destroy the drugs.
Jorge Rojas, director of the Judicial Investigation Police (OIJ), said that specially trained staff will be deployed in order to operate the new incinerator in a responsible and sustainable way. The chambers heat to more than 2372 degrees Fahrenheit to destroy the durgs.
"We now have a useful tool to fight drug trafficking," Rojas said. "This equipment also possesses a special value in that it does not pollute at all. The burning chambers are designed in a way that all waste gases are eliminated."
You may be interested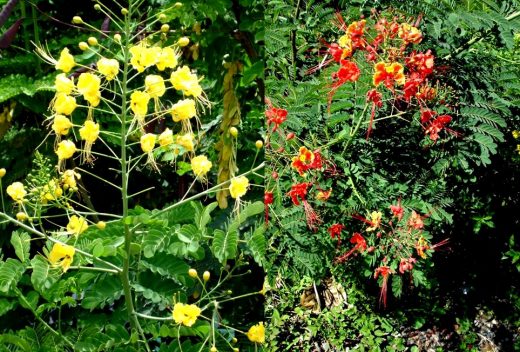 Home Gardening
15532 views
Home Gardening
15532 views
Costa Rica Multipurpose Patio Shrub – Malinche
Ed Bernhardt
-
April 11, 2021
Here's another attractive ornamental that's a favorite Costa Rican backyard patio shrub. You'll find malinche (Caesalpinia pulcherrima) growing in just…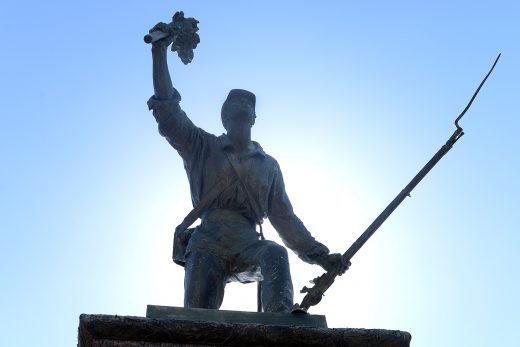 Costa Rica
2480 views
Costa Rica celebrates Juan Santamaría Day
The Tico Times
-
April 11, 2021
Costa Rica, lacking an army since 1948, has relatively few war heroes. Perhaps the most notable exception is Juan Santamaría, a…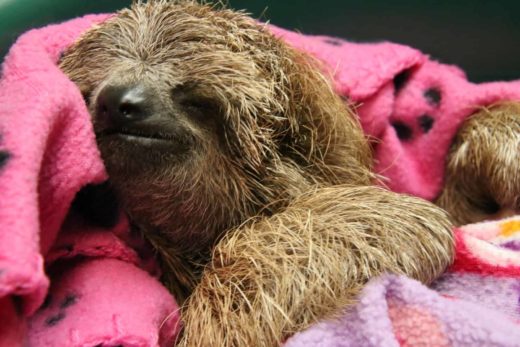 Sloth Sundays
5 views
A sloth for your Sunday
The Tico Times
-
April 11, 2021
Happy Sunday from all of us at The Tico Times!