Costa Rica rejects request for tourism state of emergency
Costa Rica rejected a request made by tourism business owners to declare the country's tourism industry in a "state of emergency." In a press release, tourism leaders said they believe the declaration would hurt the industry since it would project a poor image for potential tourists, lead to a closure of credit lines and force a break in investment.
Costa Rica's new Tourism Minister Allen Flores told The Tico Times last week that tourism here had increased 7.8 percent in the first quarter of this year. Tourism organization pointed to that fact when stating that the industry has not reached its "worst case scenario."
A new release by the Costa Rican Tourism Institute, in the daily La Nación, said the country has received 151,000 more tourists during the first three months of this year compared to 2010. More than half (54 percent) came from the United States.  The ICT did not indicate where the other tourists arrived from.
In 2010, the most tourists in Costa Rican history visited the Central American nation. Approximately 2.09 million visited here. However, the "crisis" described by businesses has less to do with the quantity of tourists and more with financial problems such as the exchange rate and taxes.
The position to not declare a state of emergency was agreed upon by the National Chamber of Tourism (CANATUR), the Costa Rican Chamber of Hotels (CCH), the National Chamber of Restaurants (CACORE), the Costa Rican Association of Tourism Professionals (ACOPROT), the Costa Rican Association of Tourism Operators (ACOT) The Costa Rican Association of Travel Agents (ACAV) and the National Network of Small Hotels (REDNAPH). In the a joint statement, the groups said that the need for a "state of emergency" declaration was unfounded. Although the industry is not out of the crisis, the organizations claimed the worst is over.
 
You may be interested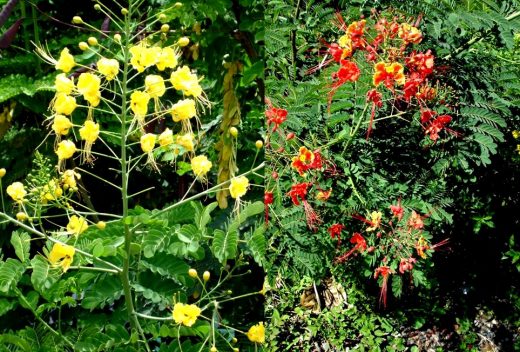 Home Gardening
15532 views
Home Gardening
15532 views
Costa Rica Multipurpose Patio Shrub – Malinche
Ed Bernhardt
-
April 11, 2021
Here's another attractive ornamental that's a favorite Costa Rican backyard patio shrub. You'll find malinche (Caesalpinia pulcherrima) growing in just…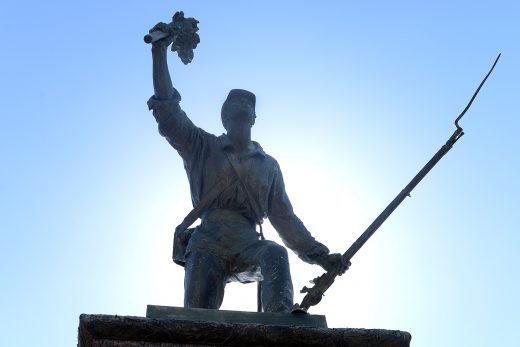 Costa Rica
2480 views
Costa Rica celebrates Juan Santamaría Day
The Tico Times
-
April 11, 2021
Costa Rica, lacking an army since 1948, has relatively few war heroes. Perhaps the most notable exception is Juan Santamaría, a…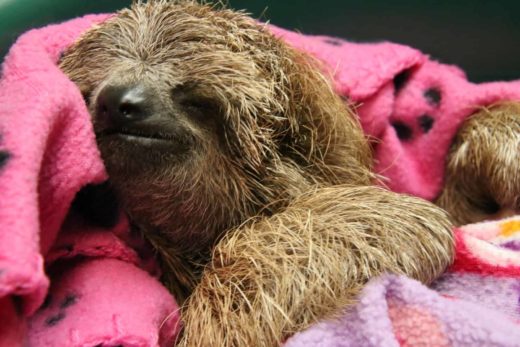 Sloth Sundays
5 views
A sloth for your Sunday
The Tico Times
-
April 11, 2021
Happy Sunday from all of us at The Tico Times!