Costa Rica launches Americas' first carbon neutral coffee
Costa Rica will be the first nation in the Americas to export carbon-free coffee. Carbon Clear (a climate change company works to control and reduce CO2 emissions­) certified Coopedota's coffee to the British Standards Institute's PAS 2060, which is the only specification for demonstrating carbon neutrality.
Coopedota's efforts to make its coffee carbon neutral began in 1998 when it reduced by 40 percent energy consumption for the farm. Twelve years later the company has achieved carbon neutrality. The Coopedota coffee farm is located in the southeastern province of San José.
You may be interested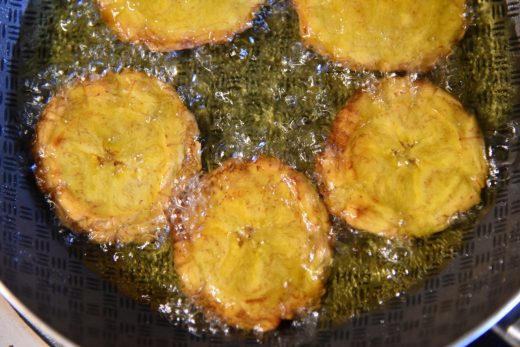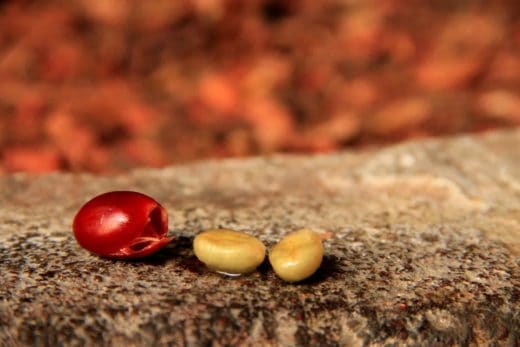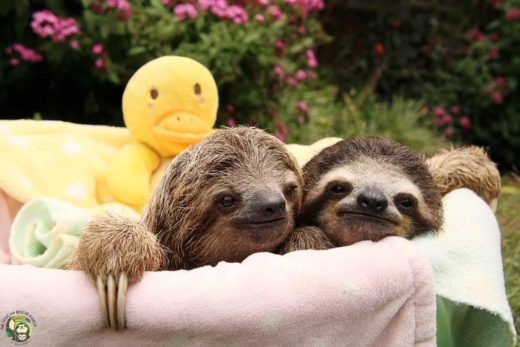 Environment and Wildlife
7 views