Gas Prices to Drop for Fifth Time This Year
Gas prices will decrease next week for the fifth time this year. Beginning next Thursday, Oct. 8, prices will fall ¢26 for Super, ¢24 for Plus and ¢22 for diesel.
Prices of gasoline are adjusted once a month and vary according to the price of petroleum products in international markets.
According to ARESEP, the Public Services Regulatory Authority, during the period of Aug. 27 to Sept. 10, there was an international decrease in the cost to produce hydrocarbons, which prompted the discounted rates.
The approved price reductions are:
(Colones per Liter)
Current            Approved         Difference
Products                Price ¢              Price ¢
Gasoline                 601,00                  575,00              -26,00
Super (1)
Gasoline                   582,00              558,00              -24,00
Plus 91 (1)
Diesel                       506,00              484,00              -22,00
0,05% (1)
–Adam Williams
You may be interested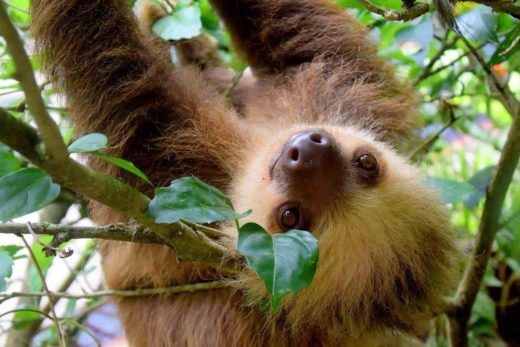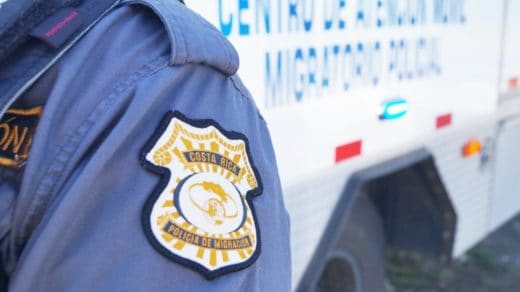 Business
71 views
How can I immigrate to Costa Rica?
Lic. Jorge Montero B.
-
February 28, 2021
Back in September 2016, when we lived in a completely different social environment, not yet affected by the global pandemic,…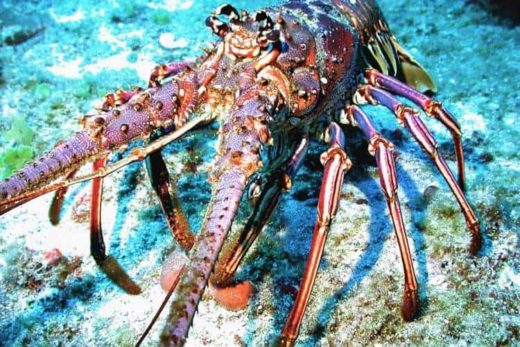 Fishing
1706 views
Central America begins ban to protect lobster
AFP and The Tico Times
-
February 27, 2021
Countries of Central America and the Dominican Republic on Monday will begin a ban to protect the Caribbean spiny lobster…