Tico Times #TBT: The one millionth Tico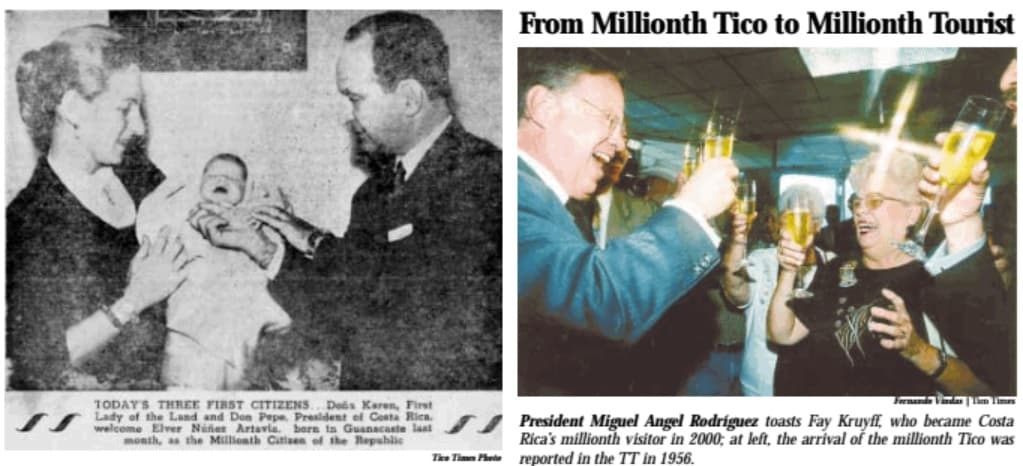 Last month, Costa Rica welcomed the five millionth Tico, so this Thursday in our #TBT we're looking back at two other landmarks captured in the pages of The Tico Times. The year of our founding, 1956, Costa Rica welcomed the millionth Costa Rican – Elver Núñez Artavia – and in 2000, our photographer was there when the country welcomed its millionth tourist.
Read more about these stories and other moments from Tico Times and Costa Rican history in our 50th anniversary special, published in 2006.
You may be interested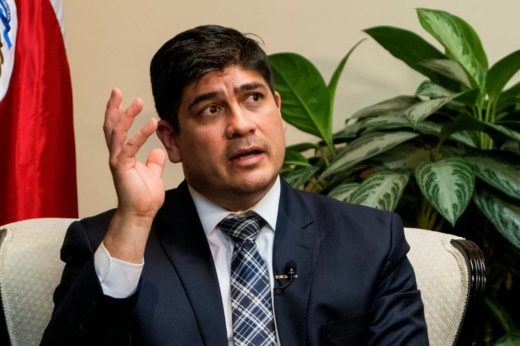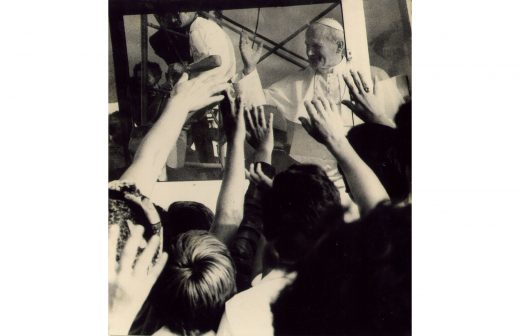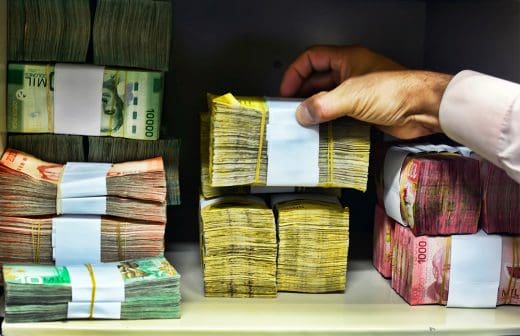 Costa Rica
1090 views
The compromises Costa Rica made with the IMF
The Tico Times
-
March 2, 2021
Costa Rica will receive a three-year, $1.78 billion loan from the International Monetary Fund as part of the financial entity's…