Costa Rican U21 women's soccer team makes history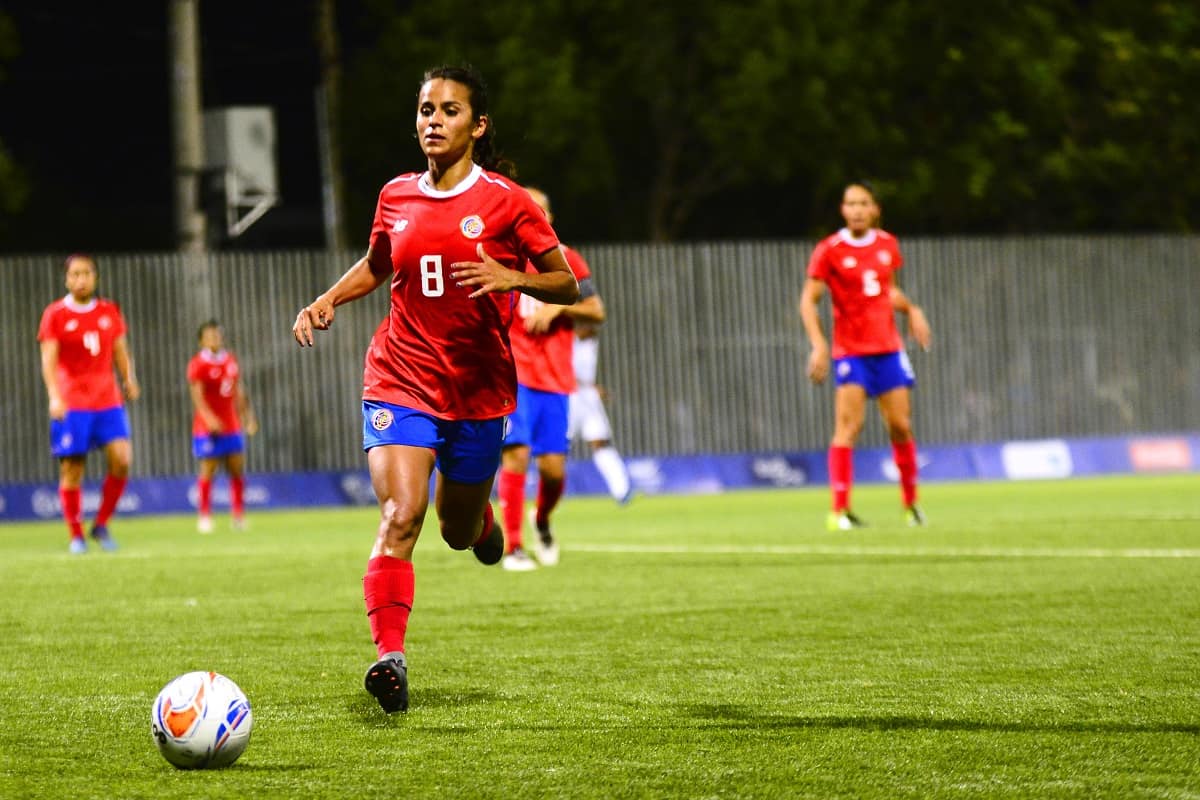 The Costa Rican Under-21 Women's National Soccer Team is going for gold.
La Sele made history by reaching its first final in the Central American and Caribbean Games, a multi-youth tournament, when it defeated Trinidad and Tobago 2-0 in Barranquilla, Colombia, on Friday. The Costa Rican women, coached by Amelia Valverde, dominated the field, and star Gloriana Villalobos put her skills on full display as she dribbled past defenders.
Villalobos opened the scoring in the 32nd minute with a penalty, and 16-year-old María Paula Porras added the second in extra time.
La Sele will now play Mexico on Monday at 6 pm. Should they emerge victorious, they could earn Costa Rica's first gold medal in these games.
Read more about Costa Rica's performance at the games:
You may be interested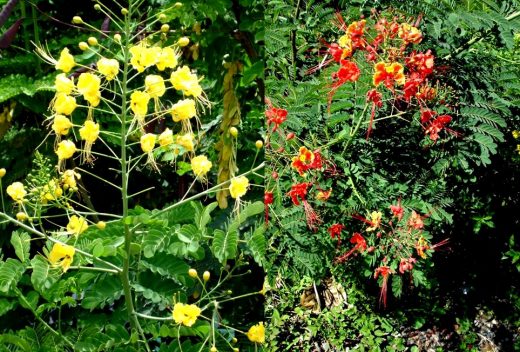 Home Gardening
15532 views
Home Gardening
15532 views
Costa Rica Multipurpose Patio Shrub – Malinche
Ed Bernhardt
-
April 11, 2021
Here's another attractive ornamental that's a favorite Costa Rican backyard patio shrub. You'll find malinche (Caesalpinia pulcherrima) growing in just…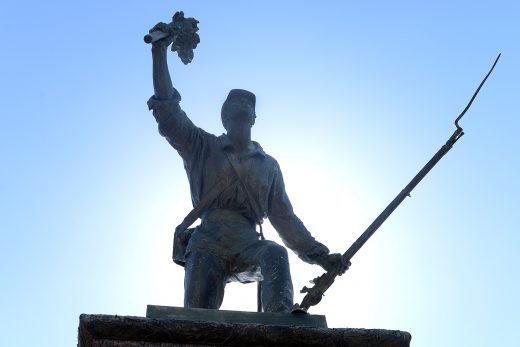 Costa Rica
2480 views
Costa Rica celebrates Juan Santamaría Day
The Tico Times
-
April 11, 2021
Costa Rica, lacking an army since 1948, has relatively few war heroes. Perhaps the most notable exception is Juan Santamaría, a…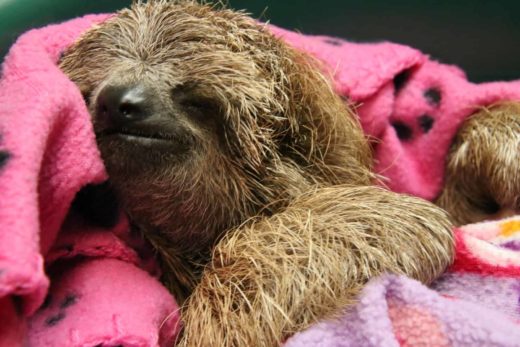 Sloth Sundays
5 views
A sloth for your Sunday
The Tico Times
-
April 11, 2021
Happy Sunday from all of us at The Tico Times!