This town ain't big enough for the two of us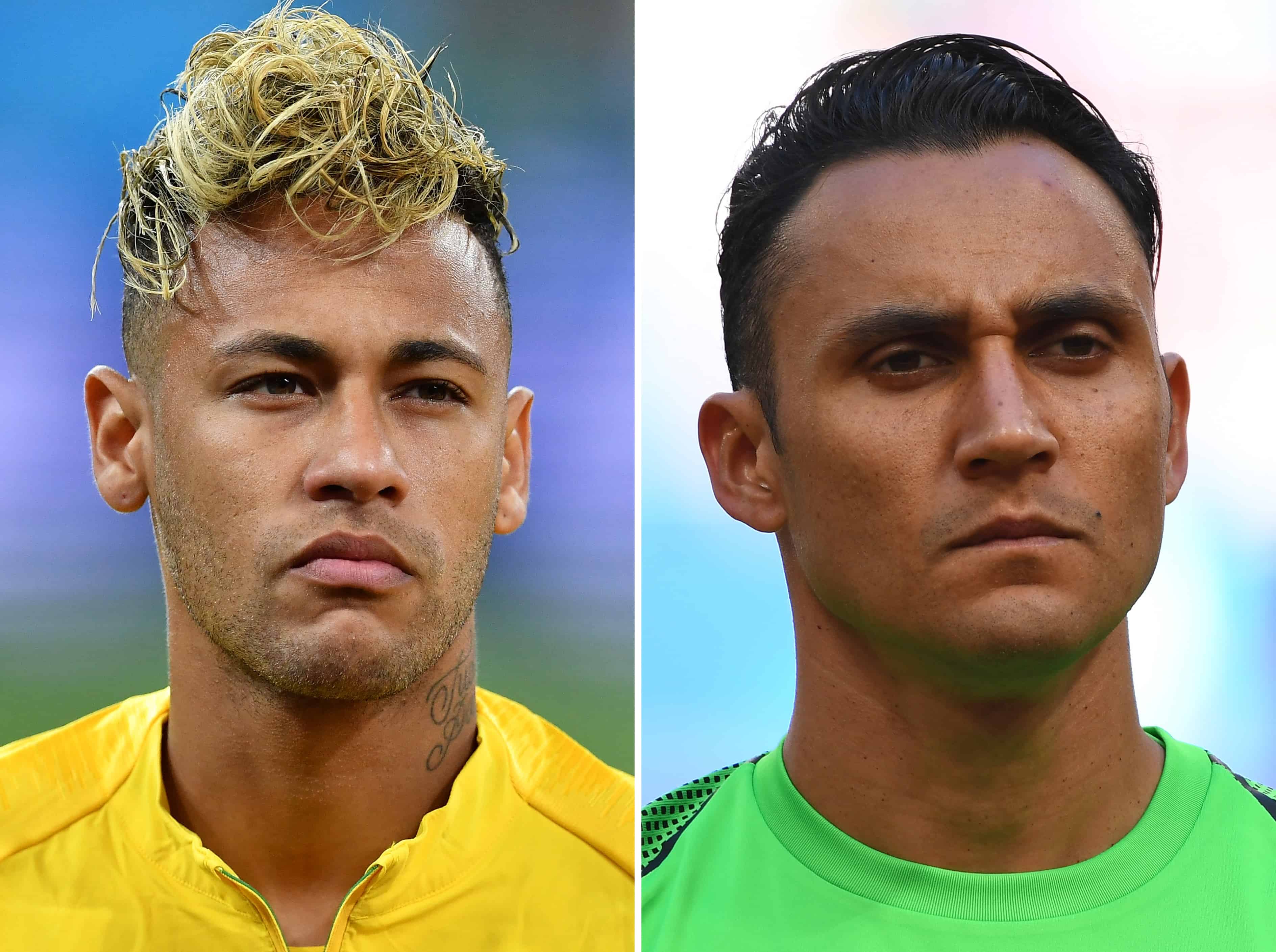 Brazilian star Neymar, left, and Costa Rican goalkeeper Keylor Navas, a three-time Champions League title holder with his club team, Real Madrid, are the two biggest names and highest hopes for their respective teams in Friday's World Cup match at 6 a.m. Costa Rica time.
The stakes are high for both sides, especially Costa Rica: after losing to Serbia in its opening match, La Sele must defeat Brazil (or tie the soccer giant and defeat Switzerland) to have a chance of staying in the tournament. Brazil is feeling the pressure as well after a sluggish and surprising 1-1 tie against Switzerland in its opening match.
You may be interested