Fiestas de Zapote get underway in San José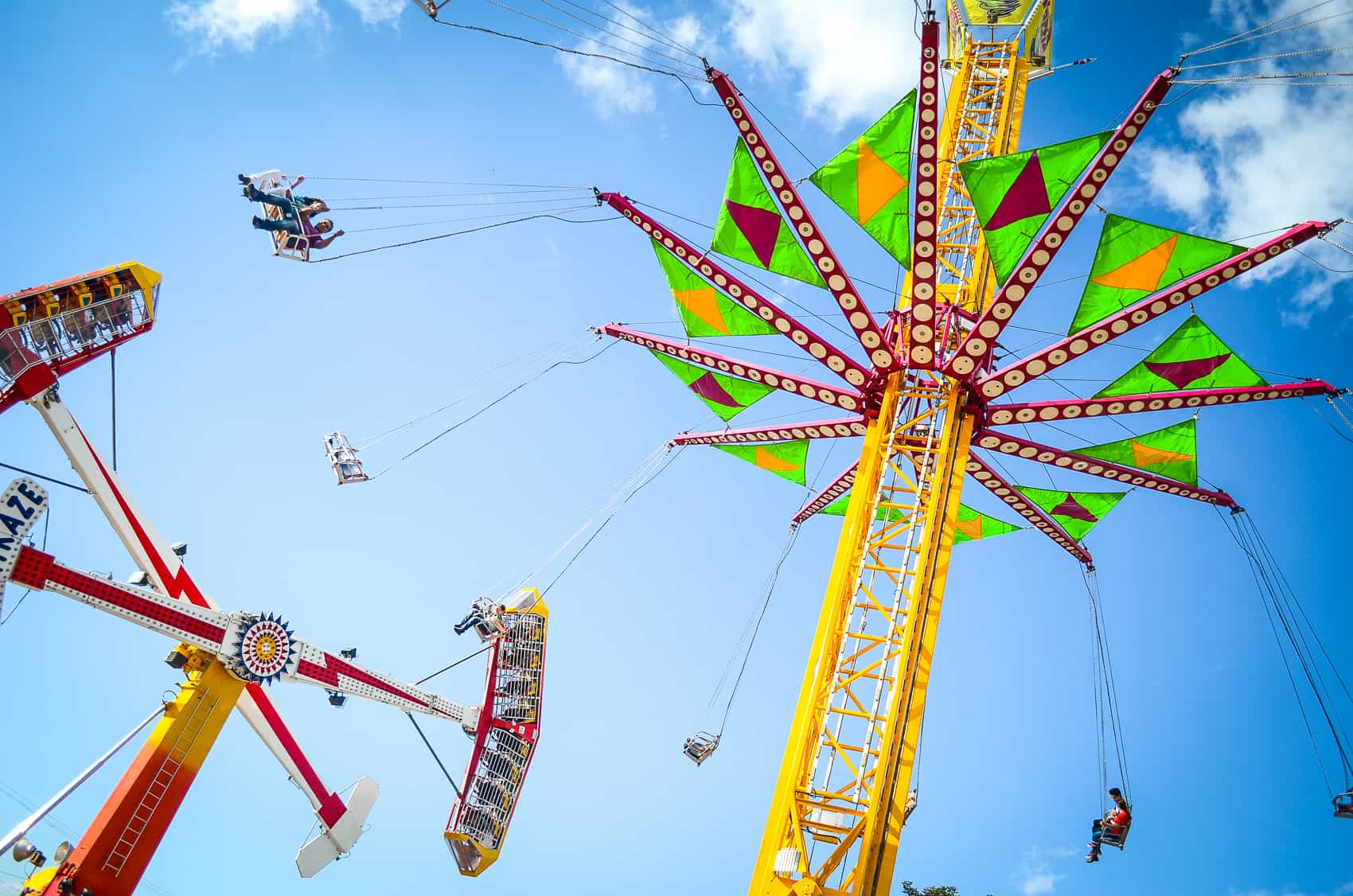 As the New Year approaches, many Costa Ricans are heading to the annual festival in Zapote to eat plenty of churros, take a spin on the rides and watch the renowned, controversial bullfights of the end of the year.
Read more:
Would you like to submit a photo to our #TTPicOfTheDay series – the view from your home or favorite Costa Rican spot, or a photo of your upcoming special event? Please send horizontal photos at least 1100 pixels wide to kstanley@ticotimes.net. We'd love to see the sights with you.
You may be interested