1. Changes in fishing policy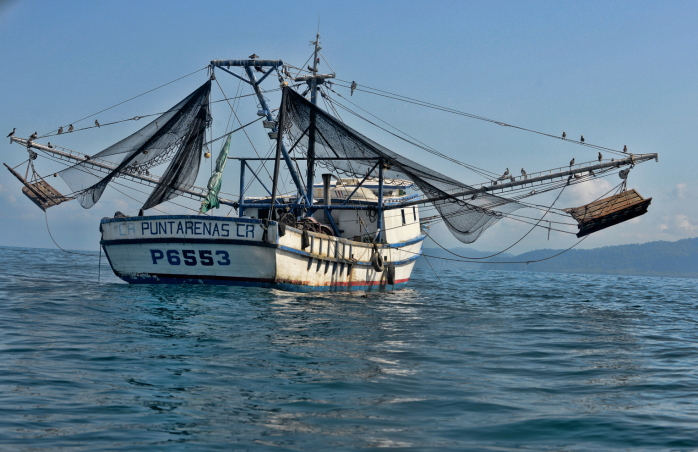 Former president Laura Chinchilla (2010-2014) prided herself on trailblazing ocean resource management through the creation of a "blue agenda" for Costa Rica. In the year 2015, the new presidential administration of Luis Guillermo Solís undid much of what the Chinchilla government had started.
The year kicked off with the government-authorized export of hundreds of kilos of endangered hammerhead shark fins. Months later, the Solís government promised fishing groups that it would no longer propose or support the inclusion of shark species in international conservation conventions. These two decisions landed Solís a nomination for Shark Project International's Shark Enemy of the Year award.
Solís closed out the year by proposing a bill that would bring back legal shrimp trawling — a practice banned by Costa Rica's Constitutional Court in 2013 for its damaging effects on the environment. The bill is scheduled for debate in the Legislative Assembly before April 2016.
Read more:
Costa Rica government vows to no longer support international shark protections
Shark fin scandal in Costa Rica has Solís administration on the defensive
New bill could bring shrimp trawling back to Costa Rica
2. U.N. climate talks led by Costa Rican Christiana Figueres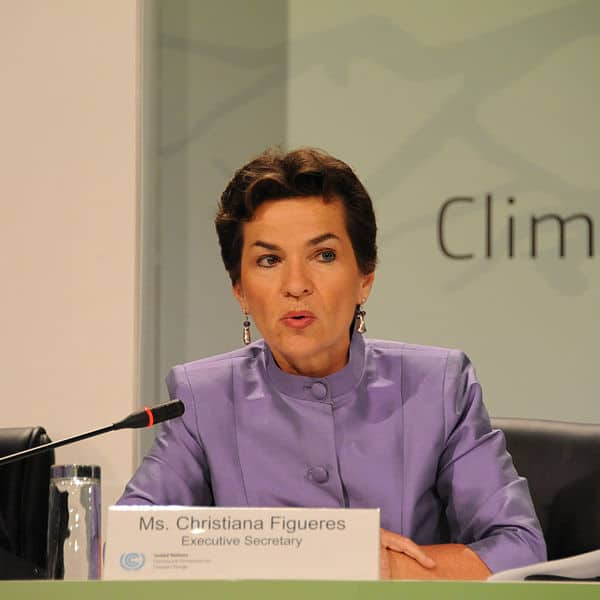 In what is easily the biggest global environmental story of the year, nearly 200 countries came together in Paris and agreed to reduce carbon emissions to avoid a more than 2 degree Celsius increase in global temperatures. The leader of these historic negotiations was Costa Rican Christiana Figueres, the executive secretary of the U.N.'s Framework Convention on Climate Change.
Read more: 
Costa Rica's Christiana Figueres honored for climate work
Anatomy of a deal: How the Paris climate accord was won — and nearly lost
Costa Rica honored at Paris climate talks with message on Eiffel Tower
Costa Rica's climate pledge: 5 things to know
A Paris climate change talks primer for Costa Rica
3. Acquittals in murder of Jairo Mora Sandoval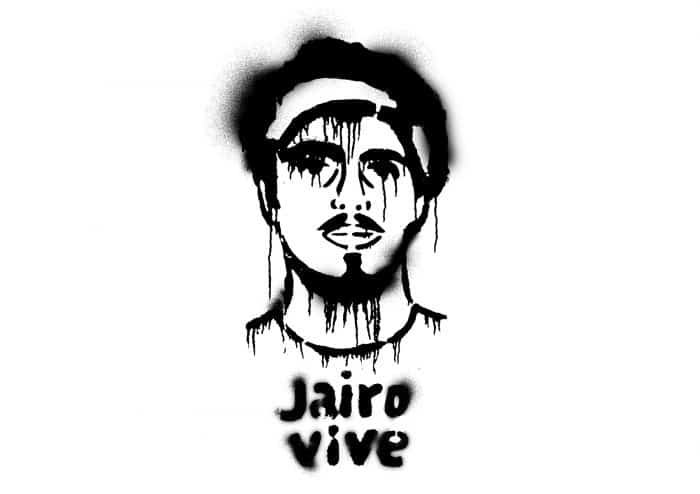 The 2013 murder of sea turtle advocate Jairo Mora drew international media attention. So the world was watching when the seven alleged poachers accused of his murder were acquitted in January.
From its outset, the trial was beset by delays and mistakes. Bottles of cologne used to identify one of the suspects were lost in the evidence room and a disc containing key telephone recordings was temporarily misplaced. Judges later excluded text messages and phone conversations of the suspects discussing the crime because prosecutors failed to log the evidence correctly.
With the crux of the prosecution's case ruled inadmissible, the panel of judges was forced to rule all seven defendants not-guilty. The prosecution plans to retry the case in 2016.
Read more:
NOT GUILTY: 7 men acquitted of murder of Costa Rica sea turtle conservationist Jairo Mora
Delays and blunders: a timeline of the Jairo Mora murder trial
4. Sentencing in Crucitas mining case; Infinito Gold files for bankruptcy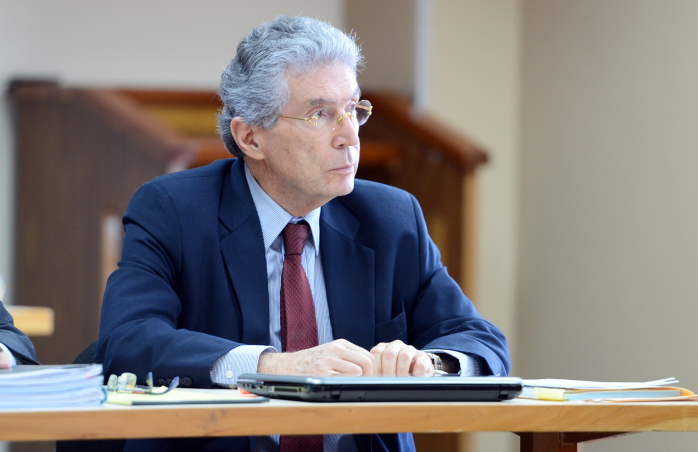 Continuing the saga of an infamous environmental corruption case, in January a San José court sentenced ex-Environment Minister Luis Dobles to three years in prison for breach of public duty for granting a Canadian-based gold mining company a concession to build an open-pit gold mine in the country's north. Costa Rica's Supreme Court struck down the concession in 2010, finding that the environmental impact studies for the project were incomplete.
Dobles was given five years probation, during which he is also banned from holding public office.
Meanwhile, the Canadian company behind the mining concession, Infinito Gold, filed for bankruptcy in July. Since then, however, the firm has chosen a new board of directors and seems to be reorganizing.
The new president and CEO, Erich Rauguth, told The Tico Times in an October email that the company planned to continue with its lawsuit against Costa Rica before the World Bank's International Center for Settlement of Investment Disputes. Infinito claims that the country violated the Costa Rica-Canada Bilateral Investment Treaty when its concession was revoked. The company is suing for $94 million.
Read more:
Gold mining company that sued Costa Rica files for bankruptcy
Costa Rica's ex-Environment Minister Roberto Dobles gets 3-year prison sentence in Crucitas case, but won't serve a day in jail
Costa Rican court strikes down La Crucitas gold mining project
5. Extreme Drought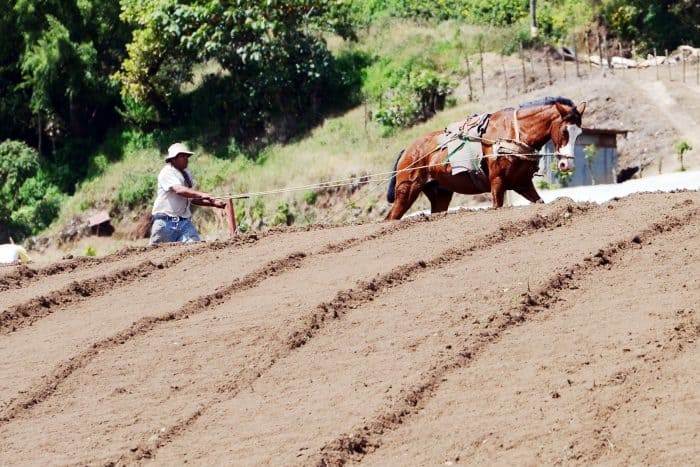 A particularly extreme El Niño phenomenon threw Costa Rica's northwestern province of Guanacaste into its worst drought in a century this year. From January to November, Guanacaste received nearly 60 percent less rain than normal, according to the National Meteorological Institute (IMN).
Though Guanacaste was the province most affected by drought, the entire country suffered from low rainfall in 2015. In the capital San José, 2014 and 2015 tied for the driest years on record since 1930.
In September, the Water and Sewer Institute (AyA) announced likely water rationing for more than 1.3 million residents of the Greater Metropolitan Area (GAM) through June 2016.
On the flip side, the Caribbean had the rainiest year on record since 1944.
Read more:
As tourism season approaches Tamarindo could use a good shower
Low rainfall conditions prompt water rationing until mid-2016
El Niño in Costa Rica: We haven't seen the worst of it yet, say experts