Costa Rica is a green energy leader, with pollution problems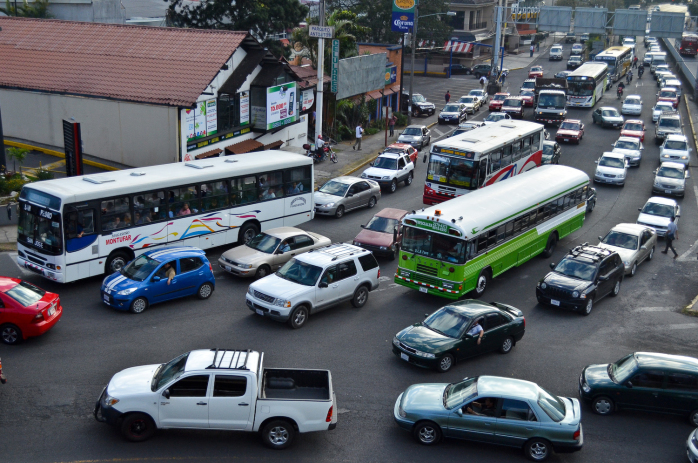 Air pollution
A few reasons why climate change is bad for Costa Rica and the region
Most people know by now that climate change is likely to cause sea levels to rise and temperatures to rise. Most have experienced by now what seem to be increasingly erratic weather patterns.
The latest El Niño phenomenon affecting Costa Rica, the southwest coast of the U.S. and parts of South America, among other places, has been particularly harsh (though it has also produced rare beauty). Experts say the coming dry season could be long and particularly hot because of the combination of El Niño and climate change.
The intensified El Niño has been blamed for the increase in wildfires in Costa Rica this past year. Researchers here also recently found that extreme weather may increase the frequency of snake bites.
In nearby Honduras, the country's pine forests are being wiped out by a beetle whose population has increased dramatically because of climate change, researchers think.
And in southern Mexico — and elsewhere around the Caribbean — mass quantities of seaweed are washing up on beaches, threatening the region's major source of income, tourism. Scientists have offered different theories to explain the huge seaweed bloom this year, from climate change that has shifted ocean currents to increased runoff from farms in the Amazon into the ocean.
Perhaps scariest of all, a recent study published in the journal Science found that if the world continues on its current track of carbon use, 23 percent of species in South America could face extinction.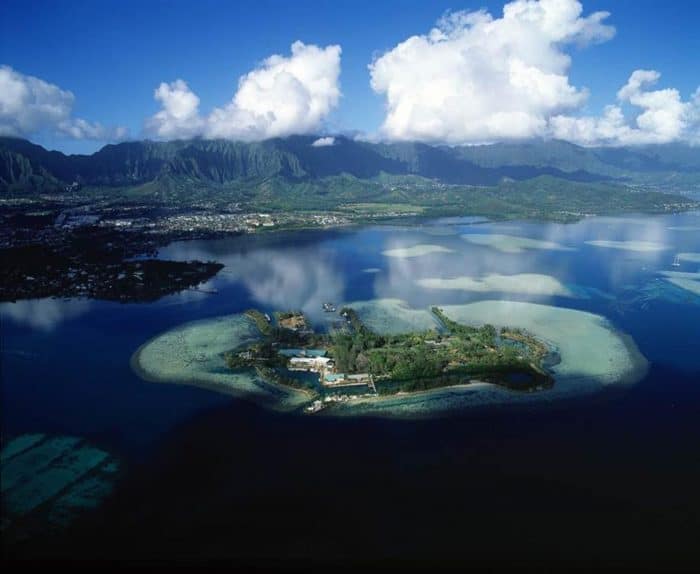 Combat, adapt, educate