Costa Rican Christiana Figueres was awarded the Medal of Paris on Wednesday for helping broker the historic, 195-nation deal to avert climate change that was sealed in the French capital last week.
Figueres, who is the daughter of Costa Rica's revolutionary leader and three-time president, José "Pepe" Figueres, is executive secretary of the United Nations Framework Convention on Climate Change.
Paris Mayor Anne Hidalgo presented Figueres the award a few days after the close of the U.N. climate conference known as COP21.
"Happy and proud to have awarded the medal of the city of Paris to Christiana Figueres, a great lady without which the agreement of the COP21 concluded in Paris, would not have been possible," Hidalgo wrote on her Facebook page.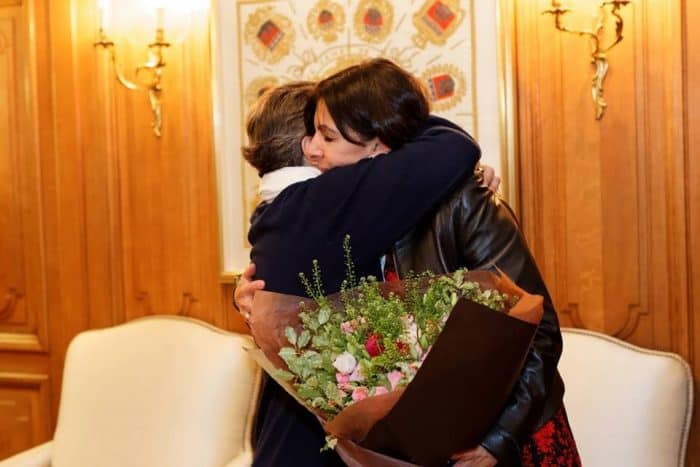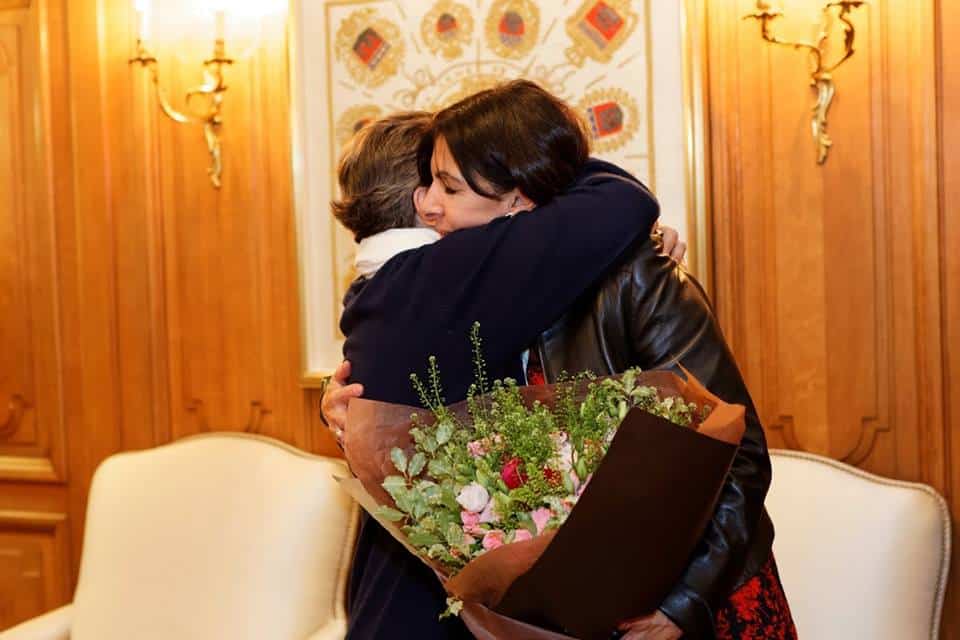 As the U.N.'s climate chief, Figueres has spent the last five years trying to get U.N. member states closer to an agreement on averting climate disaster, and on Saturday, after nearly a fortnight of grueling negotiations, representatives of nearly 200 countries came to a consensus on a new climate pact.
The deal, which takes effect in 2020, sets a target of limiting warming of the planet to below 2.0 degrees Celsius (3.6 Fahrenheit) compared with pre-industrial levels, while aiming for an even more ambitious goal of 1.5 C temperature rise.
Costa Rica has pledged to become carbon neutral — meaning greenhouse gas emissions would be cancelled out by carbon sequestration — by 2085. Reforming the country's transportation sector is key to achieving that goal.
Besides the recognition for Figueres, Paris honored Costa Rica's commitment to renewable energy during the climate conference by lighting up the Eiffel Tower on Nov. 30 with the phrase "100% Pura Vida."
Figueres was part of Costa Rica's international climate change negotiating team before taking the job as U.N. climate chief.