Judicial Investigation Police (OIJ) agents on Friday morning arrested four people suspected of attacking Telenoticias Channel 7 journalist Álvaro Sánchez last July.
Police arrested a 29-year-old woman and three men ages 24, 28 and 32, all members of the same family. They could face criminal prosecution on charges of aggravated robbery and causing serious injury, OIJ reported.
The attack took place on July 20 in Torremolinos, a shantytown in the southern San José canton of Desamparados.
Sánchez, 36, was reporting on a man who allegedly was trying to commit suicide. When he and fellow reporters arrived at the scene, they found the man on the street wielding a gun. At some point, members of the man's family started hurling insults at Sánchez and then attacked him, his cameraman and an assistant.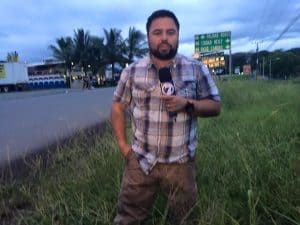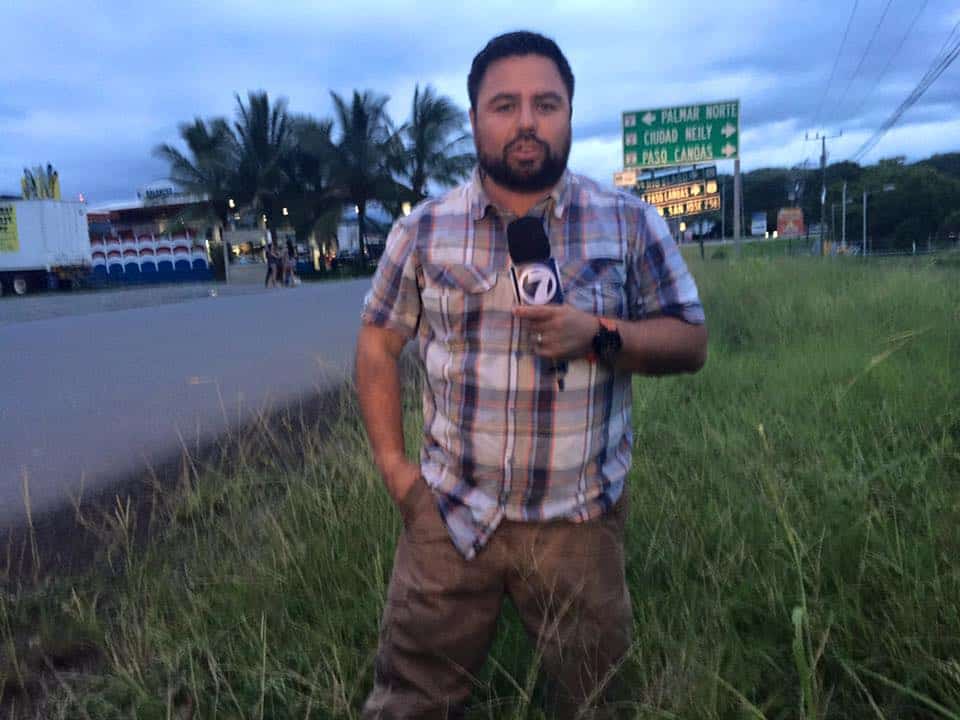 The four suspects knocked Sánchez to the ground and started hitting and kicking him. They also tried to take his cellphone, Sánchez later told police.
He managed to escape when two OIJ agents drove by and opened the back door so he could jump in, Sánchez told daily La Nación following the incident.
Sánchez ruptured his Achilles tendon in the attack and had to undergo surgery. He then spent nearly a month and a half immobilized, and currently is still unable to resume his work for Channel 7.
"It's been a hard journey. I'm still incapacitated as I still need a lot of therapy and exercises for strengthening my foot," Sánchez told The Tico Times on Friday.
The suspects remain in custody at the public prosecutors' office in Desamparados.
Sánchez has also reported for The Tico Times. Read his interview with "Popeye," one of the late drug kingpin Pablo Escobar's top assassins, here.