PHOTO GALLERY: A changing tide for Costa Rica's artisanal fishing communities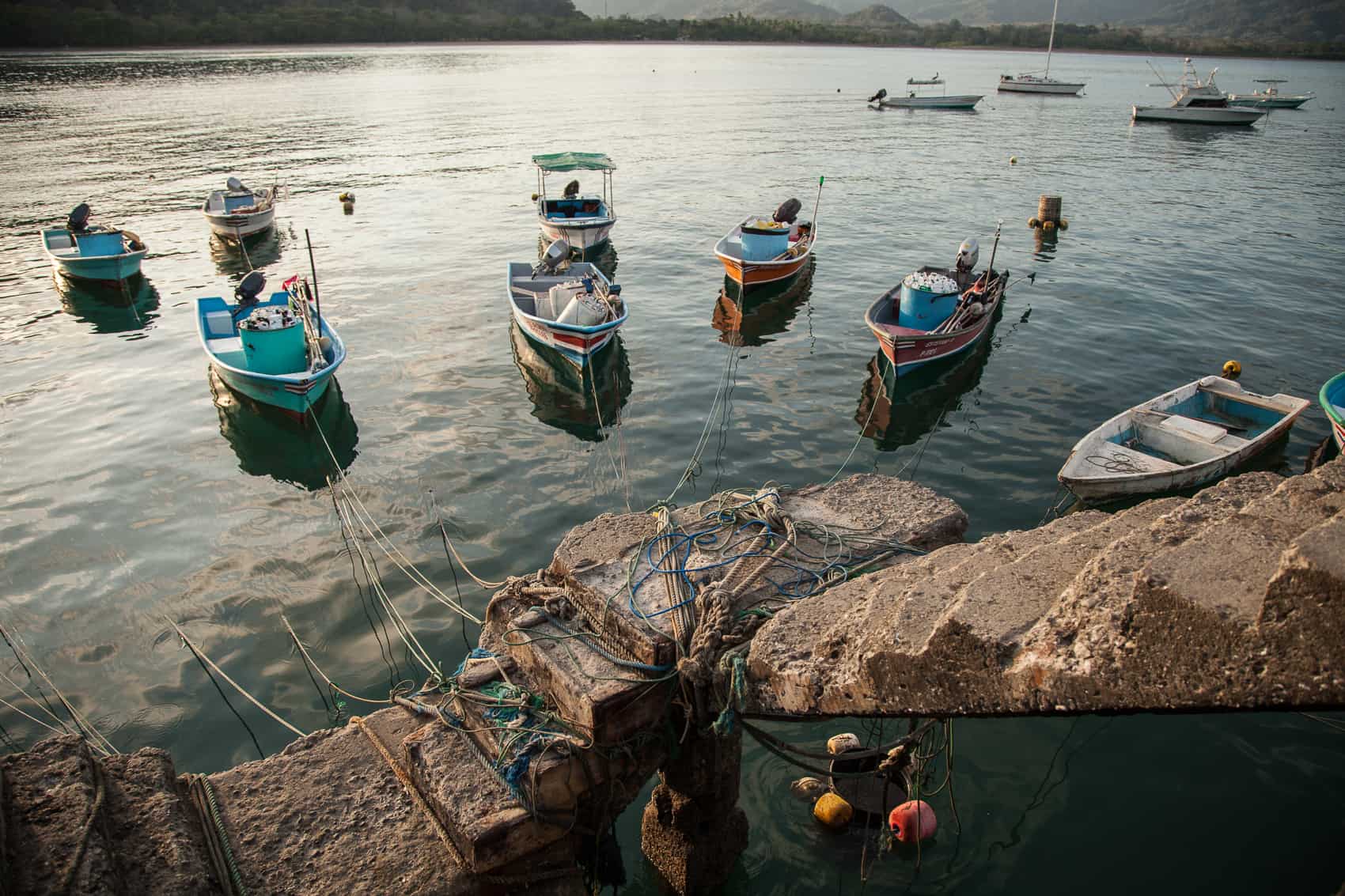 Adrian Arguijo Valdez is an artisanal fisherman. His weathered hands are a testament to countless years of direct exposure to sun and wind on the Golfo de Nicoya, off Costa Rica's north-central Pacific coast. Threads dance off the edges of his loose clothing, but there is still great strength in his presence. "I used to be a fisherman but times have changed," says Arguijo. His eyes gain intensity as he focuses on the distant horizon, perhaps recalling time spent working these waters. "I will always be a fisherman, but these days there are fewer and fewer fish for me to catch."
In Nicoya, the ocean has long been of economic importance to the many small fishing communities living near and working these waters in a traditional way. In many of these communities, men and women harvest the sea side-by-side as they have for centuries. In recent times, however, added pressure has been placed on the region's marine ecosystems by large international commercial fishing operations including long-liners and shrimp trawlers, which has resulted in the slow deterioration of several formerly prolific communities dependent on fishing these waters in an artisanal way. Costa Rica has also seen a parallel growth of ecotourism, so in contrast to the reduction of established fishing opportunities there has been a rise in other means to support livelihoods. Those still practicing artisanal fishing as they have for generations are facing an intersection between modern interests and more traditional ways of life.
Around the world, artisanal fishing communities that have depended on the ocean's resources for their survival for generations are threatened. Many of these communities know little more than to harvest the sea in an artisanal way, but a rapidly evolving world is challenging their survivability and traditional way of life. Besides being a fundamental source of livelihood, however, artisanal fishing is an integral part of many of these communities and is interwoven into the fabric of their cultural identities. If these maritime communities are unable to adapt and diversify economically in today's adverse conditions this rich cultural heritage could be at risk of vanishing into the past.
You may be interested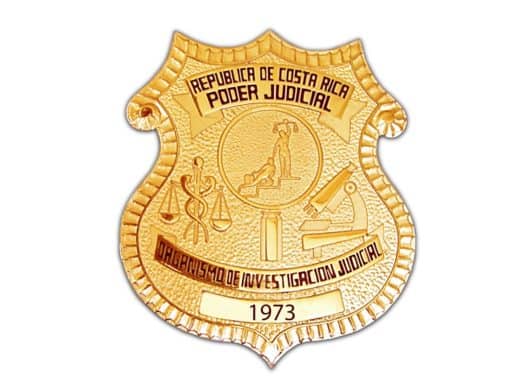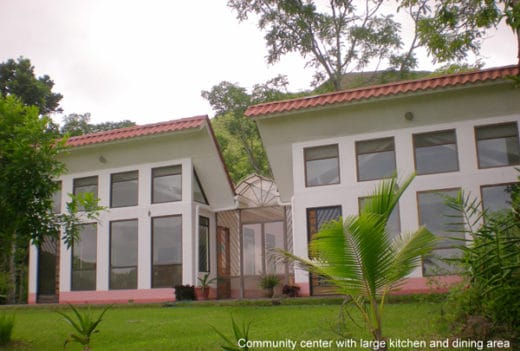 Sponsored content
13 views
Sponsored content
13 views
Why Costa Rica?
Carol Marujo
-
January 23, 2020
I retired early and in good health. Finally, I could follow my dream of living in a warm country where…