BREAKING: Volcanic ash closes Costa Rica's Juan Santamaría International Airport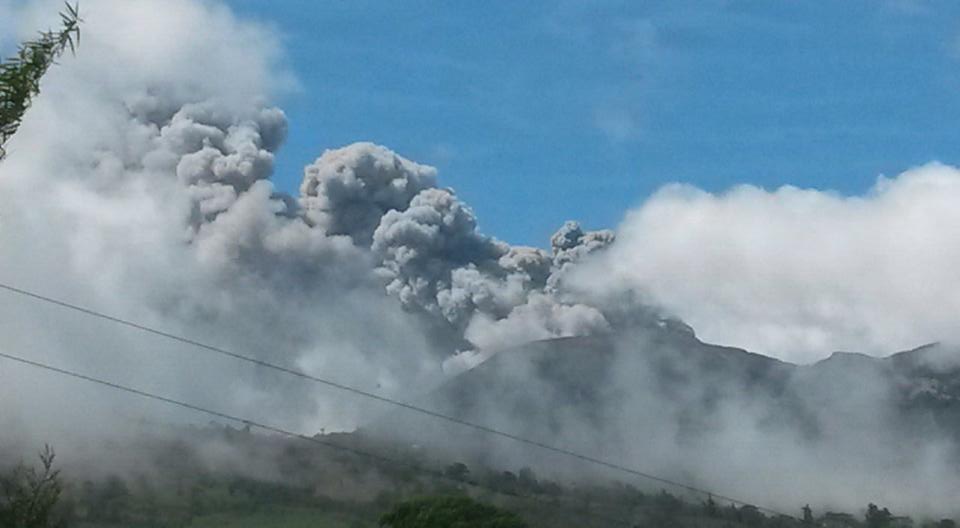 UPDATED at 9 a.m. Friday, March 13:
Juan Santamaría International Airport outside of San José remained closed Friday morning and will likely not reopen until noon, airport spokeswoman Silvia Chávez told The Tico Times.
The National University tweeted that Turrialba Volcano erupted again at 4:30 a.m. Friday. The volcano erupted four times Thursday.
UPDATED at 7 p.m. with airport reopening time:
Juan Santamaría International Airport will remain closed until at least 8 a.m. Friday, March 13, according to airport administration. Airport spokeswoman Silvia Chávez said that the Friday reopening was conditional on overnight activity at Turrialba Volcano.
UPDATED at 5 p.m. with information on affected flights:
Falling ash from Costa Rica's Turrialba Volcano closed the country's Juan Santamaría International Airport outside the capital on Thursday afternoon at approximately 4 p.m., according to airport management.
As of 5 p.m., there were 10 affected flights.
Seven flights are grounded: 1 Iberia flight, 2 Avianca flights, 1 Copa flights, 1 Air Canada flight, and 2 cargo flights.
Three flights are in the air and unable to land: 2 Copa flights and 1 FedEx cargo flight.
A list of the airport's upcoming flight departures and their status can be found on its website.
An airport spokeswoman said conditions had improved as of 5 p.m. but the airport remained indefinitely closed. Inspectors at the airport are assessing the safety of the runway.
The Public Security Ministry's Air Surveillance Service says ash poses a risk to planes because of obscured visibility and because it can interfere with the plane's jets or propellers.
Turrialba Volcano erupted three times Thursday morning and early afternoon, sending volcanic ash more than a kilometer into the air. Winds carried the ash 67 kilometers from the crater to the capital, where it dusted cars and homes. The ash restricted visibility and irritated eyes in San José.
Rocío Pérez tweeted The Tico Times a picture of the sky from Heredia, saying that it was "raining ash."
This story is developing. Follow updates at ticotimes.net.
Learn more about recent volcanic eruptions with this timeline:
You may be interested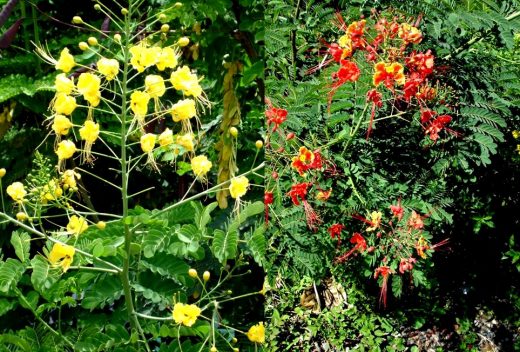 Home Gardening
15532 views
Home Gardening
15532 views
Costa Rica Multipurpose Patio Shrub – Malinche
Ed Bernhardt
-
April 11, 2021
Here's another attractive ornamental that's a favorite Costa Rican backyard patio shrub. You'll find malinche (Caesalpinia pulcherrima) growing in just…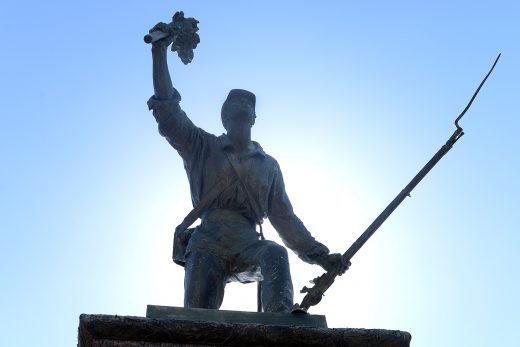 Costa Rica
2480 views
Costa Rica celebrates Juan Santamaría Day
The Tico Times
-
April 11, 2021
Costa Rica, lacking an army since 1948, has relatively few war heroes. Perhaps the most notable exception is Juan Santamaría, a…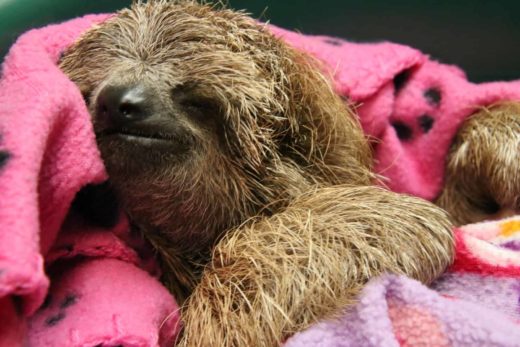 Sloth Sundays
5 views
A sloth for your Sunday
The Tico Times
-
April 11, 2021
Happy Sunday from all of us at The Tico Times!